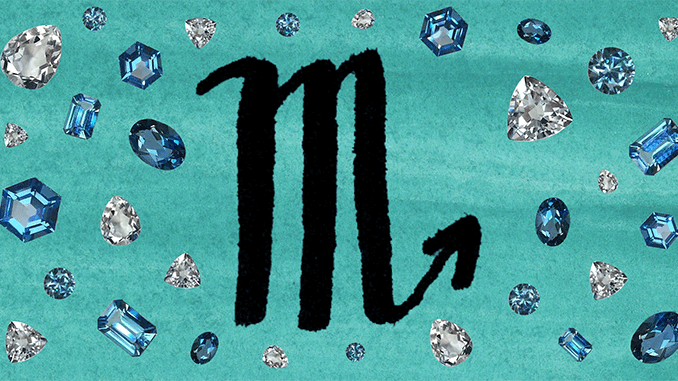 Horoscopes
OCTOBER 23 — NOVEMBER 21
Illustration
Hannah Becker
When it comes to parties, you cultivate an air of mystery and you're very selective about who you spend your time with. You know better than any other sign that your connections speak volumes about your character, and that's especially true under the Taurus full moon on the 14th. Lady Luna will illuminate your partnership sector, showing you the ways in which your close associations are (and aren't) working for you. Luckily, a sync from your ruler, Pluto, in your kindred spirits zone means that it's much more likely that your friends will be people you admire and want to emulate. At least, that's the goal!
On the 24th, Jupiter in your spirituality sector aligns with Pluto for the first in a series of squares that will revamp the way you think and express your deepest feelings, both in writing and in person.
You're a private person, but there's no weakness in sharing what you feel. The Sagittarius new moon on the 29th agrees—in fact, it can be lucrative. Saturn in the house of your horoscope associated with money has been tough, but use this time to hit the reset button on your finances. Your friends and networks can help you if you open up to them.
Your party must-have: A great piece of jewelry. Draw others in with a sparkly something on your décolletage, collarbone, ears, or wrists. Your sign rules sex appeal, and you know how to work it.