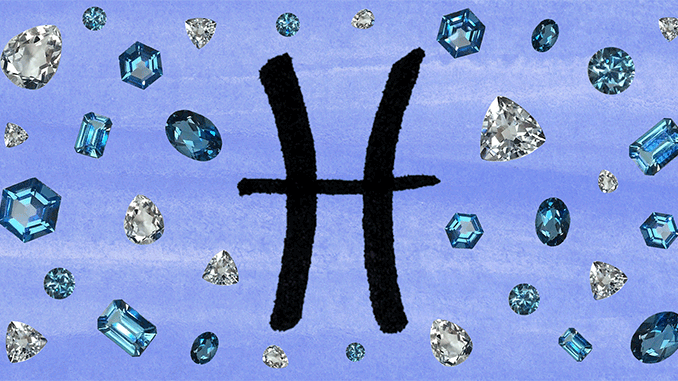 November 2016 Horoscopes: Pisces
FEBRUARY 19 — MARCH 20
It's tough to say what your party personality is, Pisces, because you're a romantic. You're a chameleon, and you subtly take on the qualities of others to make them feel more comfortable. The Taurus full moon on the 14th reveals whether or not that communication style is really serving you. Lady Luna will be in sync to Pluto in your hopes and dreams zone, so there are two options. The outcome could be blindingly positive, or the result may not live up to your fantasy. Real life can be harsh, but Taurus helps you find the beauty in your situation, no matter how tough. Either way, expect it to be intense.
On the 24th, Jupiter in your transformation sector squares off with Pluto, revamping how you look at your future. It unfolds slowly over the next few months, but ultimately, you recognize which of your resources are really in line with the vision of the life you want. By the Sagittarius new moon on the 29th, Lady Luna and Saturn conspire to bring you to task. In your career and reputation, you reap what you sow. For best results, start planning to make your Jupiter-Pluto vision a reality.
Your party must-have: A statement shoe. You're always dreaming, but something beautiful on your feet keeps you grounded.