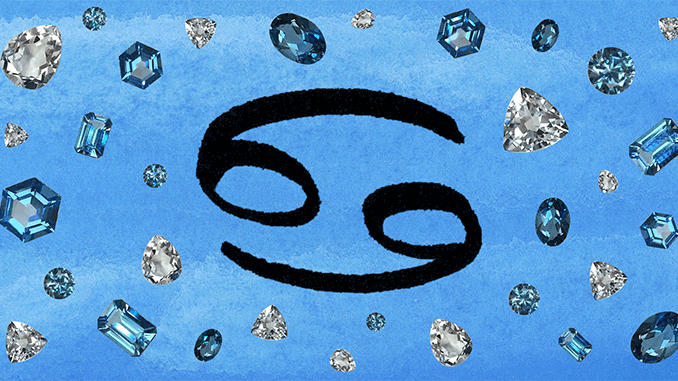 November 2016 Horoscopes: Cancer
JUNE 21 – JULY 22
As always, your energy levels wax and wane with your ruling planet, the moon, so do your best to keep track of the moon's phases when you've got to do a lot of socializing. You'll feel up and ready to go through the Taurus full moon on the 14th, when Lady Luna spotlights your friendship zone. She'll conspire with Pluto in your partnership sector to reveal where you really stand with a close friend, romantic interest, or business partner, so pay close attention. The three days following are a great time to meet up with someone with whom you need to clear the air, because who wants drama at a lovely soiree?
For the rest of the month, you'll notice your energy waning, so relax and focus on wrapping up any loose ends. On the 24th, Jupiter at the base of your chart squares off with Pluto to clear ghosts of parties past and help you make new memories. Invite your favorite people over for a dinner party (Cancers are naturally gifted cooks) and watch the good times roll. Just don't let things get too wild, because the Sagittarius new moon on the 26th will make sure you're staying on task. With Saturn in your daily grind sector, you can't BS; however, even the tiniest tweak to your health practices ups your well-being massively.
Your party must-have: A host or hostess gift, preferably an edible one that you've prepared yourself. If not, one that holds some sentimental significance to you—like a favorite wine or whiskey—is perfect.