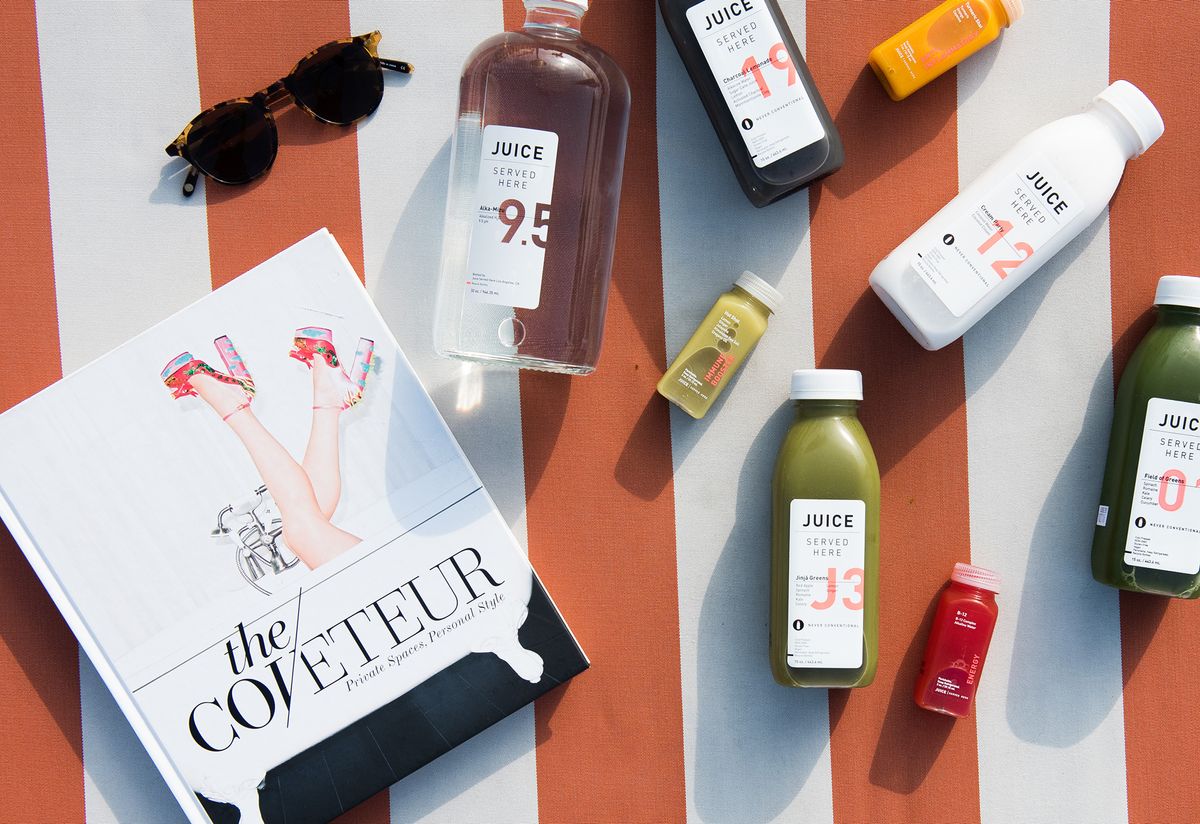 Travel
3 Spots That Will Make You Rethink West Hollywood
Where to eat, play, and stay in WeHo.
Given that our latest trip to Los Angeles was far from our first, we thought we had the ins and outs of our most visted West Coast city down. Been there, done that, eaten the avocado toast, y'know? And we'd thought we'd seen all there is to see of West Hollywood in particular. You see where this is going, right? As staycations tend to reveal, everything we thought we knew about a city is and was a massive lie. In a good way, though! Promise. Here's how to do West Hollywood right. 
---
---
To Stay
The moment we pulled up to Le Petit Ermitage, we knew we weren't in Kansas anymore. Despite being a left turn off the Sunset Strip, we were immediately transported to a Moroccan-tinged, tree-house-like oasis. Our full play-by-play of everything you need to do, see and take full advantage of while you're there is coming soon (watch this space), but no guide to WeHo would be *quite* complete without shouting out our new favorite home away from home (and the pressing note to order the monkey bread for dessert. Trust.).
---
To Play
Let's put it this way: the neon "Everything is Going to be Fucking Amazing" sign that greets you as you ascend the stairs pretty much says it all. From the incredible collaged takes on classic celebrity portraits (including *that* Terry O'Neill shot of Faye Dunaway) dotting every wall, to the iconic Hollywood banana leaf wallpaper, there's no shortage of social media-worthy opportunities at Doheny Room. Also not to be missed? The avocado tuna ceviche and salmon carpaccio (the menu's inspired by the city's food truck scene).
---
To Eat
How does a three-hour tasting menu with 10+ courses, all for $75 per person (basically free, in tasting-menu terms) sound? If you're all "Where do I sign up," we're here to point you to Norah, a new lounge-y spot off Santa Monica Boulevard that's all exposed beams, beautiful marble bar tops and counters, and massive leather armchairs with Gucci-esque embroidery (for real). We recommend literally any and all of the more Southern-influenced dishes (think prawns poached in uni butter, deep-fried cauliflower, sweet corn ice cream and corn bread), and the aptly-named Norah Sour (finished with lemon, strawberry and cinnamon, aka everything delicious).