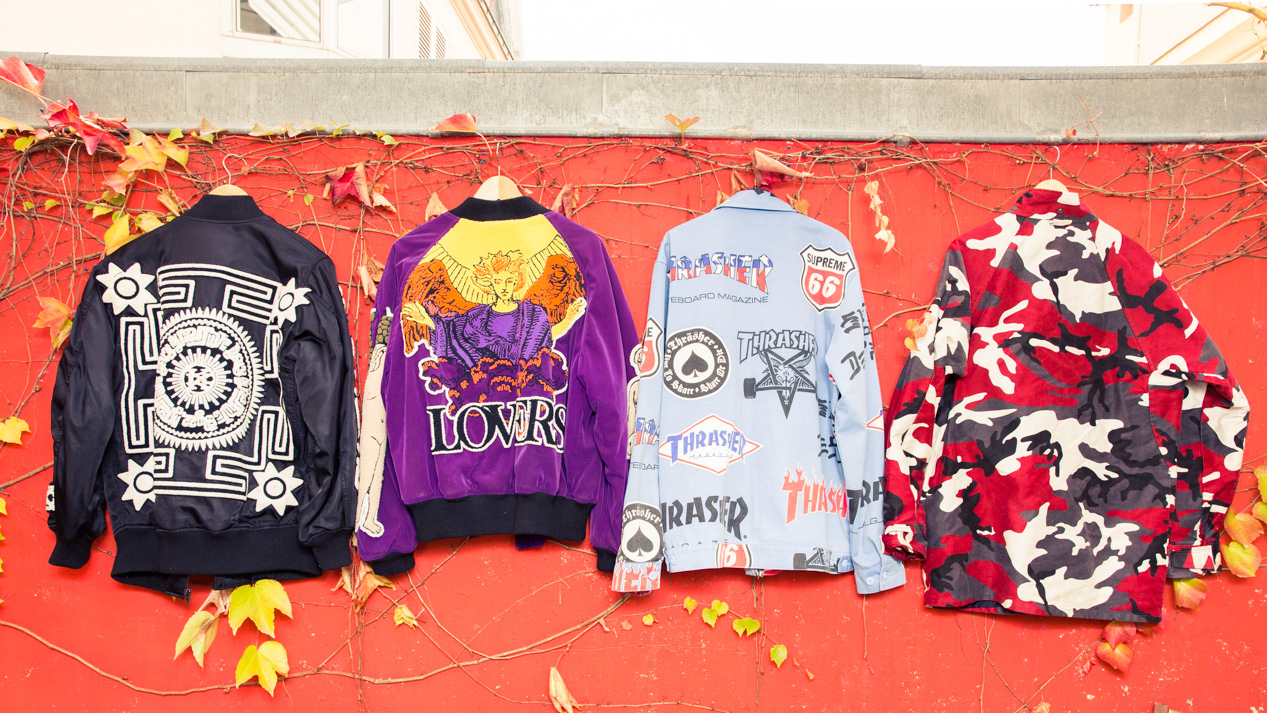 Everything We're Buying To Update Our Fall Wardrobes
From suede boots to literal flaming bags, we want it all.
There's something about fall that signals a refresh. That, or we're just always looking for a reason to shop (probably the latter). Either way, this time of year you can find us buying anything and everything we deem fall appropriate. AKA, plaid shirts, chunky sweaters, suede boots, and all the jackets. Here's everything we're currently filling our shopping carts with.
Nothing beats cozying up in your favorite sweater. Judging from what we've seen so far, it looks like this season we're going to have a few new favorites. We've had our eye on all of these beauties for quite some time now and, don't hate us for saying this, but we can't wait until the weather cools down so that we can wear them. Any of these paired with our favorite denim is the perfect look for pretty much anything. The office, date night, friend's birthday, you name it, we're going to be rocking the chunky sweater + denim combo all season long. Sure, it might not be the most original combination, but if it ain't broke, don't fix it. 
We've started to slowly put away our summer shoes (not for long though because, well, we like to treat ourselves and the next vacation is never *too* far away). Normally this makes us a little sad but not so much this season because the boot options out there right now? Downright fucking incredible. Wear any of these to your S.O.'s Thanksgiving dinner and you'll have mom's approval in no time.
The jackets this season are fire. So much so that we've been brainstorming ways to layer them on top of each other so that we can justify buying every single beautiful one we've laid eyes on recently. Many a bomber, denim jacket, and leather jacket will be exploding from our closets this fall. And if Supreme wasn't such a hot commodity you bet we would have scooped ourselves a 'Generation Fuck You' bomber (in every color) from the most recent collab.
We could have five (or more) new bags just from the Gucci collection alone, but then you've got leather Pierce bags, perforated goodness, and so many other beyond-chic options that we're looking into upping our credit limit. Oops?