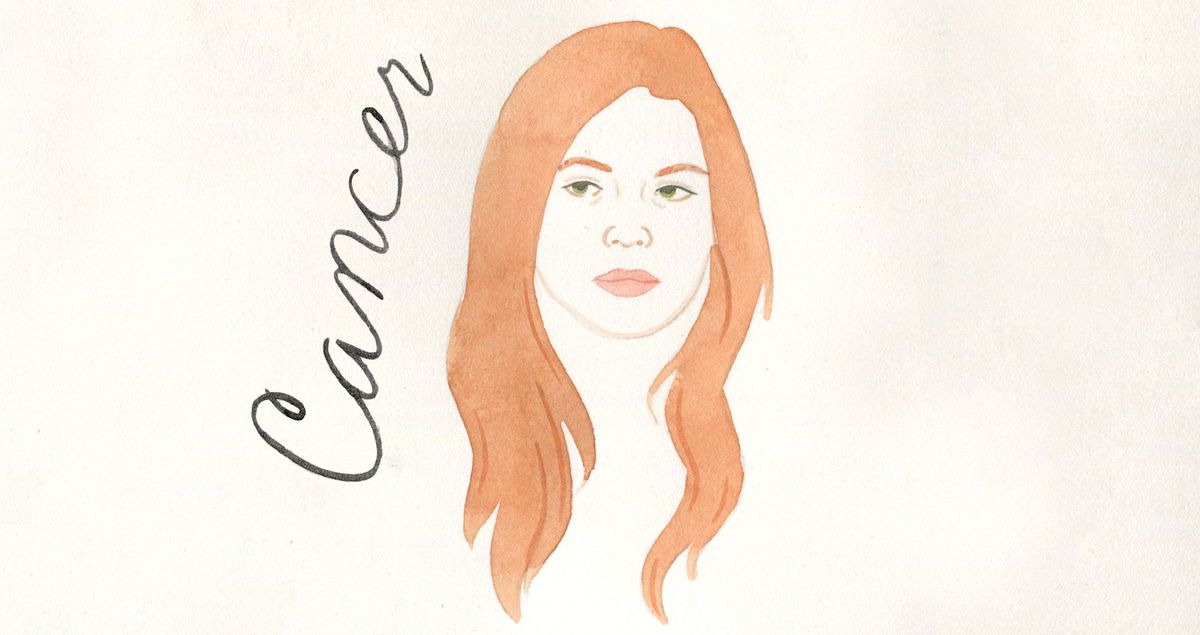 Horoscopes
JUNE 21 – JULY 22
You may be one of the most laid back signs of the zodiac, and after last month's stressful astrology, you're ready for a reprieve. Lucky, that's exactly what October has on the agenda. You're fresh off the heels of a lucky new moon in your private sphere, freshening up your abode and giving you the sanctuary an introvert like you needs to thrive.

On the 7th, Mercury joins Jupiter in Libra, your home and family zone located at the base of your chart. Mercury's known for loving to talk and to use technology, but more than that, he's a storyteller. This month, ask yourself: do my private spaces tell the story I really want them to tell? Could I do better at bringing myself into this space? For a Cancer, those answers are paramount. Once you've secured your home base, the Aries full moon thrusts you into the spotlight. Lady Luna's in league with Uranus this time, making it all feel sudden, and with Mercury opposite this moon, it requires a willingness to adapt—not your favorite thing to do, but a necessary evil. Tension from Mars and Pluto in your partnership sector mean it could be difficult to balance personal and private affairs, but you can do it.

Luckily, Venus slides into your habits sector on the 18th, making the transition much easier from that point forward. The mood lifts as the sun moves into Scorpio (your pleasure sector) on the 22nd, and Mercury follows suit on the 24th. Things heat up on the 30th, when the Scorpio new moon intensifies the vibe. With Neptune in the mix, you could meet a muse figure, or act as a muse to someone else. The boundaries between art and real life blur. Enjoy the fantasy, but don't get caught up in it. It's like a Halloween costume: fun for a day, but not forever.