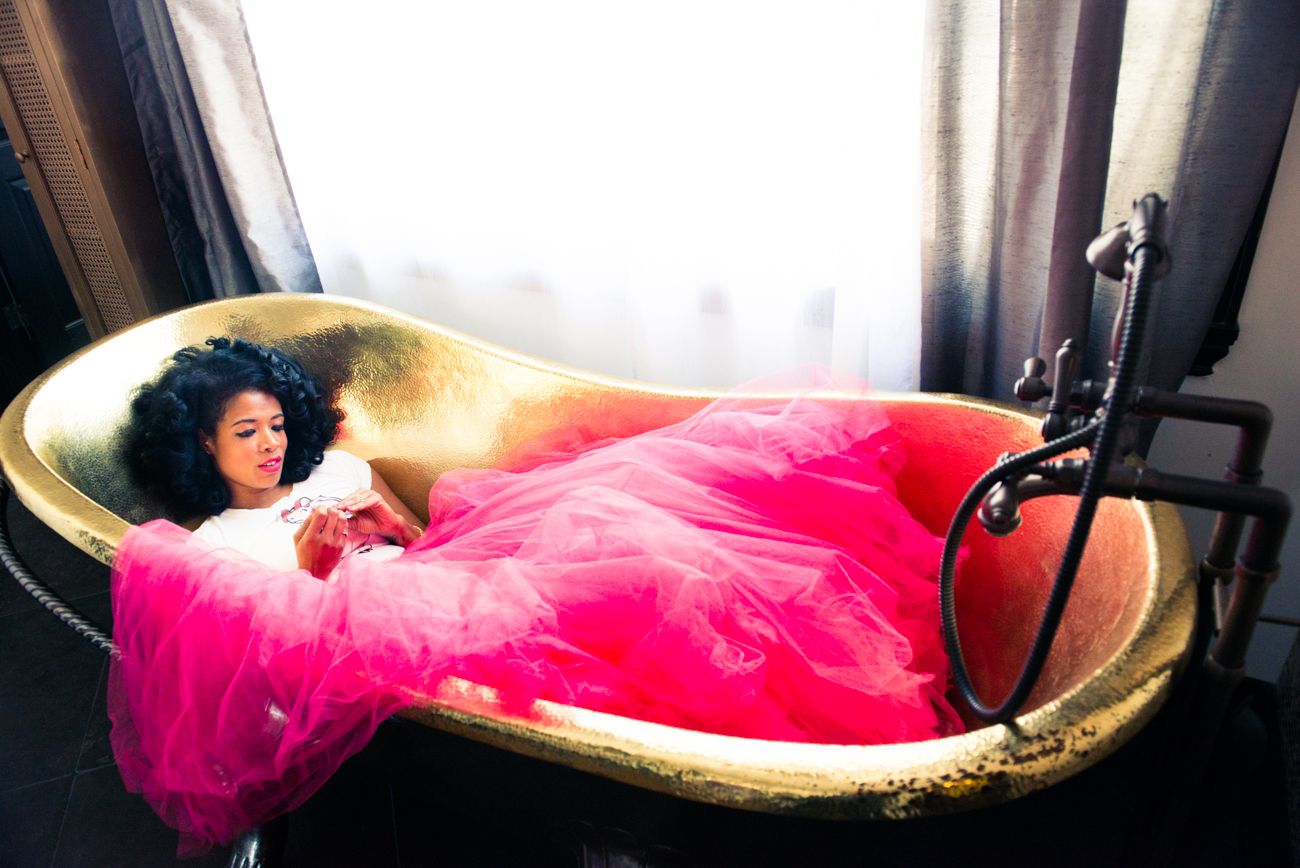 Interiors
Yeah, we went there.
As you know, our job (to put it simply) is to invade people's homes and play in their closets. And often by proxy, their bathrooms. Not sure if you've noticed, but we're a little obsessed with what we like to call our infamous bathtub shot (there'e even one on the cover of our book). Sure, we get a few strange looks when we ask people to jump into their bathtubs, but hey, we're just trying to have a little fun.
From seashell embedded toilet seats to eyeball covered bathroom walls, we like to think that we've pretty much seen it all. So, in keeping up with our five year anniversary celebration we dug through our archives and pulled out all the best bathrooms we've ever seen. Wishing you good luck convincing your S.O. to renovate your bathroom after this one. Sorry, not sorry?
---