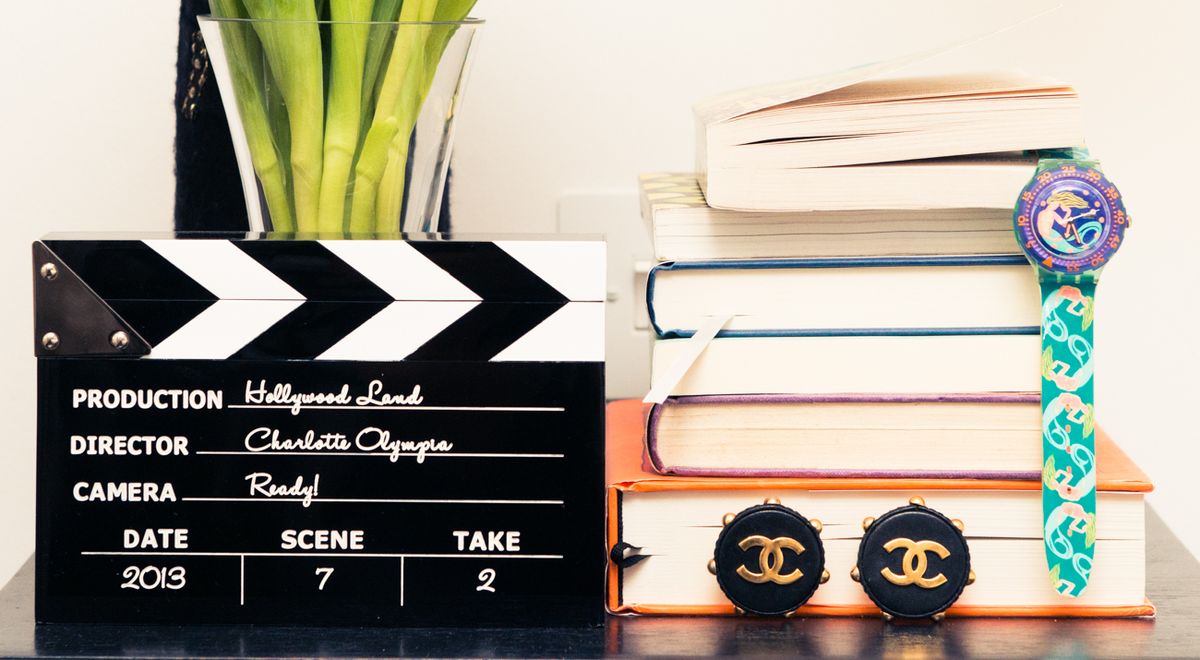 Living
Where to eat, drink and after-party.
Toronto is having a moment and we're going to go right ahead and say, as true Six-natives, that it's well effing deserved. But the city, in our opinion, is at its absolute best right after Labor (Labour, if you're Canadian) Day weekend, when all of Hollywood's best head to the Great White North for Toronto's International Film Festival. Whether you're a culture-vulture or are there to see (and be seen) with famous faces, here's where you should eat, drink, celeb-spot, and after-party throughout TIFF.    
---
Where To Celebu-Spot (& Eat At The Same Time)
Fring's:
If you're reading this you've heard it before: we love Drake. Drake + good food and drink = Frings, the restaurant the rapper co-owns alongside Chef Susur Lee. A sighting of The Six God and Co. is likely here.
One at the Hazelton Hotel:
A longstanding hallmark of T.O.'s swankiest neighborhood, Yorkville, One at the Hazelton Hotel is where you're most likely to dine next to Brad Pitt and Naomi Watts-level talent at the festival.
"The bag is a vintage YSL from eBay."
Soho House:
An invite to a screening after-party here is hard to come by and there's an on-going no-camera rule at the private club. No wonder it's the locale of choice for the stars to let loose.
Colette:
The most beautiful French-inspired restaurant hosts some of TIFF's most elegant parties.
The Spoke Club:
Another members-only establishment, this is where you can rub elbows with industry insiders. Plus, the rooftop patio is one of the best in the city.
Bar Isabel:
If food is more of your ideal after-party (us too!), Bar Isabel's final seating (11PM) is where you need to go for the most glamorous late-night meal. Try the "Fancy Oysters" and the grilled octopus, all chased down with Barragana.
"What's amazing is being able to take film imagery and create something totally hand made. You get these two very distinct aesthetics and bring them together on one platform. You keep that flexibility until you press them together, and then it becomes one."
Where To See The Views (We Had To)
The Shangri-La:
This is the tallest building next to the CN Tower (*cough* that tall building on Drake's new album cover *cough*) and the views are bar none. It's just around the corner from all of the festival's main screening spots so you're bound to run into a familiar face in the piano lounge.
Lavelle:
Rooftop pools are more valuable than rare CHANEL around these parts and the city's newest spot will attract many a sun/star worshipper.
Gee Beauty:
Let's just say this is your ultimate beauty destination. With a loaded shop selling all our favorite products by all our favorite beauty brands, and also a complete roster of beauty treatments (everything from facials to tanning and waxing) Gee Beauty leaves absolutely nothing to be desired. 
Holt Renfrew and The Room at The Bay:
Think: Gucci, Dolce & Gabbana, Christopher Kane, J.W Anderson, Monse and so, so much more. All the better to shine on the red carpet, my dear.