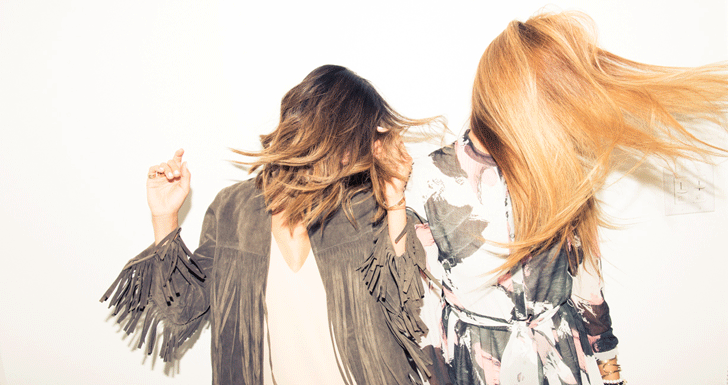 Hair
Open if you want Beyoncé hair.
Don't hate us for pointing it out (again), but summer is over and we're complaining about it to, well, pretty much anyone that will listen. In addition to freaking out about what winter coat will keep us the warmest, shedding a tear (or twenty) as we pack away our 501 cut-offs, and pinky promising that we will NEVER forget about rosé, we're wondering what we can do to revive our dried out, sun-damaged hair.
According to seven of our favorite hair geniuses, there's actually a whole lot we can do. Here's what they said.
---