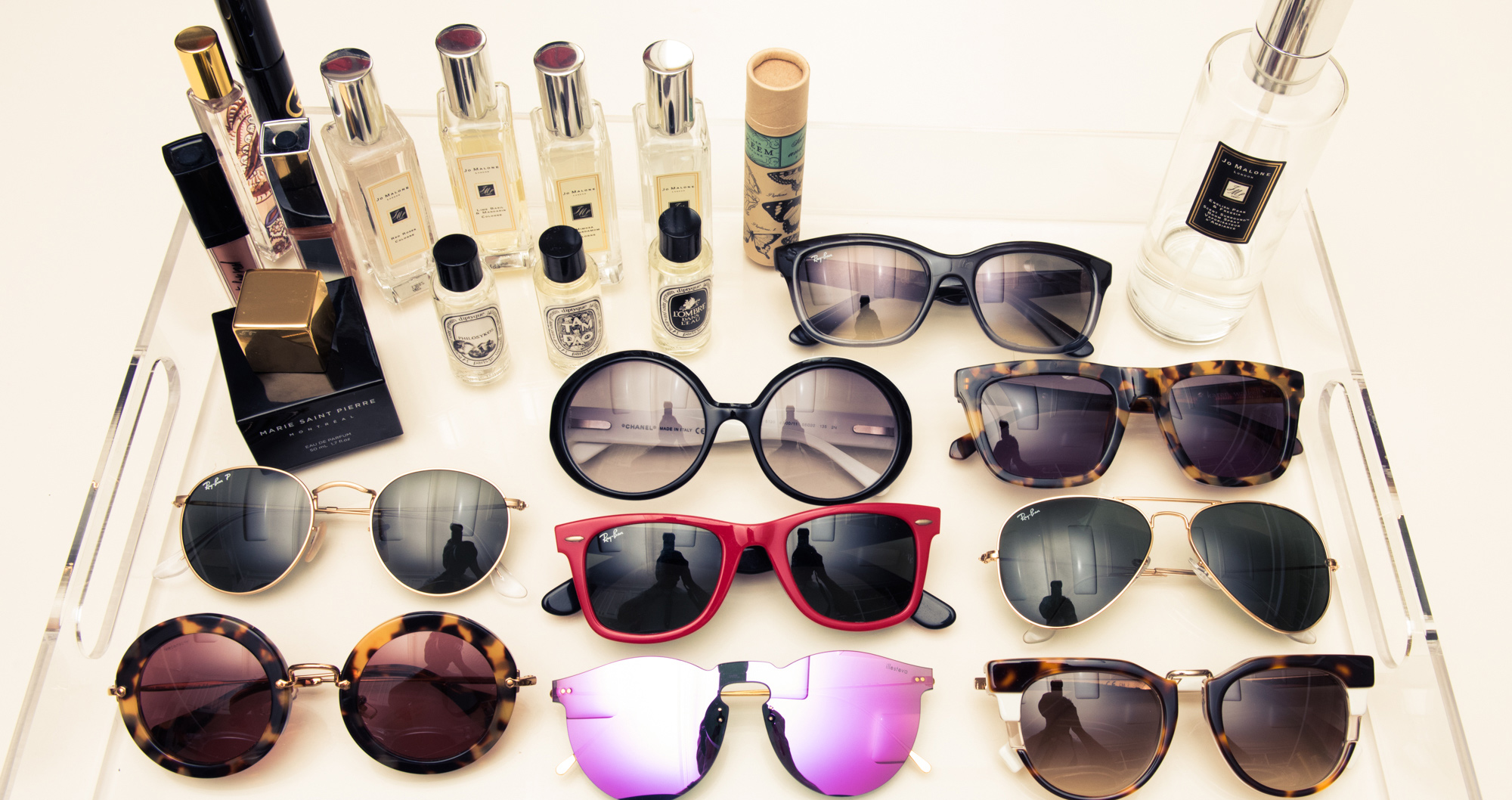 5 Ways to Embrace Endless Summer
Don't ever let go!
Pretty soon, things are going to change. It's no longer going to be semi-excusable to slip out of work early to meet your friends for drinks. You won't be able to spend entire Saturdays doing nothing outside (you can pretty much forget about going outside at all), and the healthy-ish glow you've cultivated over the past few months will slowly fade away.
Unless, that is, you refuse to let it! Like our strategy for getting over bridal blues, the cure to seasonal affectiveness disorder* is to just not admit it isn't summer! Here's how to keep all the best of the season's bounty (by which we mean wavy hair and a hint of a tan) even when it's negative 15 outside. Consider this your ticket to permanent vacation.
*Please note, this is not actual medical advice.
That whole beachy-hair thing? Surprise! You don't actually have to go to the beach to get it. Use a salt spray on damp hair and let it air dry, or, if you don't like the feeling of salt spray, try a beachy-scented spray in your hair instead.
We know you're not supposed to get a tan, but, dammit, sometimes you just want one. And it happens! No judgement. If you do get a tan, hold on to it for dear life with a tan-friendly moisturizer and at-home bronzing products. Nobody will know you didn't just get back from Positano.
The transportive power of fragrance is real, you guys. Nothing takes us back to beachy time quite like a coconutty, salty, warm fragrance that smells like afternoons on a blanket in the sun. Whether you go for a lotion or a spray, we promise it'll take you to *that* place.
Instead of opting for a smoky eye this fall, go for a summery glossy one. Glossy eyes = healthy surfer-girl goals.
Similar idea to the eyes: resist the vamp come fall! Keep your nails bare, or give them a sheer wash of pale pink (it will make you look tan), or, if you're of the "more is more" school of thought, go for a glitter mani. All of the aforementioned options will keep you feeling light and effortless.