Get Your Shit Together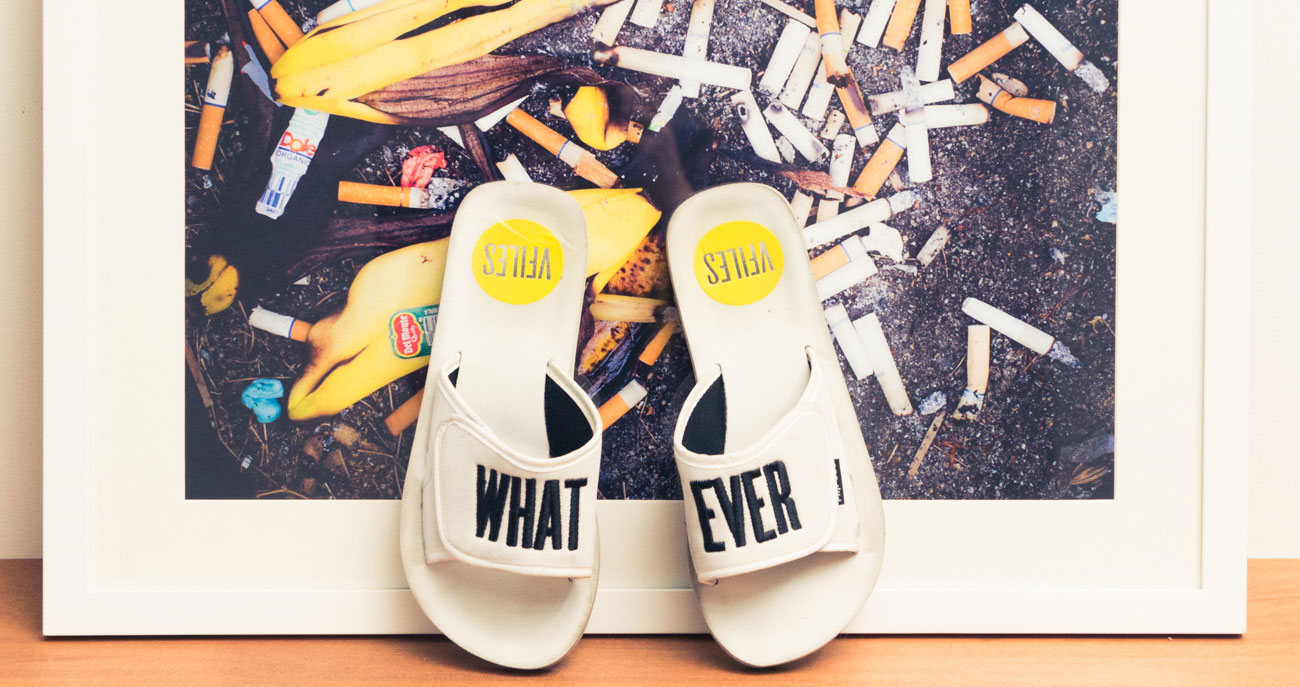 Five Things You Thought You Couldn't Wear to Work
But, surprise! You can! In collaboration with Ted Baker.
Anyone else struggle with what "work appropriate" really means? Sometimes (last week), we'll be all ready to leave the house and then suddenly wonder "Wait...is it okay for me to wear this short, sheer billowy thing that's effectively little more than a pillowcase with three holes cut in it?" Answer: probably not, but we did it anyway. It was hot that day!
Anyway, there are a few things that might sound too risqué or fashion-y to be office appropriate that are, in fact, fair game. Here are just a few.
Lace & Mesh
 
Hearing "lace" and "mesh" together in one sentence instantly conjures visions of evening wear or athletic-tinged clothing. And that's because it usually is associated with those categories. And that's not a bad thing! But for work, just make sure that none of your *ticklish* spots are exposed by said lace and mesh and that the shapes you choose to wear are professional in nature, and you'll be all good. We especially love this lace dress, which would look excellent with a pair of pointy flats and a low bun.
Crop Tops
 
This comes with a very important caveat: Crop tops are okay to wear to work only when worn with something high-waisted that covers your tummy. Don't nobody want to see your belly button during morning status meetings. However, when paired with a high-waisted skirt or trousers (shorts are not okay here), you will be eligible for workplace crop-toppery. Please enjoy responsibly.
Sequins
 
If I can just speak for myself for a second here, there was never a time when I thought sequins were inappropriate for anything—with the exception, maybe, of a funeral. I'm pro-sequins in the workplace 1000%. However, we at TC understand that perhaps not everyone feels like they need to shower in glue then roll around in glitter on the daily, and that's fine, but you should feel comfortable throwing on a little sparkle at the office every so often. Pro tip: wearing sequins on a day when you don't feel your best (aka you're hungover) distracts from your tired mug and makes you look ever so slightly more *alive.*
Sandals & Slides
 
Like crop tops, sandals come with a heavy caveat. Sandals are fine, flip-flops are not. Not at work. Keep your sandals to the dressy variety, and make sure they don't do any kind of flap-flapping noise or drag along behind you when you walk in them. You'll drive your coworkers nuts.
Cutouts
 
Again, the ticklish bits are crucial here—make sure they're covered. That means no exposed bellies and no cleavage cutouts. Keep them to shoulders and maybe mid-backs (but not if it shows your bra!), and you're all good here.