Beauty
Here are the Beauty Treatments Our Favorite Brazilian Women Swear By
Can you tell we have Rio on the brain?
It's no secret that a very specific brand of sultry, *sensual* beauty is basically a Brazilian birthright. And from what we can tell, it's something they (proudly, happily) work to maintain, too. With that in mind (fine, we're kind of using the Rio Olympics as an excuse to pry. We'll admit it.), we consulted a handful of editors, models, fashion-y types, and even a plastic surgeon (!) who call the country home to share their secrets. You taking notes?
---
Marina Larroude
Fashion & Accessories Director, Teen Vogue
 
"Spa Dios is the hair salon in São Paulo. When the Brazilian models get to town, they go there for numerous hair treatments. They use all natural products, clean the scalp, and do a variety of special treatments for the hair."
Helena Bordon
Blogger
 
"I have a dermatologist in Brazil named Dr. Alessandra. One of my favorite treatments is Skinbooster, a booster of hyaluronic acid that gives glow and firmness to the skin. The other is the Harmony Pro laser, a Pixel Q-Switch that stimulates skin to produce new collagen—it gives me firm, healthy, and shining skin.
"For the body, I like Vanquish, a radio-frequency treatment that heats the skin and subcutaneous layers, promoting skin tightening and fat destruction. It's amazing!"
Lenny Niemeyer
Designer
 
"When it comes to Brazilian beauty products, I love Dermage. They offer an extensive range of natural and healthy products. My beauty routine often consists of a morning walk on the beach and a quick swim to rejuvenate. I am also a strong believer in fresh coconut water to keep hydrated. For me, Rio is the best place to have a healthy lifestyle."
Thassia Naves
Blogger
 
"There are so many treatments, I don't know where to start! A personal favorite of mine would have to be the manual lymphatic massage—it's truly one of the best massages I've had. Apart from treatments, there is one natural ingredient here in Brazil that is close to my heart—that is, of course, the coconut! I like to include coconut and coconut oil in my beauty regime as much as possible—it's good for the skin, hair and nails! I love blending it into my healthy smoothies."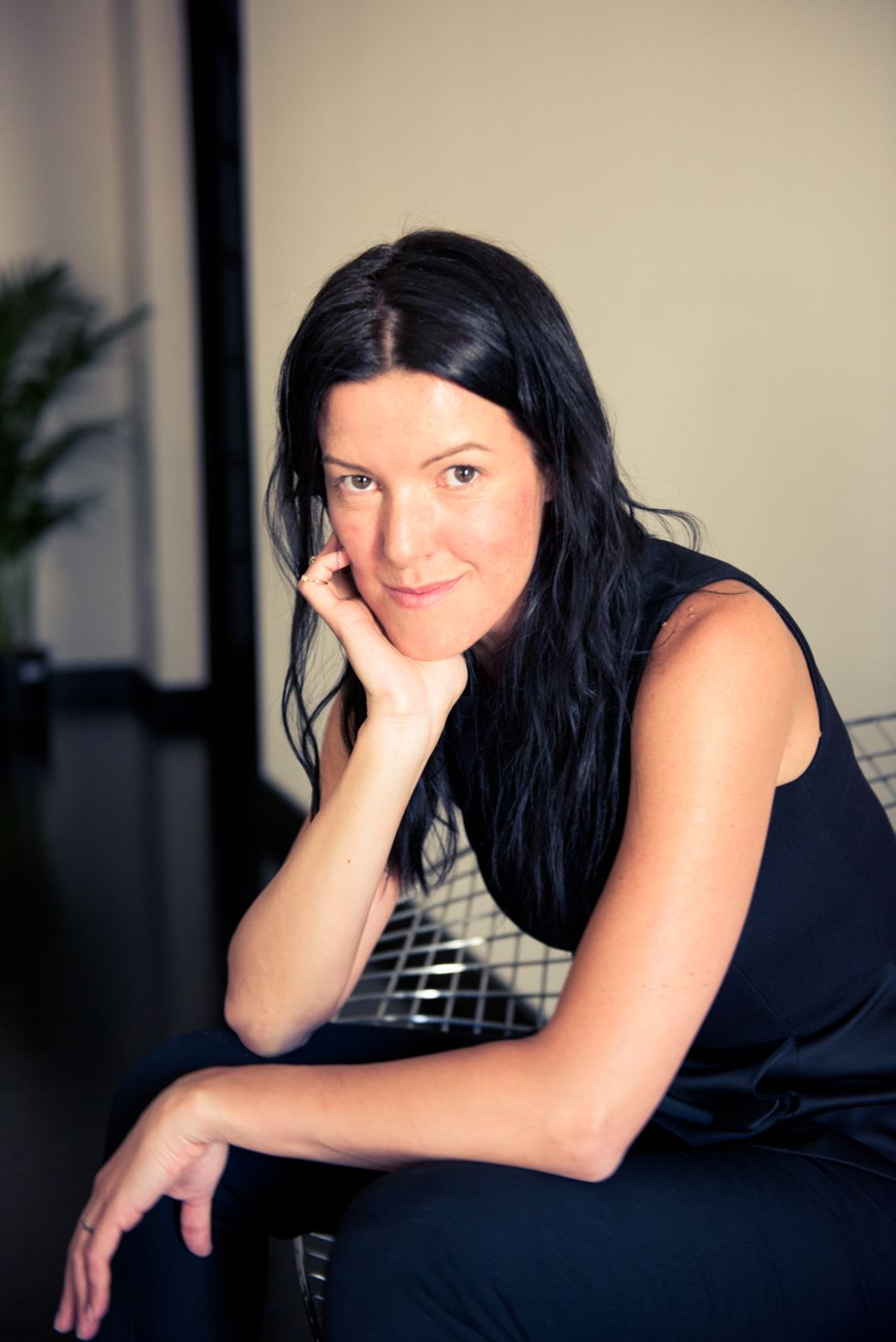 Melissa Rubini
Fashion Director, InStyle Magazine
 
"Brazil, of course, has the best waxing treatments—it's not for nothing that they call it the Brazilian! But I also love the Brazilian manicure—they cover your nail with polish, which can be a mess, but the finish is perfect and lasts much longer than manicures you might receive in the States. As far as products go, I love the brand Granado. It's a brand that's been around since the early 1900s, has great quality and a vintage feel. Almond oil is readily available in Brazil—it's great for your skin right after a shower. And, finally, I LOVE Brazilian coconut water! Straight from the coconut, if possible, but I also drink as much as possible while in New York because you can find it everywhere."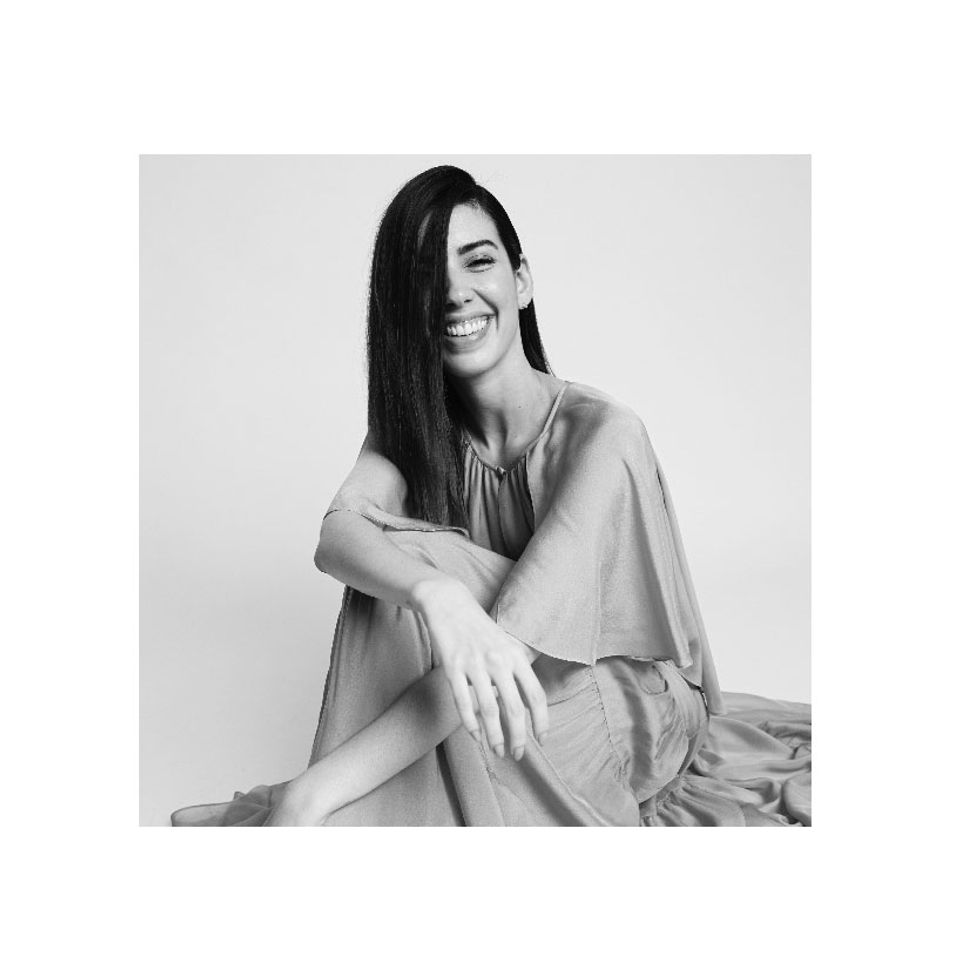 Camila Coutinho
Founder & editor of garotasestupidas.com
 
"My favorite Brazilian beauty treatment is a good manicure and pedicure session! Because of our world-famous passion and love for beaches, Brazil without a doubt knows how to make your nails look impeccably polished. Definitely get one done while you're visiting there.
I can't leave my house without the Amazon essential oil from Natura, a Brazilian brand that uses only natural ingredients from Brazil. It's all 100% organic and free from parabens. It is a must-try and you heard it from me!"
Photo: Eric White
Board Certified Plastic Surgeon
 
"The number of non-surgical procedures done in this country is crazy, [and the] stats on non-surgical treatments are almost unbelievable for many reasons. They're less invasive, safer, less expensive, and there are things that really work.
The top non-surgical treatments Dr. Saltz is seeing Brazilian women requesting:
"Cellfina for cellulite. Before, we never had anything that worked—massages, lotions, potions. Now you have a device that actually works. These are big in most plastic surgeons' practices.
"The other procedure that's very popular in Brazil—but also in Sweden, France, all over Europe—is CoolSculpting. CoolSculpting is a very, very successful technology. It works very well, our entire staff has had it done. We're getting a fourth machine this third quarter. It's crazy. Carboxytherapy is also huge for treating stretch marks."