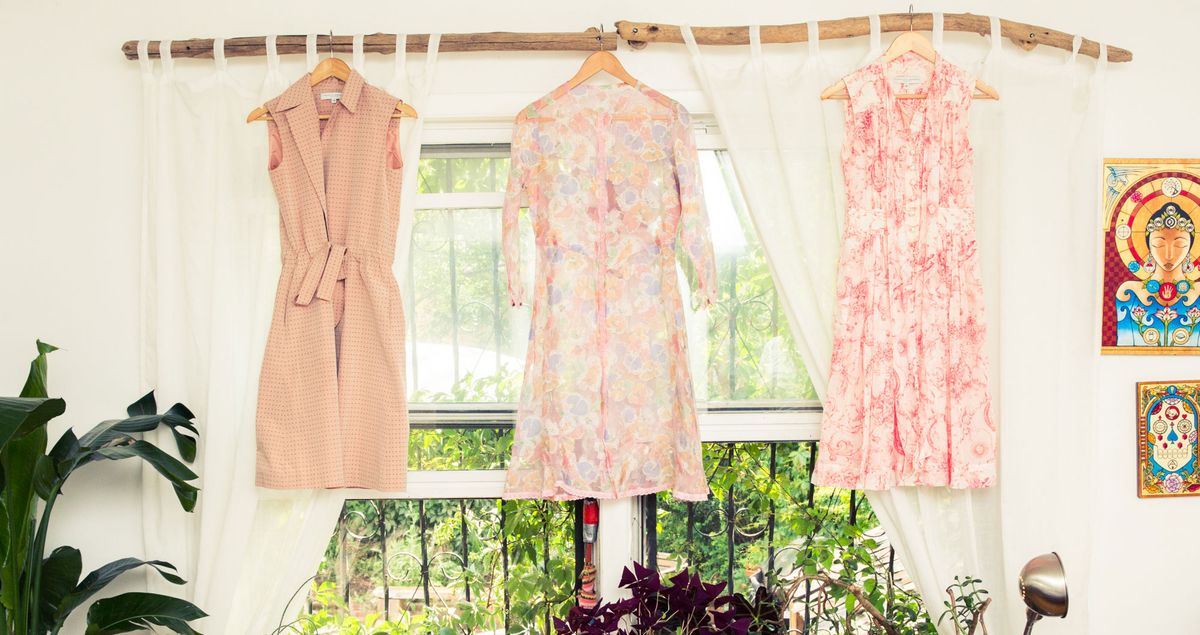 Fashion
The epitome of instant gratification.
Unless we're looking for something very specific (a bathing suit to wear on vacation with the in-laws; a dress for a wedding with a "festive" dress code), for the most part, shopping is a leisure activity—something we just do when we're otherwise bored or in need of therapy (what costs more: a new Fendi bag or 6-weeks of shrink appointments?). It goes without saying that our favorite idle pastime can get quite expensive: late night trolling of the NAP "sale"; an "accidental" at Acne after a mimosa-fueled brunch.
The instant gratification you get from coming to own something you spontaneously fell in love with is addictive. Which is why, when we get in *that* mood, we try to restrain ourselves and only allow *those* feelings for items under $250. It can be a challenge, but, friends, we're here to tell you there's some good stuff out there—and we'll be sharing it with you every week, you know, in case you feel the hankering for a little bit of newness in your life. This week: everything you can buy and wear right now. Wear it out of the store—or, alternatively, out of the box that arrives at your doorstep. Like this floral print slip dress that can be yours for less than $75 (!). It's almost saving money at that point. You're welcome.
---