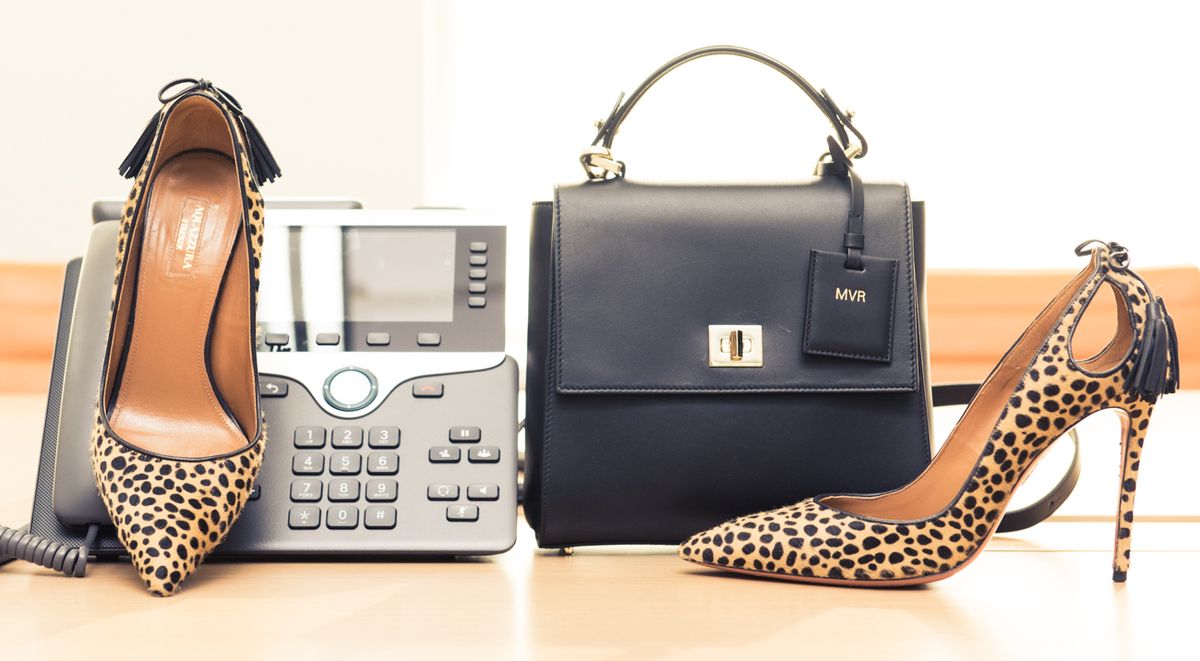 Career
Forget what everyone has been telling you and focus.
I have a challenge for you. It's also a challenge for me. Try reading through this entire story without texting, checking your Snapchat, reading an email, and without Netflix playing as white noise in the background. Read it and do nothing else. I'm currently trying to write this story while sticking to the same challenge. No distractions. Focus. It's damn hard. (*I just failed FYI, because my email desktop notifications pinged three times since I started typing and I HAD to check, and did a bit of copy editing for tomorrow because #anxiety. There's a lot of shit to do, all the time, but I'll pick right up here for the sake of making my point). Multitasking is not productive—in fact, it's the complete opposite.
I can't break my bad habits (yet!), even though I know I would get more things done and done better if I could. Science says so (read: here and here). Here's what I'm doing to change my ways.
Multitasking As Myth
Leave the dual action to beauty products (can't live without that cheek/lip stain—amiright?), because even a two or three second distraction can throw your entire process off kilter. Plus, chances are those two seconds lead to 10 minutes and the next thing you know, you've entered a black hole of some entirely unrelated, irrelevant topic. Been there, have *just* done that.
How To Go Mono in 3 Steps
1.
Resist
Whatever you need to do to resist the siren song of your phone, do it. Leave it in another room while you're sitting down for dinner with the family, turn it on silent and stuff it in a drawer so you meet your deadline, I don't care. Figure out what works for you. Just imagine how much less preoccupied you'll be and how much more you'll be able to focus without your phone in your hand.
2.
Schedule and Plan
This is essential, scratch that, VITAL for your success during this challenge. Block off time one your schedule to answer emails—whether it's every five minutes on the hour or, you know, whatever works for you—and set aside specific hours to complete every other task on your to-do list, one-by-one. With a bit of practice and resolution, this tactic will help you gain focus—a.k.a get your shit done!
3.
Prevent Boredom
Think reaaally hard about what tempts you to steer off course. It's likely boredom. Whether it's a lagging conference call or redundant assignment, be proactive about trimming down the time it takes to get to the point. If you're busy and interested, you're not going to want (or have time) to do anything else.