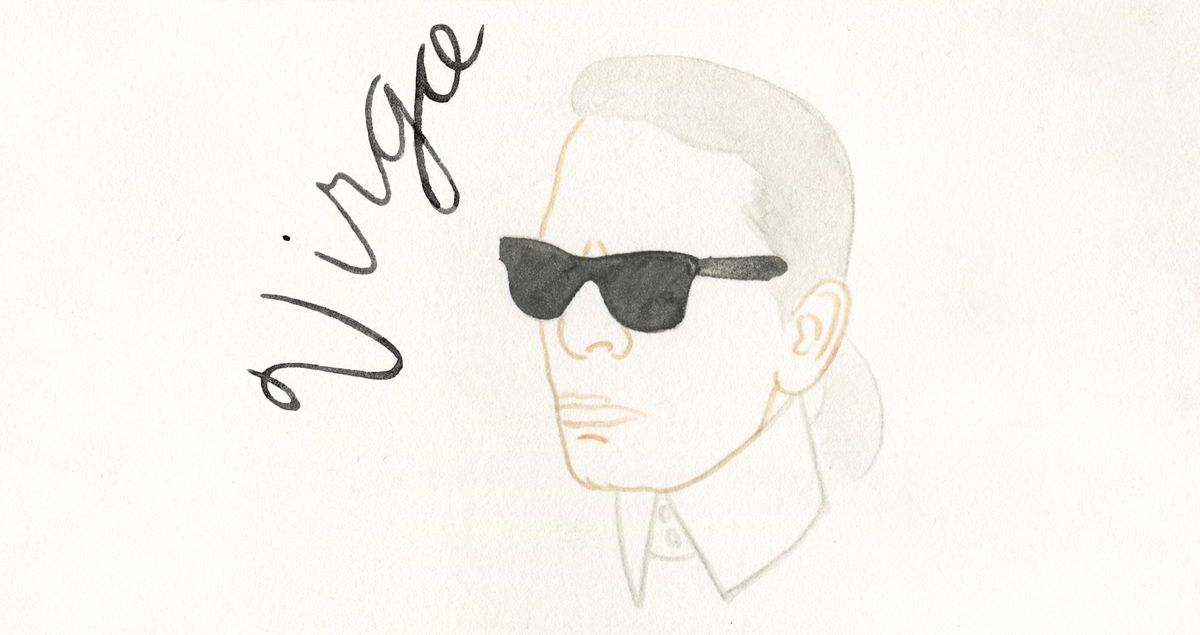 Horoscopes
AUGUST 23 – SEPTEMBER 22
Your sign is known for being the helper, but under the Cancer new moon on July 4, you'll probably be the one getting a little help from your friends. Sentimental Cancer is your eleventh house of groups, and with Mercury and Venus in the mix, don't be afraid to reach out to your network for support. You don't have to do everything yourself, let someone else treat you this time!
When Venus enters Leo on July 12, she'll bewitch the soul sector of your astrology chart. Mercury joins her there the next day, so prepare for a month of serious self-care. We throw that word around a lot, but think about what it really means for you. For best results, try going full Leo extravagant and treat yourself to the most ridiculous spa treatment you can find. By the time the Sun gets to Leo on July 22, your aura will sparkle.
The good times just keep coming as July 19th's Capricorn Full Moon illuminates your pleasure and creativity zone. Single Virgos, rejoice! Sexy Mars and lucky Jupiter in sync to the moon means the odds of finding someone special now are absolutely in your favor. Attached Leos might feel a surge of renewed lust for their partner. Either way, sparks from Uranus in your (ahem) intimate eighth house ensure that whatever goes down will be electric, even it's not what you expected.
Uranus turns retrograde on July 29, heightening any lingering sexual tension from the Capricorn Full Moon. Before you hit send, consider that those feelings might have more to do with your beliefs about intimacy and freedom than they do with the other person involved. Still want to go for it? Don't let us stop you!