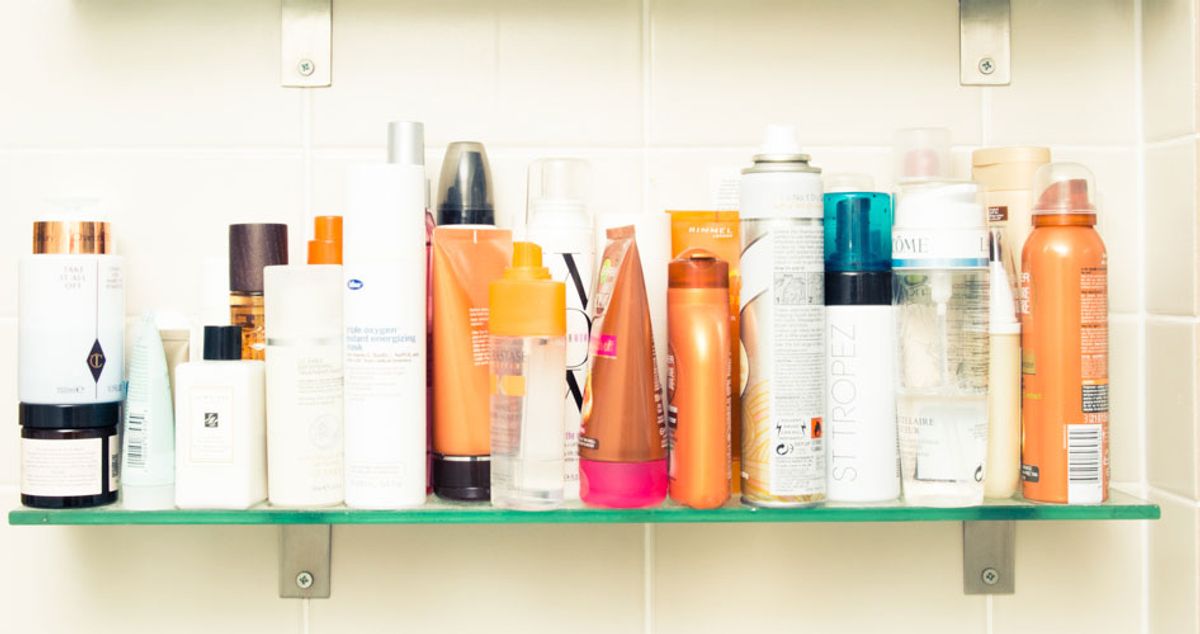 Hair
Waxing! SPF! Bronzer!
If we could summarize our ideal warm weather beauty look in one word it would be: effortless. As in, hair that's styled from the sea, bronzed skin from hours spent lounging on the sand, and 'oh this old thing?!' kinds of cotton dresses we can just throw on and dash out the door. The key word being "ideal" though—it does take an army of multi-tasking products and services to be able to head straight from the beach to sunset cocktails without skipping a beat. Because like everyone else, we want to spend as much time outdoors as possible between June and September instead of fussing around in the bathroom, we quizzed our favorite fashion girls for their advice on making it happen.
---
"To me summer is about wavy, natural hair perfectly styled from the sea, golden skin, long light dresses and flats, always. Argan oil is my liquid gold, I can't live without it. I use it to protect my hair during and after sun exposure. For exfoliation I'm all about natural scrubs with lemon and salt, trust me there's no competition at all. For sunscreen I use La Mer The SPF 50 UV Protecting Fluid, I love the sun but it can be risky so I also use La Mer's Gradual Tan on my body."
"My ideal summer look is fresh and glowing. I wear my hair curly, it's pointless to get a blowout because it's just crazy by the end of the day. I recently got a keratin treatment and it changed my life, my hair has become so manageable. When I do my signature middle part bun I love using Oribe's Anti-Humidity Spray. For makeup I swear by Urban Decay's All Nighter Setting Spray, melting is unavoidable but it's part of the gross charm that are NYC summers. Eyebrows are SUPER important in the summer because I wear so much less makeup so my natural face needs to look fresh and polished in the ways that are manageable, such as brows. I always head to Pinky's on 3rd St., Pinky and all of her girls are the best threaders in NYC."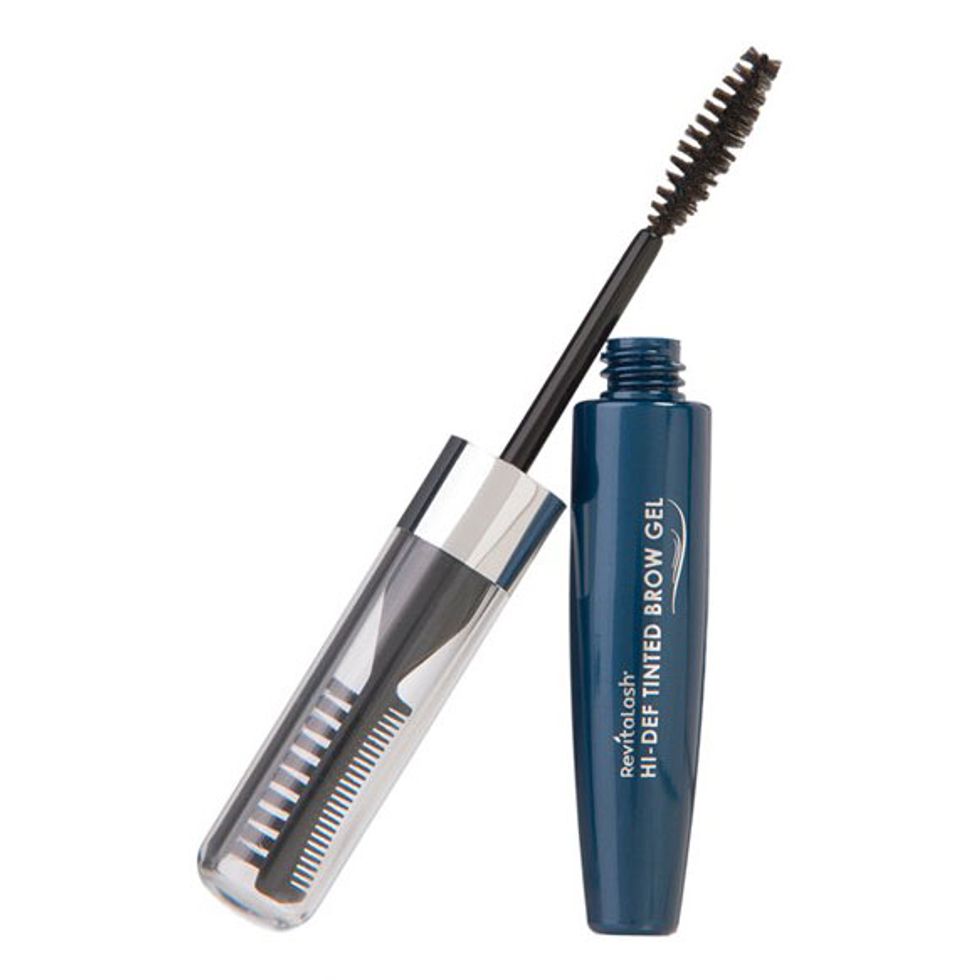 "My ideal summer beauty look is slightly sun kissed (just enough for my freckles to come out) with a touch of cheek and lip stain. I swap out any base makeup (concealer, foundation, or BB Cream) because having your face three shades lighter than your body is never a good look! For SPF I use a mineral oil-free SPF from W Medical Skin Care. It's the only one I've found that doesn't cause breakouts.
I found my waxing place off Yelp, they were offering a special and I put my bikini area at risk to save a few dollars. Luckily, I have no horror story to tell and it's still my go-to spot! Disclaimer, I would definitely just ask a girlfriend instead of trying to score a deal. The last thing you want is a bad wax!"
"My ideal summer look is dewy, fresh, sunkissed and freckly! Rose oil is great during the summer because it's light while hydrating at the same time. My favorite SPF is Kiehl's Facial Fuel UV Guard Sunscreen—I use a broad spectrum SPF 50+ to protect my skin, and I never leave the house without a bucket hat! I just dyed my hair pink, so I have been using color-treated conditioner and then I have to add in Manic Panic to keep the color bright. Summer is the BEST time to change your hair color. Plain old sugar works as the best exfoliator! I also learned on set to cut up a loofah into small squares to use on your lips—they feel amazing and super soft afterwards."