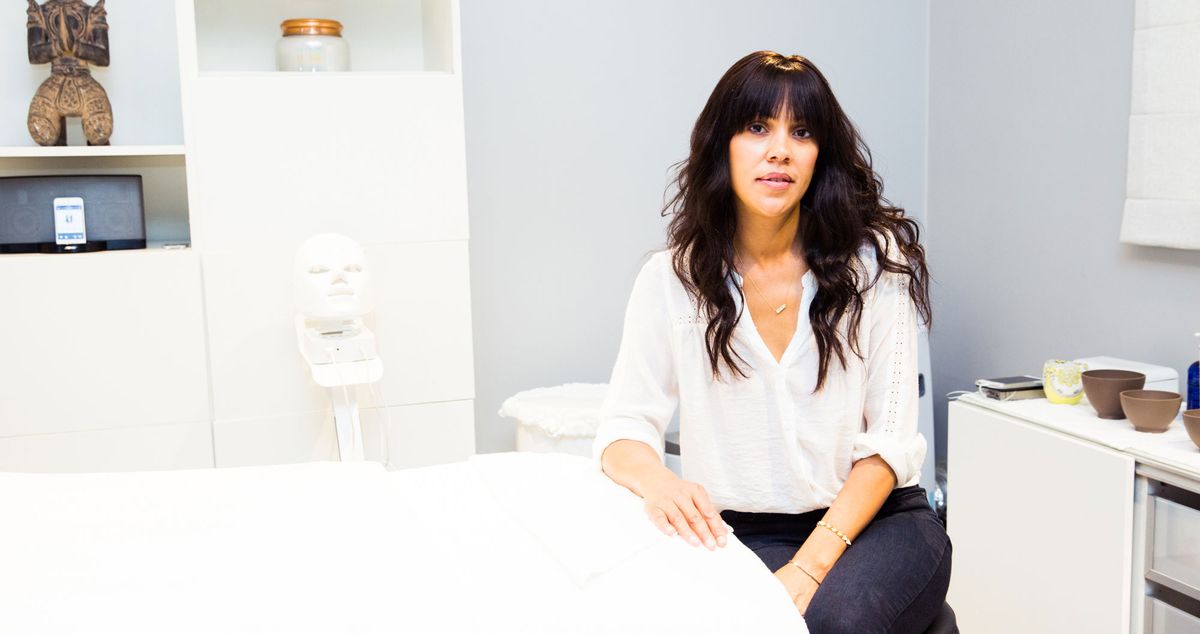 Skin
Chrissy Teigen and Jessica Alba's Esthetician Will Change Your Skin
Shani Darden is a skin wizard.
Renée Rodenkirchen
Noah Lehava
Chrissy Teigen.
January Jones.
Jessica Alba.
Rosie Huntington-Whiteley.
This is just a tiny sampling of the (dare we say?) flawless faces
Shani Darden
's magic hands have touched. In the hour that we spent in the backyard oasis where she's set up her celeb-frequented spa, we learned more about getting poreless, glowy skin than in all the many hours (years!) we've spent Googling our skin woes combined. She's a pro. And, aside from introducing us to the powers of *that* creepy-looking
LED light mask
we've seen all over Snapchat and handing us bottles of her holy grail namesake retinol, we left feeling like we were best friends (we miss you, Shani!). But not before finding out how she got here, how social media (and a particular famous friend) got her noticed, the only three products you need for good skin, and what she uses on herself. Because if her face is any indication, it works.
---
Getting into skin:
"I've been an esthetician for a little over 11 years. There was a spa called Kinara Spa that was opening and I knew it was going to be really big, so I begged someone there to get me a job as a receptionist. I started working there and went to school [at the same time]. First, I went to school for massage therapy and then to be an esthetician. The second I finished my license, one of the girls there got me a job at a dermatologist office and that's where I learned everything. I went to a bunch of different places: a plastic surgeon, I worked for two hotel spas and then the last place I worked before I went on my own was a wellness center."
Deciding to go off on her own:
"Oh, it was so scary—it was sort of an accident. I was doing house calls; I was pregnant with my second child and I couldn't move. I was like, 'I'm not doing this.' It was Jessica [Alba] that said, 'Why don't you set up [your spa in] the backyard?' I did but I thought no one would ever come. It was much easier—I could just roll my body to the backyard and give a facial. Soon I couldn't get people to move back to the wellness center because they could come here, they don't have to deal with a receptionist, they don't see anyone and there's parking."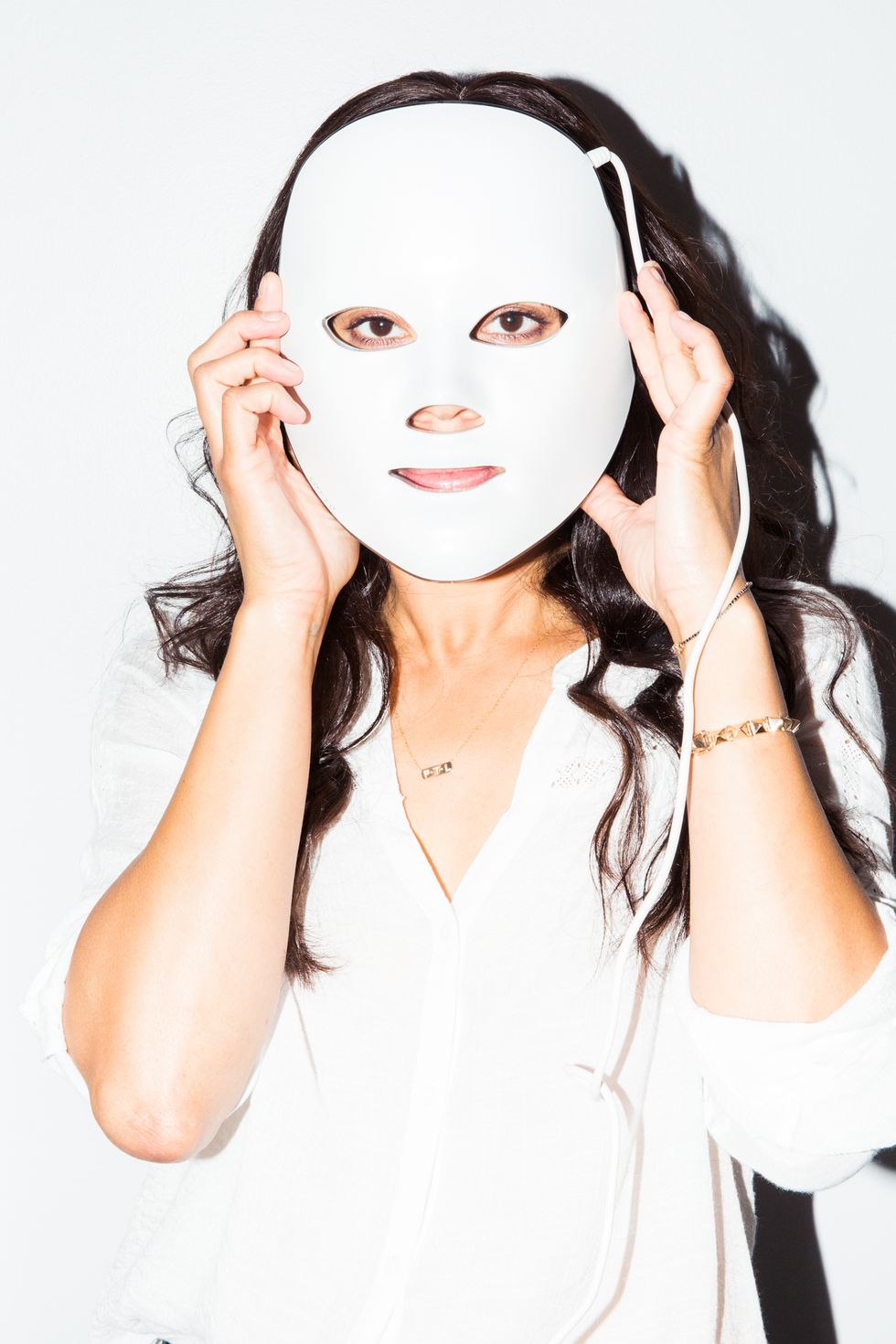 How Shani met Jessica Alba:
"We met at Kinara Spa when she came in for a facial. [One day] she was leaving [and she was about to] to have Honor and I told her, 'just so you know, when you come back [after you give birth] I won't be here because I'm pregnant.' She's such a nurturer, she instantly wanted to tell me everything [about pregnancy and babies]. After I had [my daughter], Phoenix, she started inviting me over for baby things and we became close."
That pivotal moment in her career:
"When Jessica put me on Twitter, that's when everything changed for me. She signed me up for Twitter at her house one day and she was doing some sort of [interview] on Twitter. They asked her questions about beauty and she said 'ask my esthetician. Follow her'. Within four hours I had 3,000 new followers. She called me up and told me I had to answer these people right now. I think it was a solid week where I never left my phone—I was sweating and answering every question about every skin care problem in the world. That's when it all changed."
Her personal skincare routine:
"I'm pretty simple. Every morning I cleanse, I use an antioxidant and then sunscreen. Then at night; cleanse, retinol and a moisturizer. Once a week I exfoliate. And, every night I use the light mask.
Three only products you need:
"Cleanser, retinol, and sunscreen. Use a gentle cleanser."
The most important skin care product:
"You have to wear a sunscreen, always. Sunscreen is more important than anything because not wearing it is what's going to cause you to age."
Start using retinol in your…
"Early 20s. When I was in high school everyone was using retin-A for their acne. Now, those people look two [years old]—they never aged. I see a lot of older woman that forgot to put it on their neck and chest, so on their face there is not one wrinkle, but their chest shows their age."