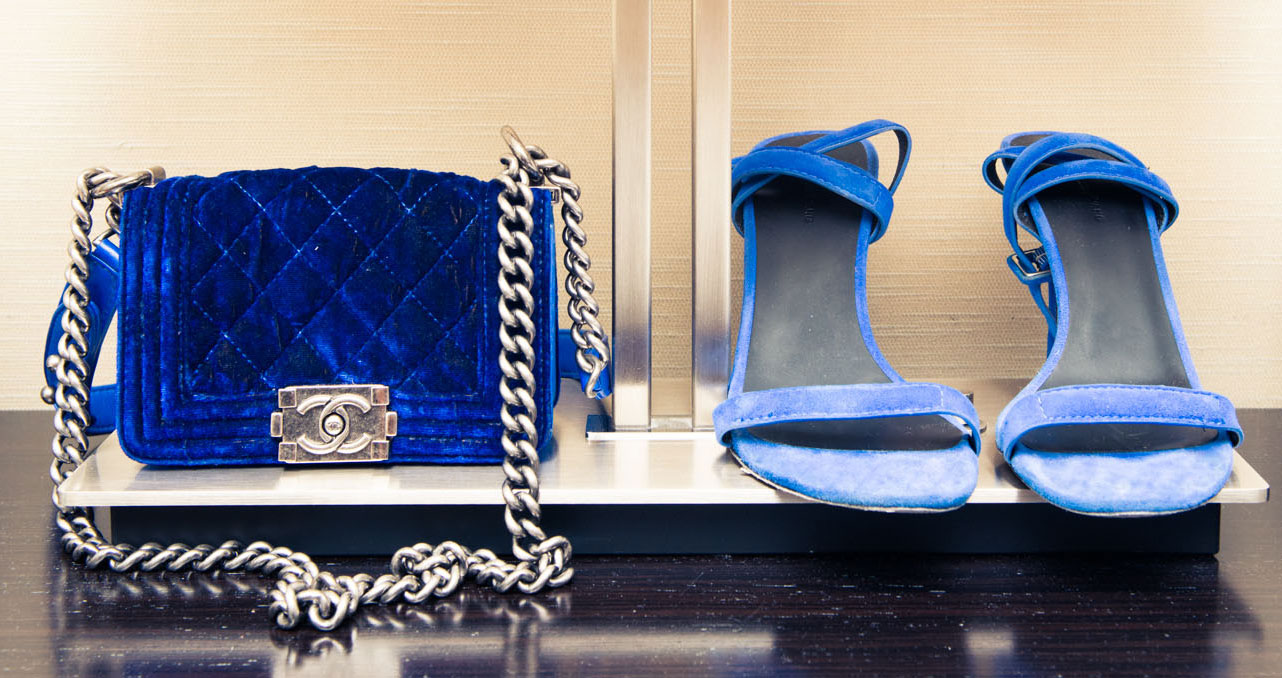 40 Sale Items to Shop this Weekend
As much as 80% (!!!) off.
We don't need to tell you that big (BIG) sales make us happy. We're guessing it makes you happy, too, to find 80% off Givenchy bags and Mary Katrantzou dresses. But the most wonderful part of summer sales is that you can actually wear your purchases right away—because there's some weird twist in the fashion-retail calendar wherein right when the weather changes to full-blown summer, all summer clothes go on sale. Which is why this weekend, we're buying everything we've ever wanted for summer from the very best sales on the internet. We've narrowed things down to the best-of-the-best deals to make the whole clicking "buy" process just a little bit smoother.
Matches has one of the best sales out there—80% off, people! And on good stuff, too. Like Saint Laurent jewelry and Stella McCartney sweatshirts. Run, don't walk to your laptops.
This is the moment when everything that you've been stockpiling on your wishlist all season long moves over to the shopping cart, and suddenly those Baja East sweatpants and that Jennifer Fisher ring are all yours.
If you didn't know, Luisaviaroma is a digital diamond in the rough seas of sale season (enough metaphors for you?)—they stock largely European designers and have a buy you won't see anywhere else online.
If you're an aspiring lady and picture yourself putting on clusters of diamonds while wearing a dramatic Rosie Assoulin gown, we found the sale for you. MO is where you'll finally find a gown for that black tie wedding you're attending later this summer.
Farfetch's sale is a serious treasure trove. Proenza sandals and a Fendi baguette? Yes and yes.