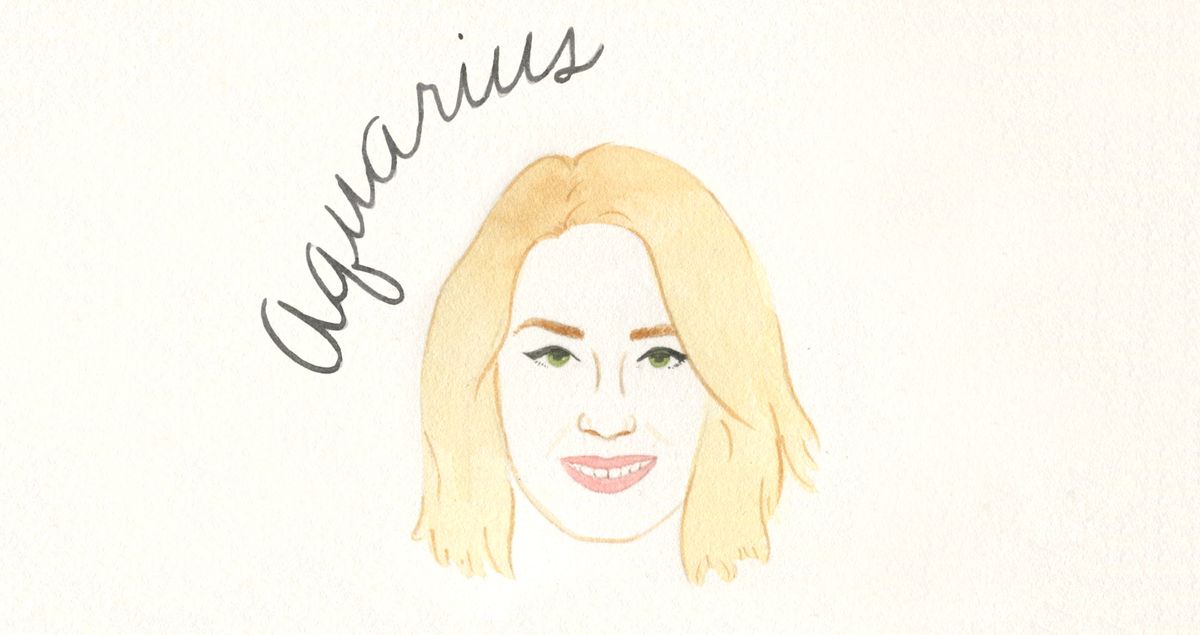 Horoscopes
January 20 — February 18
In June, the cosmic spotlight is on your solar 5th house of dating, fun, self-expression, creativity, and heirs to your innovative Aquarian empire.
With the Sun and Venus dancing closely together, the new moon on June 4th provides the perfect opportunity to manifest some fun and frolics in all these areas for the lunar month ahead. Meanwhile, your solar 2nd house of income, possessions and self-esteem is the subject of a hazy Neptune transit. This may have made you feeling muddled and confused about your finances and values. Neptune can also cause deception and illusions.
At times, this Neptunian filter may be very frustrating, but ultimately, it's there to help you reach higher states of consciousness and to further your creativity in how you earn money.
With Neptune squaring Saturn in your 11th house of your tribe, groups, hopes, and wishes, you need to find a practical way of making your dreams a reality. During Saturn's transit of Sagittarius, you may have experienced disappointments and delays with these issues.
Remember that to an extent, even for you, independent Aquarius, you are who you surround yourself with. Take Saturn's lessons to review your group activity. Ask yourself what lessons you can take from these areas and apply them to dissolve illusions. Perhaps it's time to jump ship from a group or a cause that does not truly align with your values.
You are the rebel of the zodiac, Aquarius, and an independent free-thinker. Do YOU, which you do so beautifully.