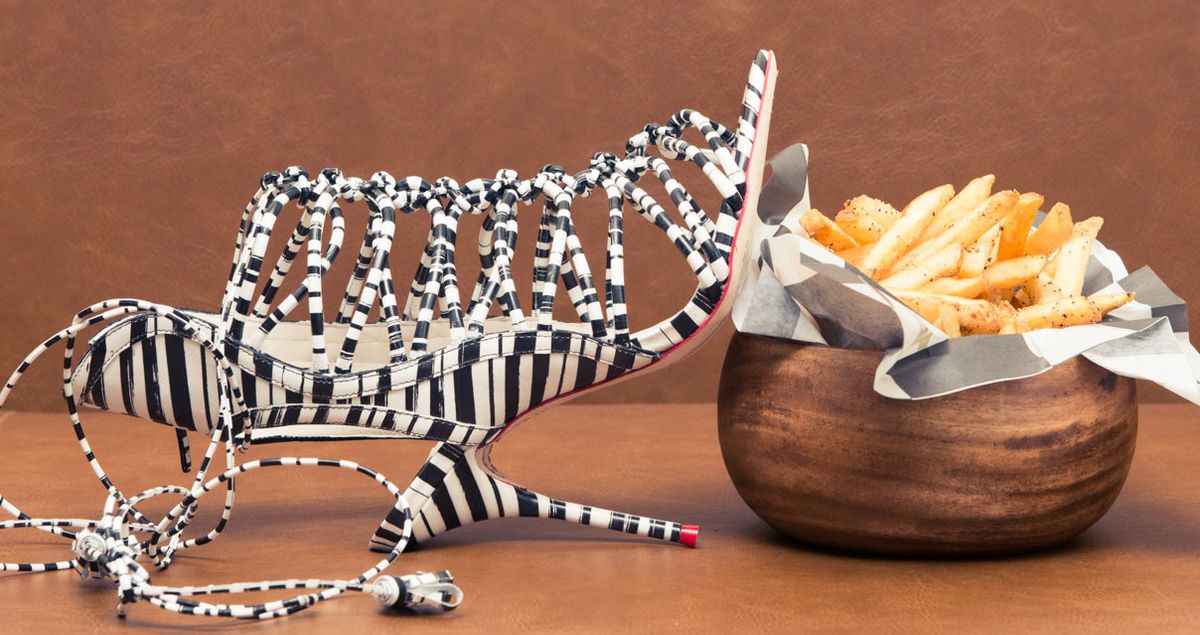 Nutrition
Clutch additions to your never-ending restaurant list.
Perfectly dimmed lighting; music (that's loud but not so loud that it elicits 'huhs?' as every other word); bomb cocktails and tons of wine *and* beer just in case...oh and really good food. Just some of the criteria required from a restaurant when you're searching OpenTable for Friday night's dinner reservation. Whether it's date number one (or one hundred), nailing that elusive formula for a feel-good spot is kind of tricky. Lucky for you (and all of us, too) we get to interview some people who a) like to eat and b) like to go on dates. Both good qualities to have. And because our friends are that cool, they gave up their go-tos in both NYC and LA (especially good if you're toggling from coast to coast on the regular, which according to Instagram, is a thing). Read on to find out where they go and what they order. Now you just need to find an outfit…
---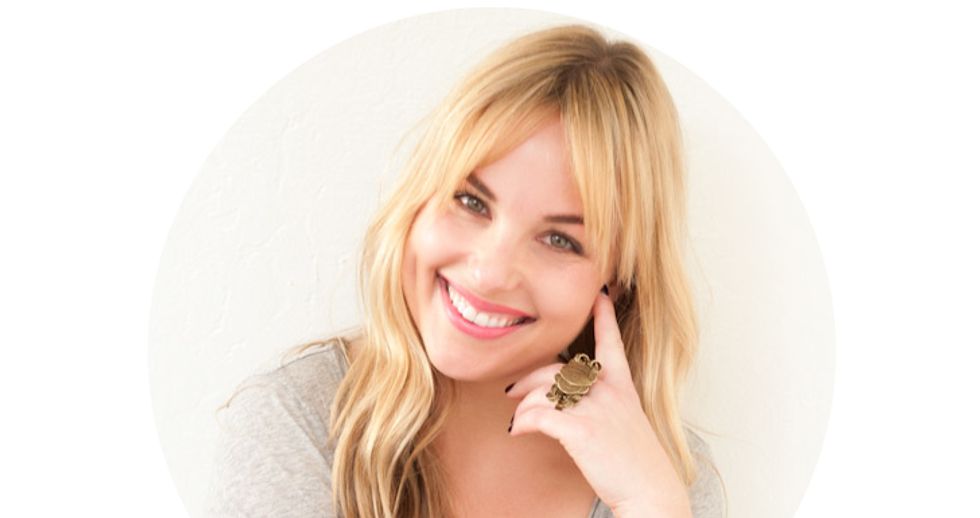 "I like sitting at the bar, so I'm always happy at Petit Trois in Los Angeles.. They have really lovely escargot and the omelette is heavenly. Jon and Vinny's is also always high on my list because everything is so damn wonderful. The bucatini and fusilli are insane, and I love their Ham & Yeezy pizza.
In NYC, Little Owl is always great, especially in the winter or fall. I love Root & Bone too, for the fried chicken and mini Belgian waffles. My fiancé and I went to Roberta's the last time we were in New York and that was a really excellent date night. In L.A., we tend to try new places a lot, and I really love having so many new food adventures. But I also love doing something unfussy, like Pie N' Burger in Pasadena or Covell in Los Feliz."
"Cafe Mogador is my go-to. I love Moroccan food. I also love Freemans and Angel's Share in New York a lot. It's a speakeasy-style bar in the East Village with upscale cocktails. It's kind of hidden away—you have to walk through a Japanese restaurant to get in—and so it feels secretive, and the lighting is very sexy, which makes for a good date vibe. In L.A., I love Little Dom's in Los Feliz. They have the best martinis and the best steak. I pretty much survive on steak and martinis, which is sort of gross now that I think about it."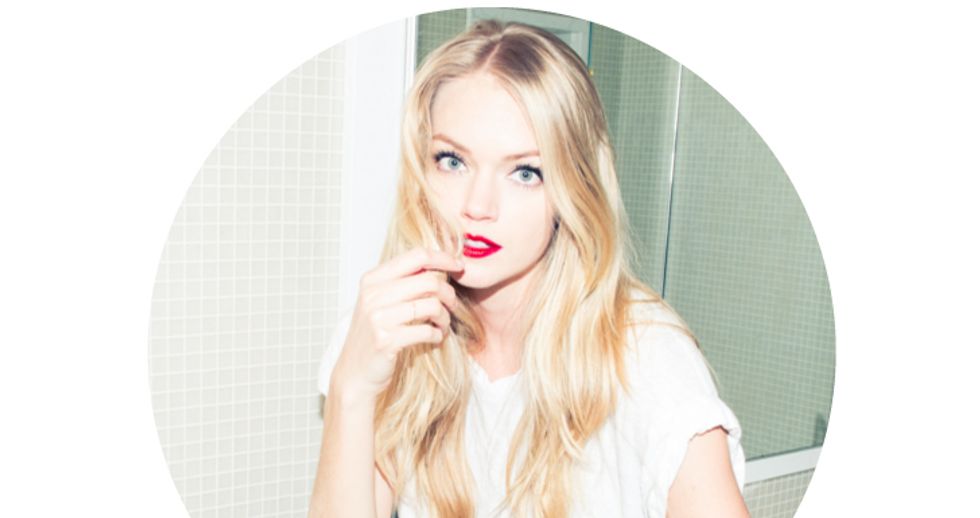 "It varies, but I love oysters to start and a brussel sprout pizza to share. My husband and I love our neighborhood spots. Cookshop in West Chelsea has organic, locally sourced ingredients and a unique food and wine menu. Juban is another favorite of ours, they offer traditional Japanese comfort food."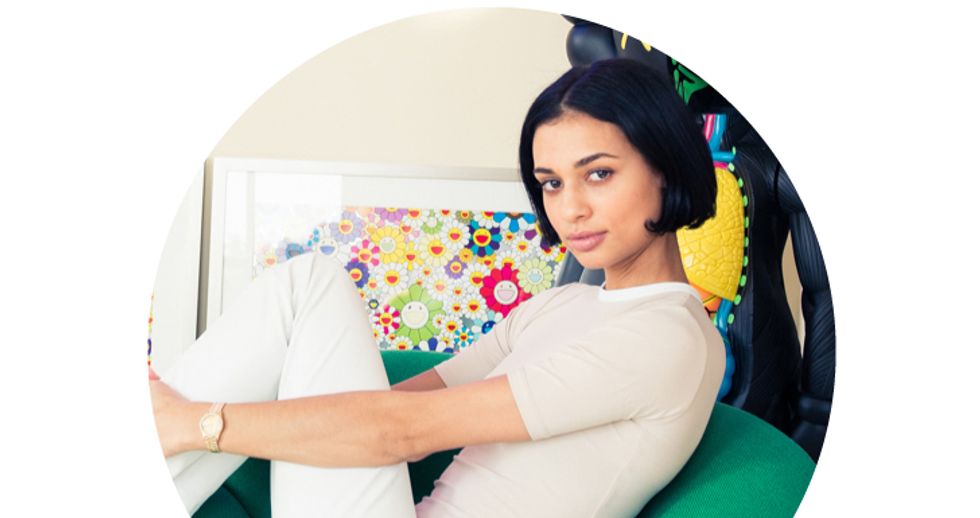 "There's this quaint place in Pasadena called Maison Akira. It's French and Japanese fusion- best of both worlds. I love The Spotted Pig in NYC, but only the third floor [laughs]. They have the best hot toddys in the world."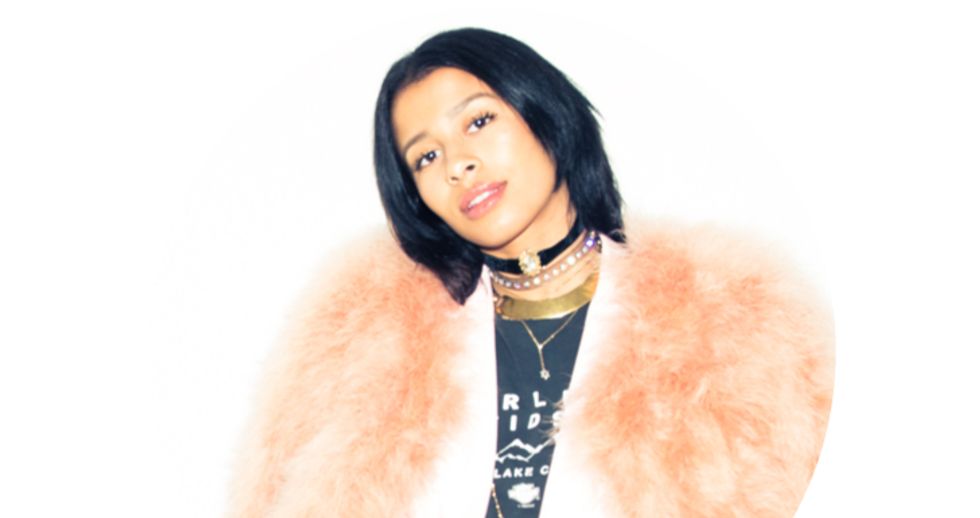 "Sushi, sushi and more sushi. Omakase is fun because you try a wide array of fish and get to discuss and experience new flavors together. [In NYC or LA], I eat wherever the top rated sushi is."