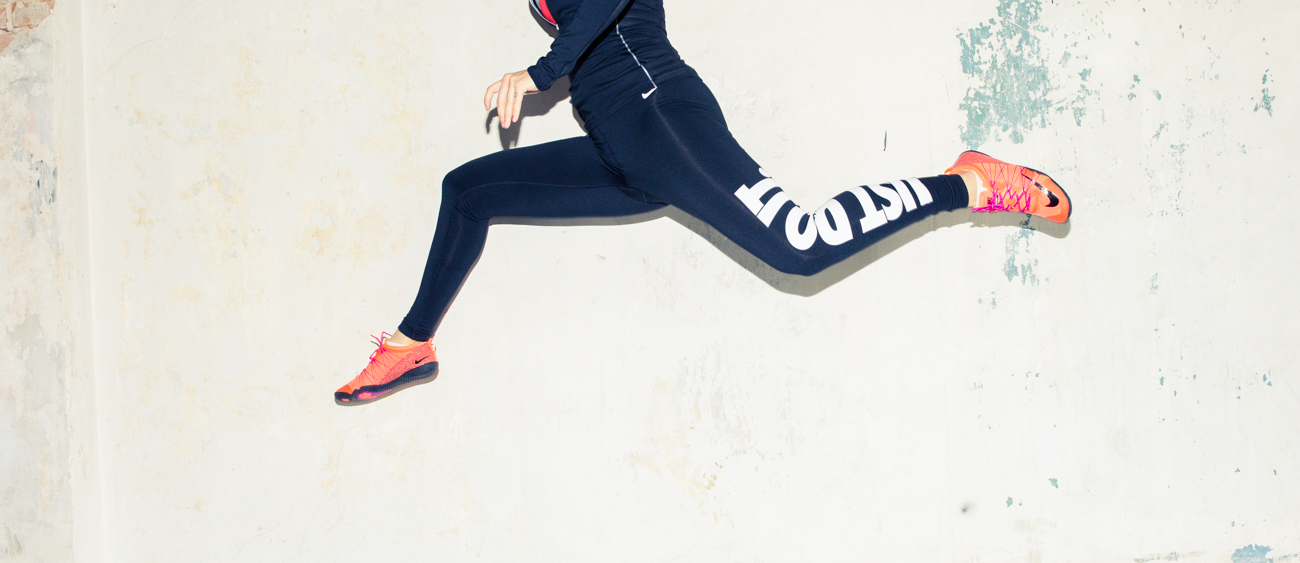 Best Workouts Around The World
All the yoga and spinning you can do from Paris to NY to Sydney (and in between).
There are two types of people in this world: those who rigidly make fitness a part of their daily-slash-weekly routine (even when far away from their usual gym haunts and açai bowls) and those who don't. The struggle to stay healthy on the road is real, friends. On the off chance you're part of the former tribe and have completely mastered staying healthy while traveling (high fives all around), you may already be well-versed in the international workouts we're about to lay out. But, for those of us that fall within the latter, well, herein are the best workouts we've found around the globe.