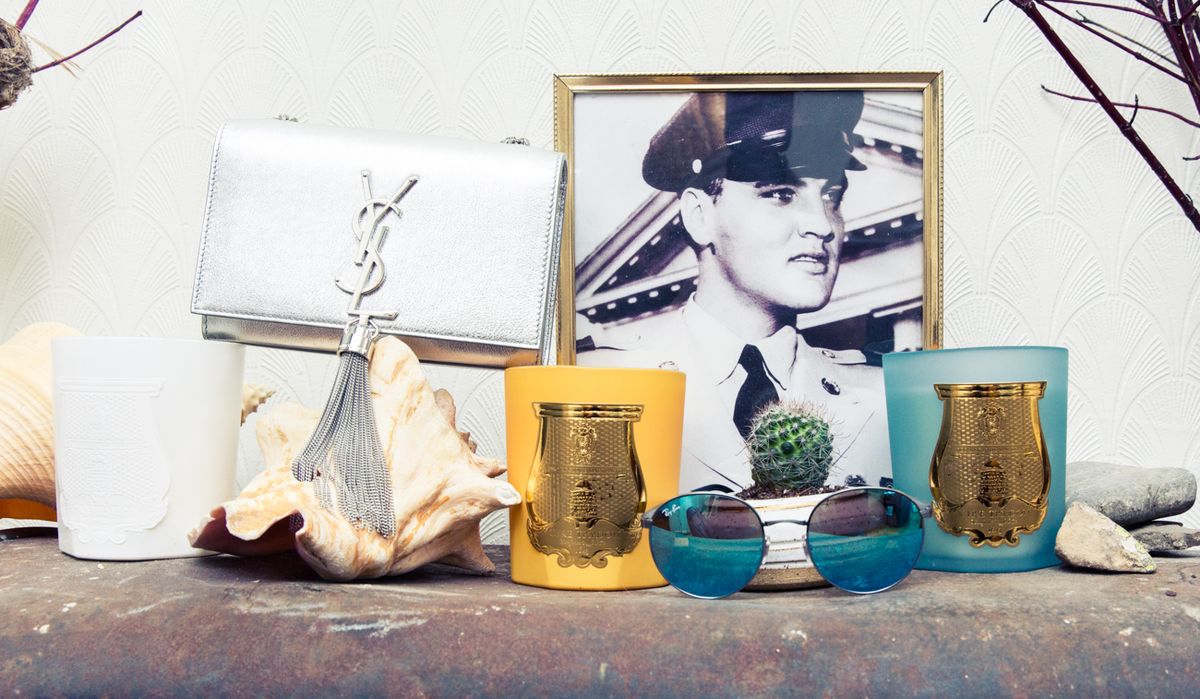 Entertaining
If our credit card bills could talk.
---
1. iPhone SE: My iPhone 5 has been through a lot—three years of hell, I suspect it would say, if a piece of technology could. Finally, after dropping it twice in one weekend (just to be clear, it's probably been dropped 100+ times during its life with me), the screen finally cracked. That, I can live with, but—and maybe this is because I totally read into iPhone conspiracy theories—I just upgraded the software and it started freaking the eff out. As in, it freezes all the time and drops calls, and I fear that on the day when I finally decide to shut it off, it will never turn on again. And, guys, the saddest part: I don't think it will make it until the iPhone 7 rolls out. So, alas, I'll likely be getting the newest iteration of the 6 very, very soon.
2. Filles à Papa skirt: Our e-comm manager, Kelly, sits riiiiight beside me. So we occasionally break to creep on what the other is working on. Hers, well, it always involves some insanely cool product like this amazing skirt she showed me literally two minutes ago. NEED.
3.Caudalie massage: If you watched the season finale of The Walking Dead, you get it.
4. Saint Laurent bag: I've been wearing a backpack to work for three years now. And while it's leather and a bit more grown-up, I still sometimes feel like I'm going to school while wearing it. Plus, it's not all that approps if I have to go for a nice dinner post-work. So a bag that's big enough to throw my laptop in is something that's been on my to-do list for a few weeks now. This one is perfect!
5. Trind Keratin Nail Treatment: Don't let the packaging fool you—the liquid inside is worth its weight in gold, IMO. It's the only thing that's saved my nails.