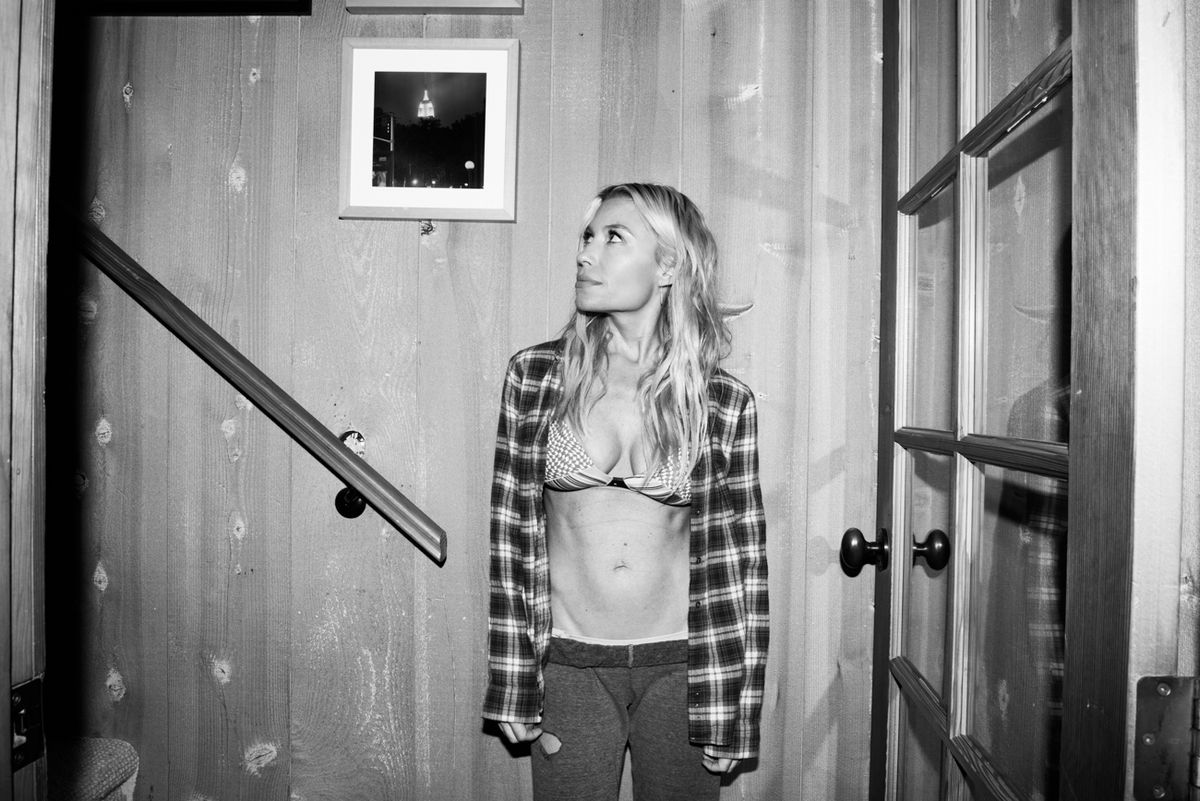 Wellness
Gwyneth Paltrow and J.Lo's go-to trainer gets real about health.
Truth is, even if you don't hold some sort of gym membership or do DIY workouts in front of your TV a few times a week (even a few times a month—we don't judge) or, let's say, follow celebrity news in any capacity, chances are you know Tracy Anderson. Yeah, the fitness guru whose cache of clients reads much like your #fitspo feed: J.Lo, Madonna, Kim Kardashian and, of course, her royal Goop-ness Gwyneth Paltrow. By now (we're pretty much pen pals at this point—remember this and this?), we know what Anderson is all about: pared-back, simple health and fitness goals (but you'll just have to keep reading for more), and she's also been at it for years. Herein, she unfurls her wisdom on finding balance in life, indulging every once in a while and trusting your gut.
---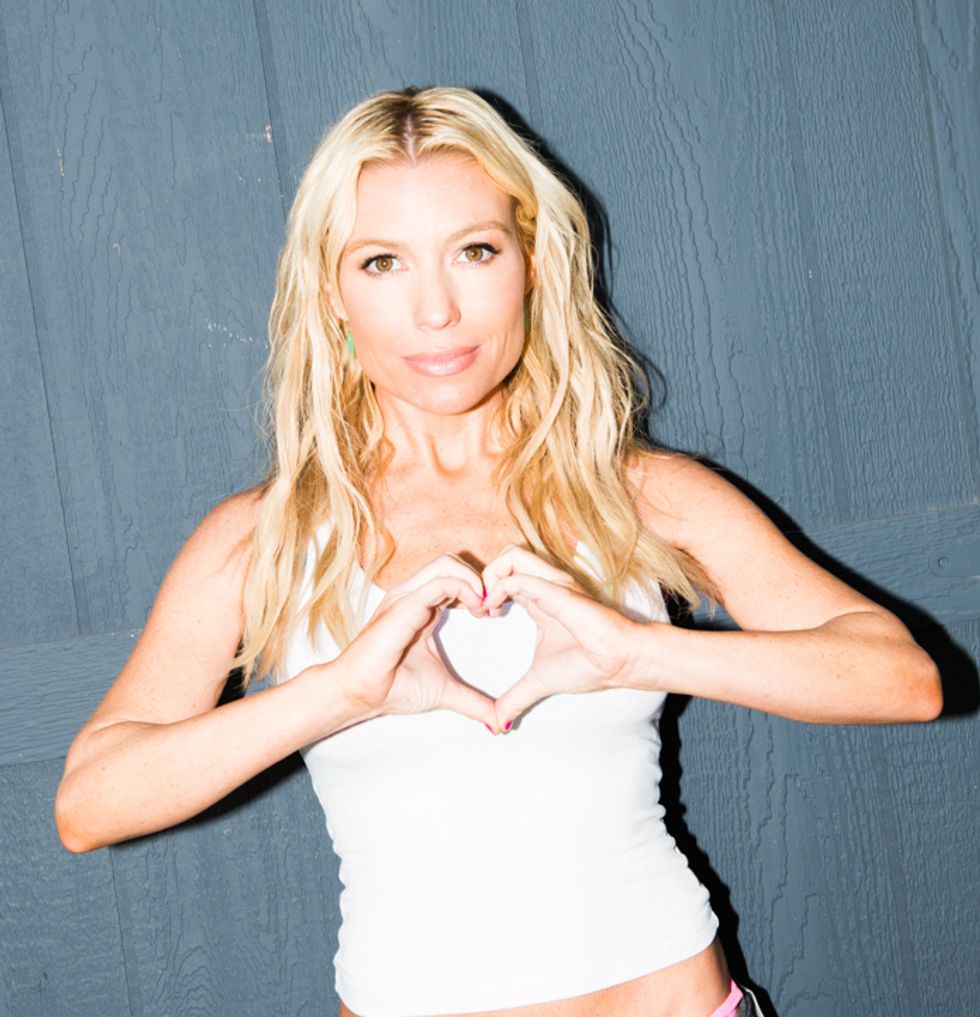 General Wellness
"My definition of wellness is the same as my mission statement for my work, which is to create balance where there is imbalance in the body. And body meaning the whole being. It's ALL connected. I try to live as close to my own nature as possible, always. Of course, I have a really hungry growth mindset. But I am a rock with my roots. I have always felt very strong in commanding my own shop physically."  
Mental Health
"I don't pretend [to stay sane]. I don't have a marker of what's 'perfect.' I don't say 'I will be satisfied when' or 'happy when' or 'free when'... Each day is a spider web equation of where I need to give proper attention—to create balance where there is an imbalance with myself and those that rely on me. If I do less than my best for any of that, then I have a conversation with myself on how and where I need to improve. I don't believe you can stay sane by shutting out signals from yourself or others that count on you."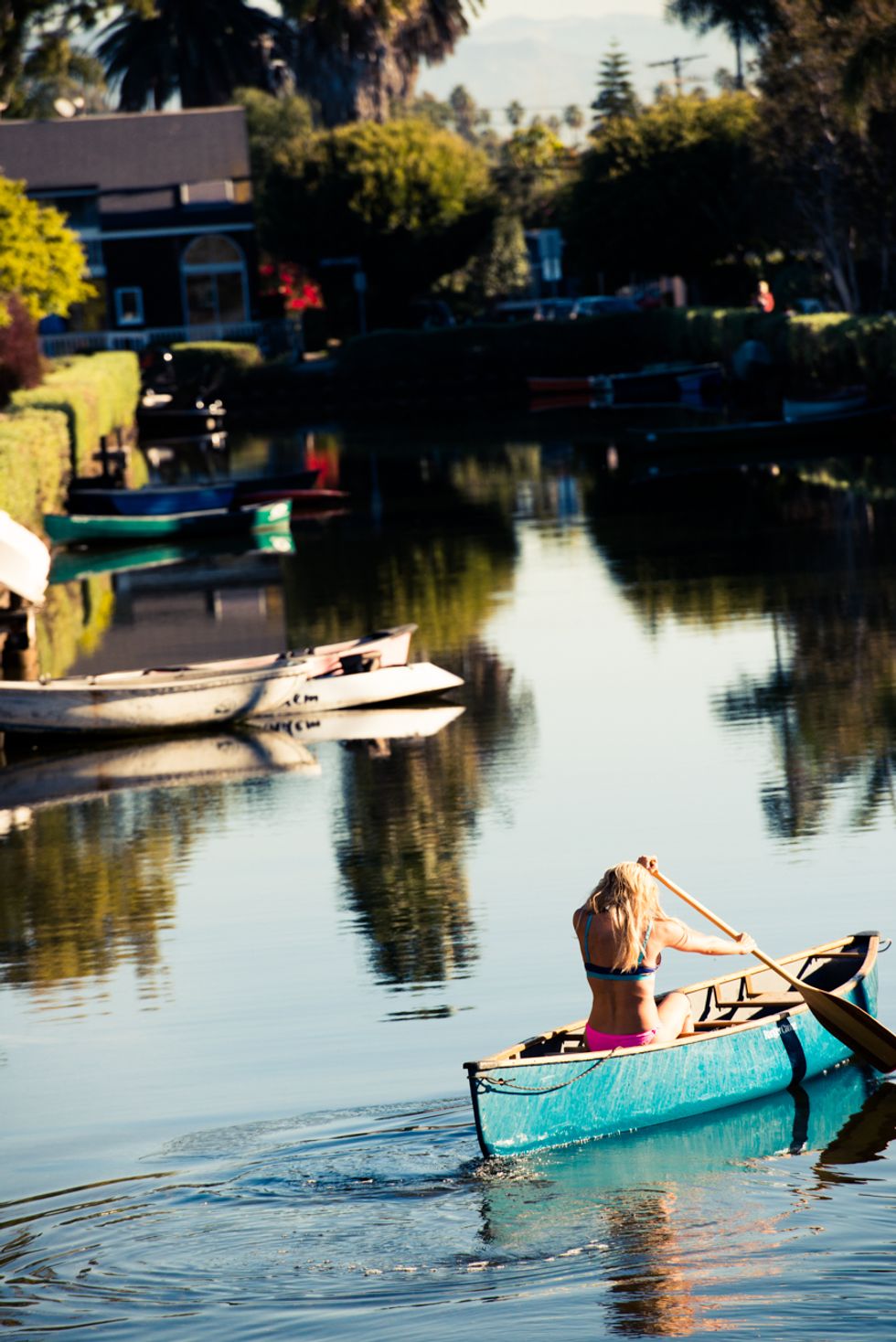 Travel
 "I know that I always have options while on the road. It may be slightly inconvenient, but I don't look at it that way. My 16-year-old son taught me to not look for the obstacles but rather to look for the opportunities. That goes broad and basic. It's fun to always find a way to show up for your health." 
Fitness
 "I can't digest 'I am doing something weird for my health.' If it feels weird, it's likely denatured in some extreme way or it's being sold to you and doesn't feel natural to you. Maybe the weirdest thing I've done is fight to actually go back to nature with my body, movements and practices. Saying 'no' to a trend or treatment is a common practice of mine. 
 
Before or after a workout, I drink my protein shake and I will only drink my protein powder, period."
Eating
"[I cook] so clean and so simple. I source out the people that are upholding high and protective standards for how they treat food. I am all organic. I use a lot of vinegar. I eat a lot of fish. I love olives. I also love French fries, but I won't eat any in soy oil or peanut oil or 10 other oils, ha ha! 

I don't really snack, but if I do, it's on an organic chocolate bar. I love to indulge in a glass of Barolo, Sancerre or really pale, dry rosé."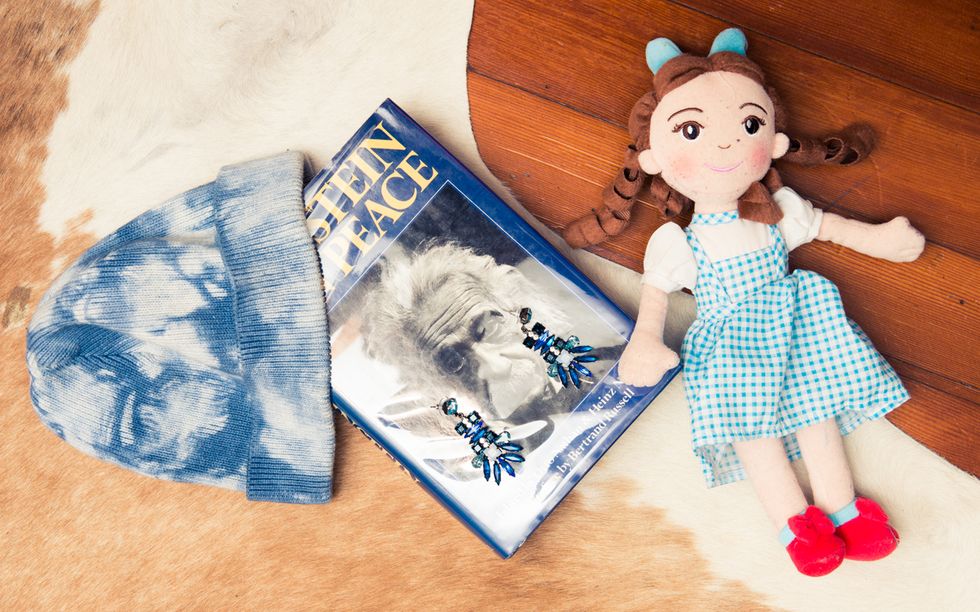 Advice for anyone looking to be healthier
"Be strong mentally. Do not drink the Kool-Aid. The heath and beauty industry will sell you unhealthy packaged 'healthy' all day, every day. Find experts your gut trusts, and focus. More than anything, do not try to look like someone else or be like some celebrity; you will completely miss the opportunity to be you."