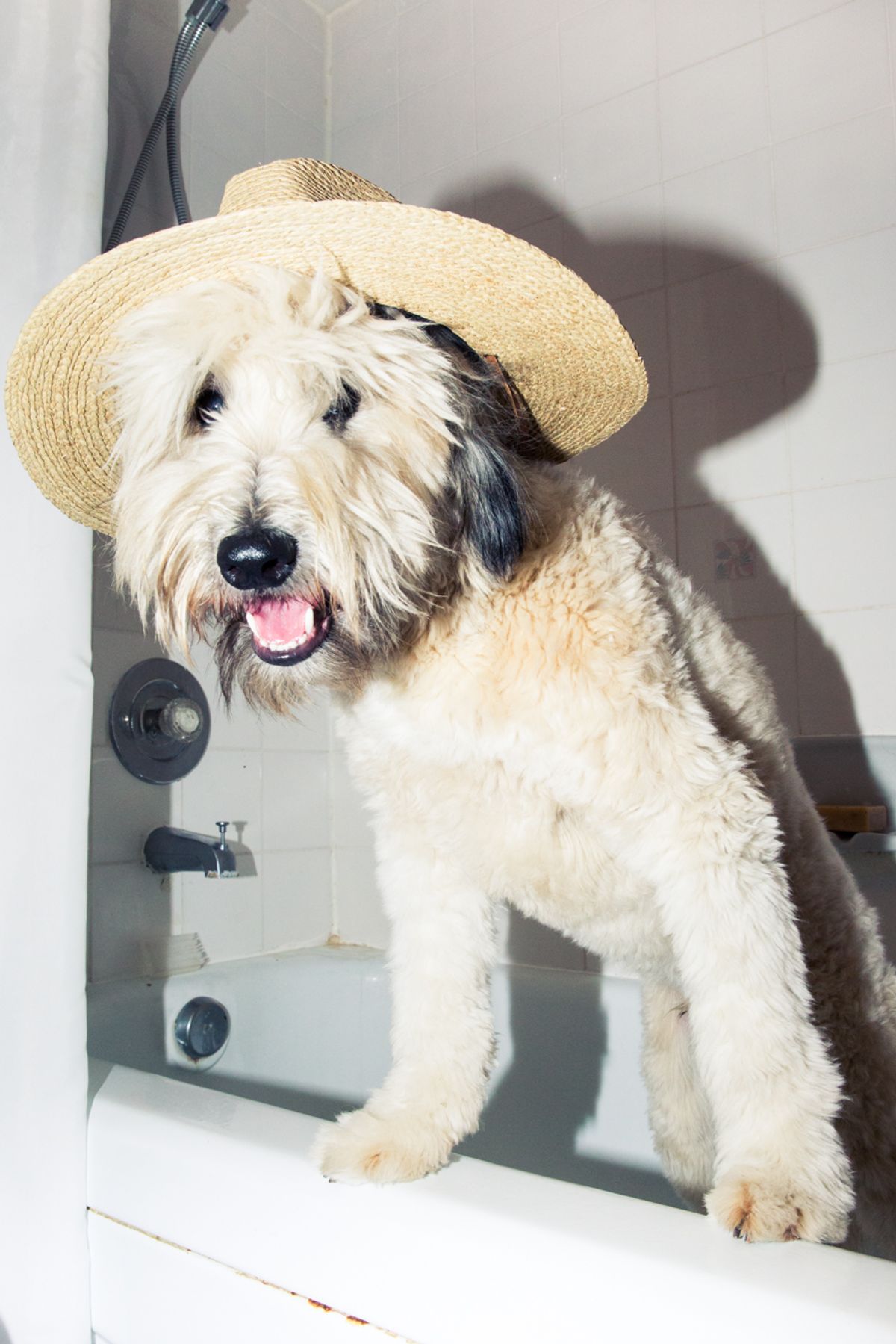 Closet
Influencer; Professional Cuddler. Toronto.
Renée Rodenkirchen
Noah Lehava
Guys! This could be our biggest get yet. Better than ELLE's Beyoncé double-cover. Just sayin'. Those puppy eyes. That ombré mop. You see, it all started one particularly gloomy February day, a little over a year ago, when this shaggy little fur baby by the name of Walter made his grand entrance into TC HQ. As you can imagine, that day (and many, many others that were to follow) he made actual work hard to do. But you didn't notice, right? We mean, we had heart eyes for him. So much so, we draped him in Shourouk jewels and surrounded him with the prettiest spring accessories from
Dior
,
CHANEL
,
Giambattista Valli
et al. for his world debut. Need a refresher? All the heart-melting cuteness is
right here
. Fast-forward to a few days ago, when Walter welcomed us, tongue out and up on his hind legs, into his "home." We got right to it, riffling through his wardrobe over organic dog treats. He showed us his collection of
Ferragamo
loafers and cache of
Tom Ford
shades..... APRIL FOOLS.
Psst...if you want to see so much more Walter follow him :point_right: @woofitswalter. #shamelessplug