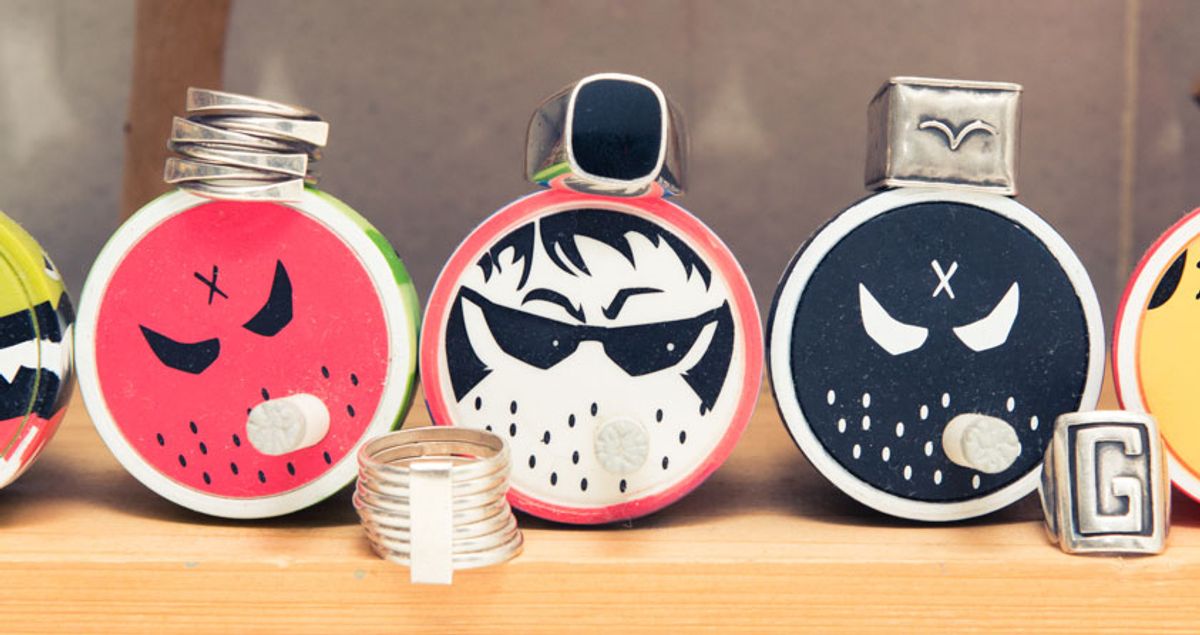 Fashion
JK. It's actually everything hanging out in our online shopping carts.
---
1. Vintner's Daughter: This serum deserves the cult following that it's developed. It's pretty much straight-up oil, and I was afraid (of inevitable breakouts), but the stuff is not only extremely moisturizing, it also seems to minimize my acne (is that even possible?). Plus, the minimal commercial branding appeals to my keep-it-simple instincts. 
2. Modelfit: Since I moved to New York, the first thing people ask me when I meet them is if I've found my "class" yet. As in, have I discovered the boutique fitness studio to which to devote my body transformation and a large portion of my paycheck. The scene is intimidating to say the least, and I avoided going to any for a long time. But last week I was persuaded to go to an early morning Modelfit class—and I was happily surprised to find it was J.Lo themed. Just for that, I would go back. 
3. Alexander Wang top: Am I too old to wear crop tops? Serious question. For years, they've made up the majority of my extra-curricular wardrobe. And I still gravitate to shirts that are missing a few inches of fabric at the hem. So, eff it—this chain-strapped version by Alexander Wang is just about perfect.
4. Broad City: This show has ruined television for me. Usually by the third season I've long lost interest in a show, but this one keeps getting better—and funnier. And now there isn't another show that measures up.
5. Tulips: I have too many random vessels filled with tulips in my apartment right now. Scratch that: no such thing as too many tulips.