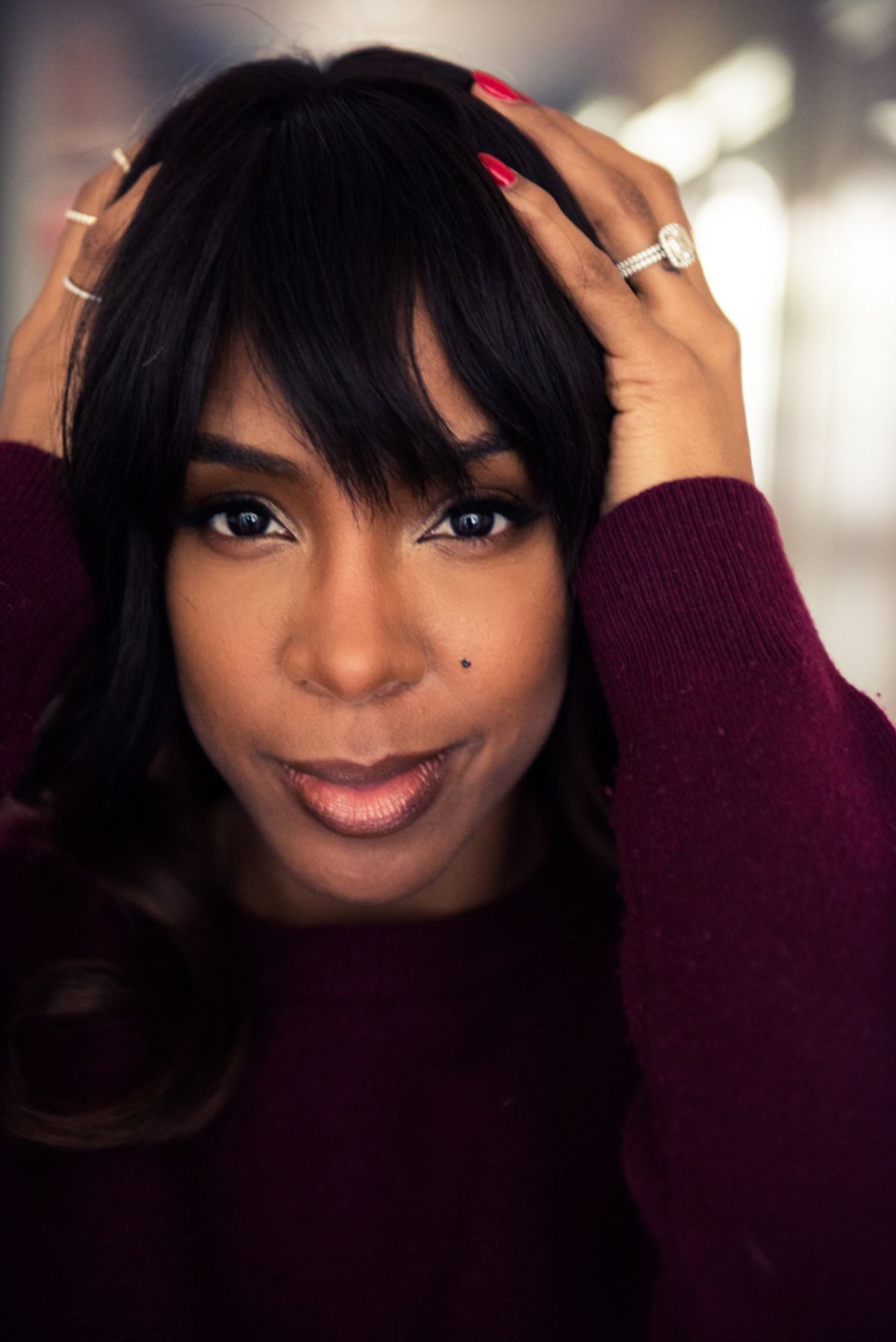 Closet
Singer & Songwriter. Los Angeles
Meagan Wilson
Having come of age at the height of frosted tips and TRL, believe us when we say that it takes considerable cultural staying power to transcend girl-group- or boy-band-dom and make it as a solo artist. After all, with a good handful of the crushes that wallpapered our childhood and teenage bedrooms now competing on their umpteenth reality show, it's not exactly a secret that fame can fade—and fast. It's that exact hurdle
Kelly Rowland
cleared almost right out of the gate, going on to launch a stratospheric solo career (hello, 'Dilemma'?) that has stood the test of Autotune and Instagram alike. Now? She's trying to help others do the same with her new BET show,
Chasing Destiny
. Oh, and as if that weren't quite enough to fill up her iCal, she's been busy teasing (and, fine, creating) her upcoming beauty line—a collaboration with her longtime makeup artist
Sheika Daley
. Told you she knows a thing or two about staying on everyone's radar. Cut to us at her West Hollywood home, as she greeted us with her son, Titan, by her side. Rowland's closet was exactly as you'd imagine it to be. The singer's style perfectly straddles the line between cozy neutrals and laidback basics and the more dialed-up pieces you'd probably expect—plus one seriously epic shoe collection, which is heavy on the
Saint Laurent
,
Gianvito Rossi
,
Tom Ford
,
Aquazzura
and
Céline
, housed alongside her collection of Grammys (casual). After raiding every square inch of her dressing room, we got to talking, covering everything from beauty advice from Tina Knowles to the best burger euros can buy when in Paris and even contouring mishaps. Oh, and you know we had to ask her about Destiny's Child's matchy-matchy outfit days, too—after all, they were on the coordinating girl squad tip waaaaaay before Kendall and Gigi.