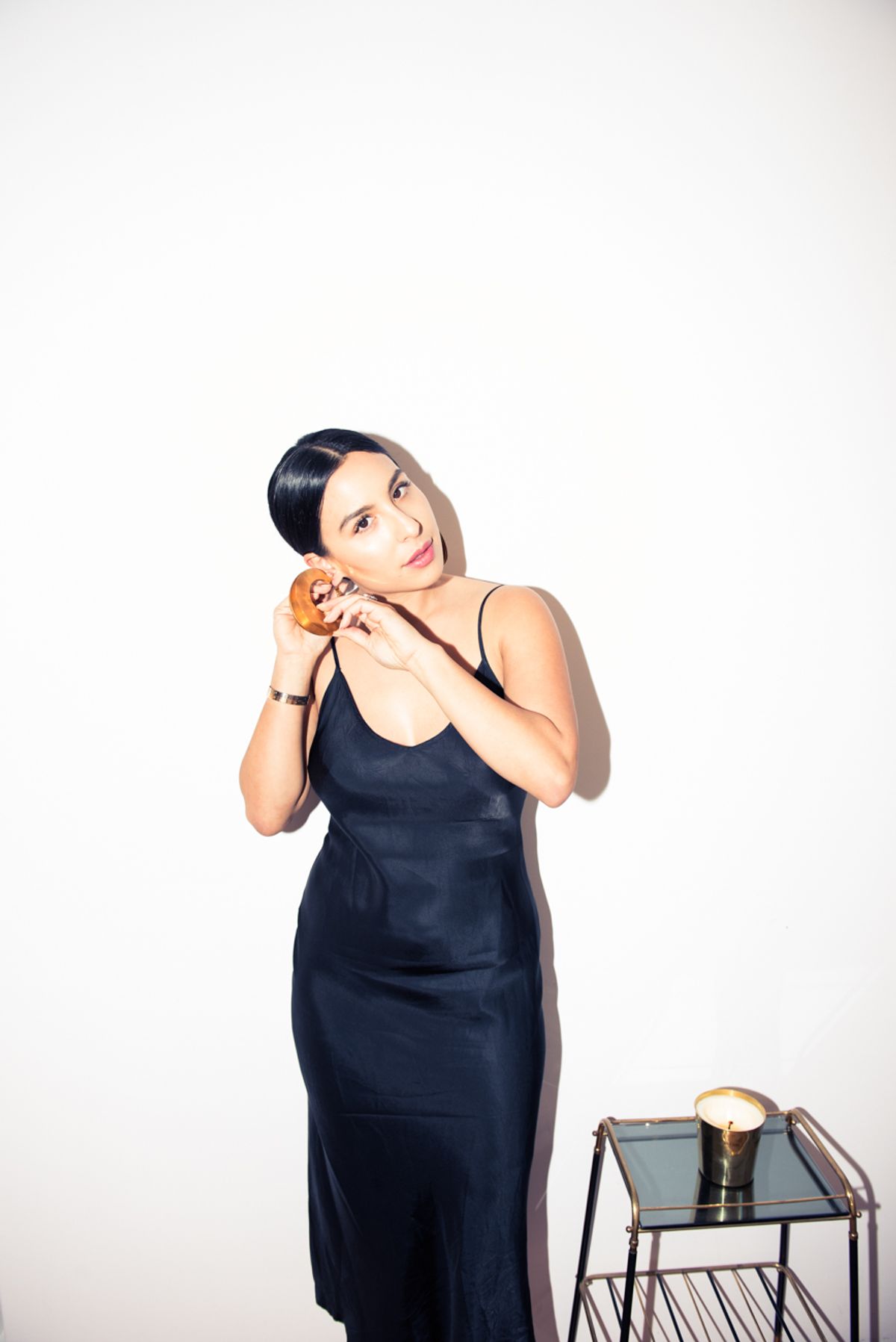 Closet
Co-Founder, The Now. Los Angeles
Meagan Wilson
If bumper sticker slogans have taught us anything, it's that there's no one-size-fits-all definition of happiness. But after spending an afternoon with
Erica Malbon
, guys? We'd be pretty damn confident in taking a stab at one. For starters, we're pretty sure co-founding a successful, insanely cool massage boutique frequented by Gigi and Kendall; calling an immaculately-decorated space that marries equal parts '70s minimalism and California-cool "home"; and a pretty damn impressive shoe collection, factor into that big picture somehow. Let's put it this way: Erica and her husband,
Stephen (also a Cov-alum)
are kind of the ultimate arbiters of cool. Erica's latest venture is
The Now
(that would be the Instagram and Snap-ready massage spot outlined previously), while Stephen's the founder of the Malbon Group (which spans an in-house creative agency, indie lifestyle brand and publishing arm Frank151). Their sons, Luchi and Remy, are heirs to the proverbial throne: a room outfitted with twin neon signs inspired by The Misfits typeface, pulled from a vintage band tee and littered with Supreme collectibles will do that to you. It figures then, that pulling up to their place, tucked away in the Hollywood Hills, only drove the whole thing home (pun intended) for us. After giving us a tour of her closet, overflowing with favorites from
Balmain
,
Givenchy
and
Alaïa
—we obsessed over Erica's latest purchases, a pair of
Céline
slippers and goldknocker earrings)—we pored over what felt like every nook and cranny of her home. If you follow
Erica's brainchild on Instagram
(Lena Dunham and Emily Ratajkowski are fans, too), you know the girl has a serious eye for decor—and the abundance of well-curated essentials, like Helmut Newton prints and sculptural Eames coat hangers, only made our jobs all too easy. Pretty sure if 'having it all' exists, it looks a little something like this.