Most Coveted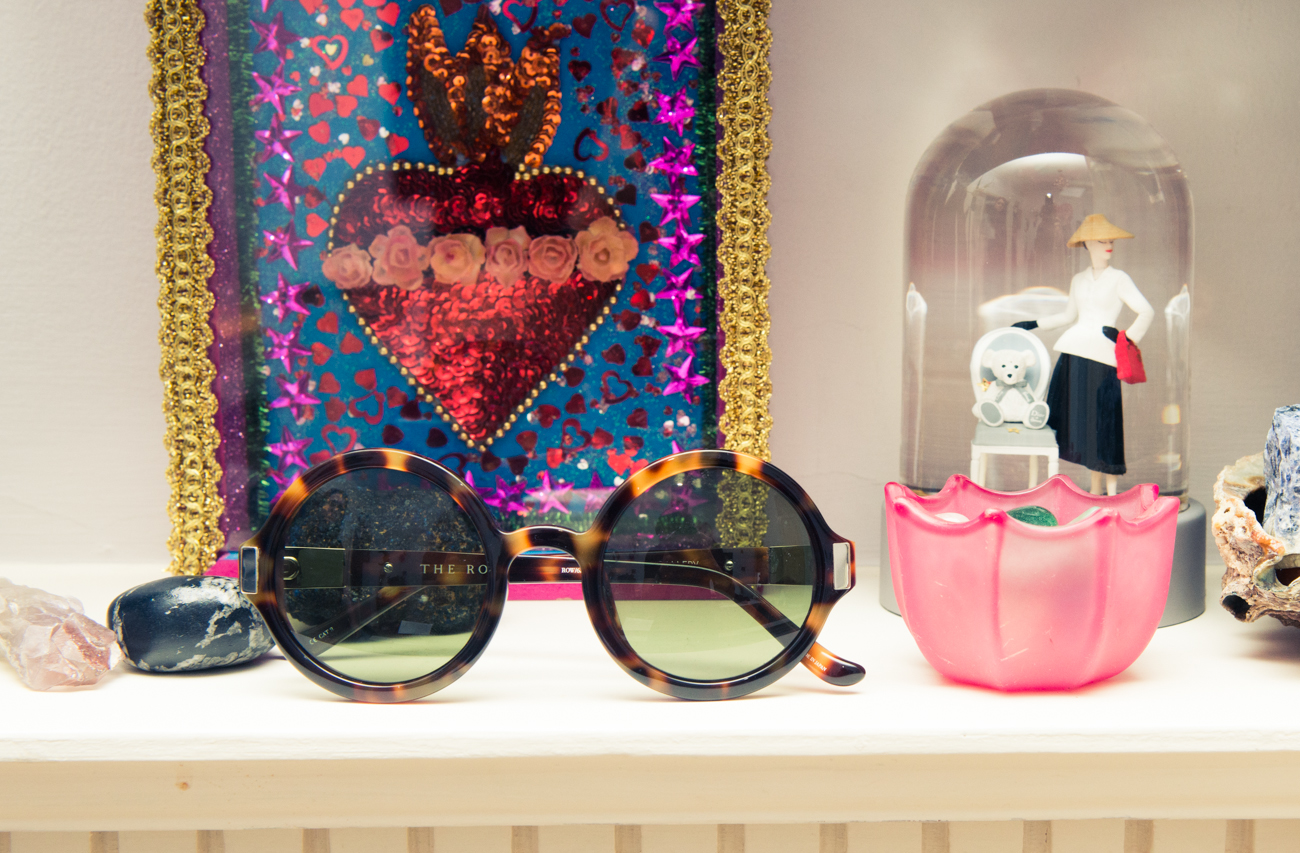 February's Most Coveted
What we want right now.
You guys, we did it. We made it through January. The month that is the Monday of the calendar year. Now that our bank accounts are back to normal levels and our emotional wounds from the holiday season have healed, it's time to do it all over again. February means new season shopping (cue dollar-bills-in-flight emoji), tearful Valentine's movie binges and maybe some awkward texts from your ex. But whether your status is solo, in a relationship, in a relationship with Netflix, or "it's complicated", embrace the spirit of Carrie Bradshaw and fall in love with yourself, too. Super cheese, we know but 'tis the season, guys.
And since we're not basing our happiness for this month off of a weather-predicting rodent, we're onto bigger and better things, like bold striped culottes and not-for-your-significant-other lingerie. Here's everything we're coveting this February.  
1.

Started Wearing Stripes and Going Out More

 
Now that Mercury is out of retrograde  and the days are slowly getting longer, it's time to come out of hibernation. Wear your stripes loud and proud to update those black jeans you've been living in all winter, or trade in your clunky creepers for a pair of strappy sandals. These stripes are less preppy, more sophisticated, and the perfect way to keep spring vibes coming.    
2.

All My Single Earrings

 
If your New Year's resolution this year was "be more cool" or stop wearing the same studs, every. single. day., then try out the single earring. It may inspire dad jokes such as "hey, where'd your other earring go?" But it's on purpose, okay? Seen on the runways of the likes of Dior and Louis Vuitton, the solo earring is instantly cool and for the lazy at heart. Pull your hair in a messy braid or simply tuck hair behind one ear and you're good to go.
Love is in the air, but as the man behind The Great Gatsby said, "there are many kinds of love in this world". Take a cue from Justin Bieber and go and love yourself by investing in pretty lingerie that you can wear under an oversized blazer or just, you know, around your apartment. On another note, the '90s called (again)—they want you to wear your slip dress outside, à la Céline and Calvin Klein.
4.

You're the Bomb :bomb:

 
Since Jonas (not the brothers) has left us high and dry, it's time to re-evaluate the meaning of moisture. We took it for granted with the seemingly mild winter, and now our lips, face and entire beings are dehydrated. It's time to move on from lightweight formulas to more heavy-duty saviors, like Dr. Jart's Ceramidin and Charlotte Tilbury's Multi-Miracle Glow Balm. 
5.

Designer Spotlight: Beth Richards

 
On the spectrum of crochet to wetsuit, it seems there's room for a middle ground of fancy yet water-friendly swimwear. Enter: Beth Richards. We're suckers for a fellow Toronto native, especially one who designs swimwear that looks just as good out and about as it does pool-side. Picture the heather grey knot top with a high waisted skirt, or the mesh sleeve rash guard with baggy denim shorts. Speaking of legit Canadians, one of our favorite bloggers, Vanessa Hong of The Haute Pursuit, collaborated with Richards on a six-piece capsule collection. It's all minimalist bikinis, one-pieces and soft tees. #Summersixteen here we come.