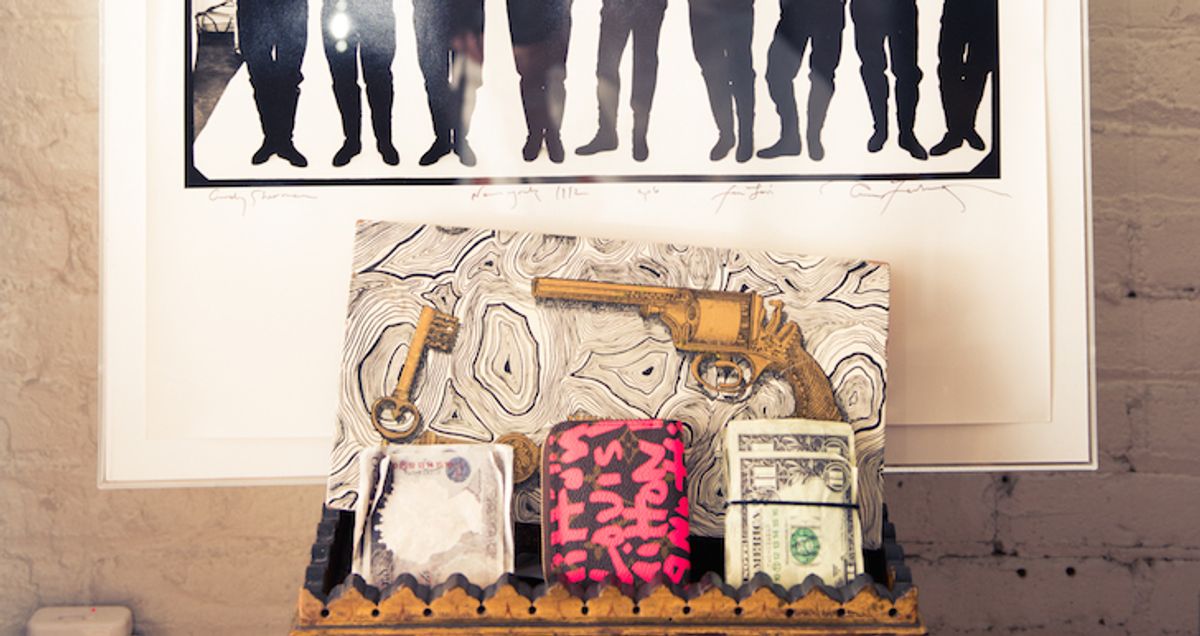 Entertaining
Popcorn, Netflix & chill.
As a living, breathing, SoulCycling human, it was your fundamental right—nay, civic duty—to cap off 2015 by binge-watching Making A Murderer, the Netflix original series that's basically the Serial Season Two we were all waiting for (sorry, Sarah K). And if you're anything like us, you've been since entangled in a furious (albeit slow and autocorrect-typo laden) group text with your parents debating the guilt vs. innocence of Steven Avery—because, as everyone knows, 10 episodes of a true-crime documentary series is basically the 2016 equivalent of a criminal law degree.
Now that the dust has settled and everyone's moved on (lol jk, go Google the title after this), you're going to need a few more true-crime shows and documentaries to help you through the #MaM withdrawal period. So lock your doors, curl up with a butcher's knife and put these tantalizing titles in the Netflix & Chill queue.
---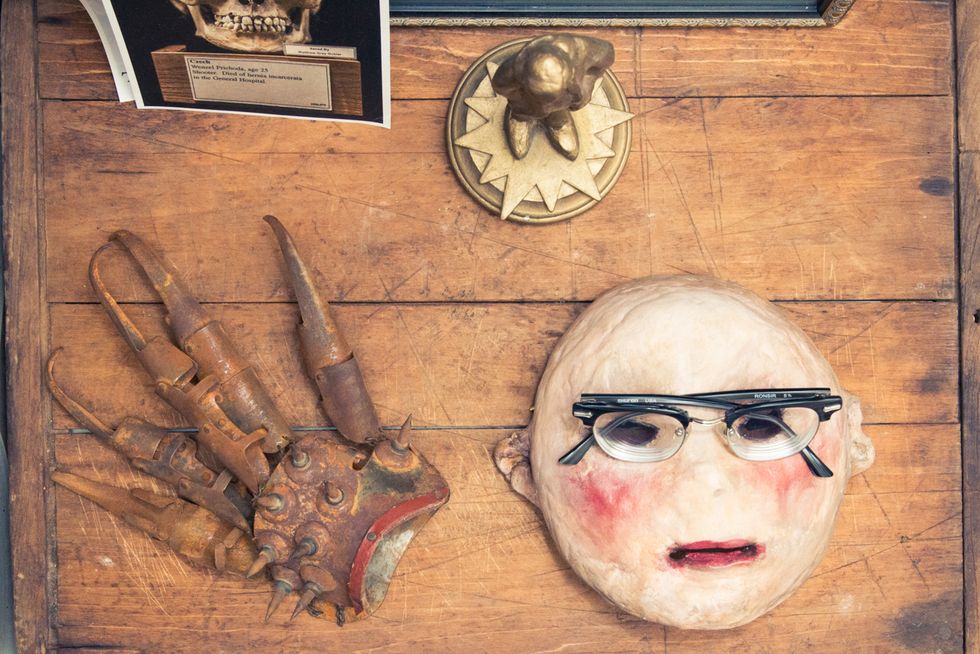 If you were creeped out by the Averies, brace yourself for Murderiest Person Ever Robert Durst. HBO miniseries The Jinx follows the accused killer through a jigsaw puzzle of interviews, security footage, news clips, and the (spoiler alert) much-buzzed-about maybe-confession Durst rambled while he was in the bathroom, seemingly unaware his mic was still on.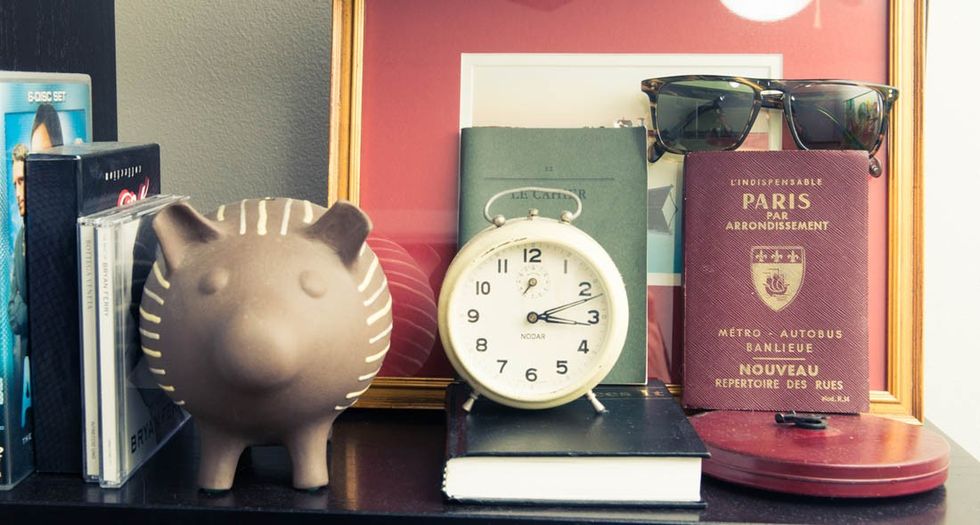 The stranger-than-fiction true story of a French con artist who fooled a Texas family into believing he was their son who had disappeared three years earlier. It's equal parts spine-tingling, heartbreaking and weird AF.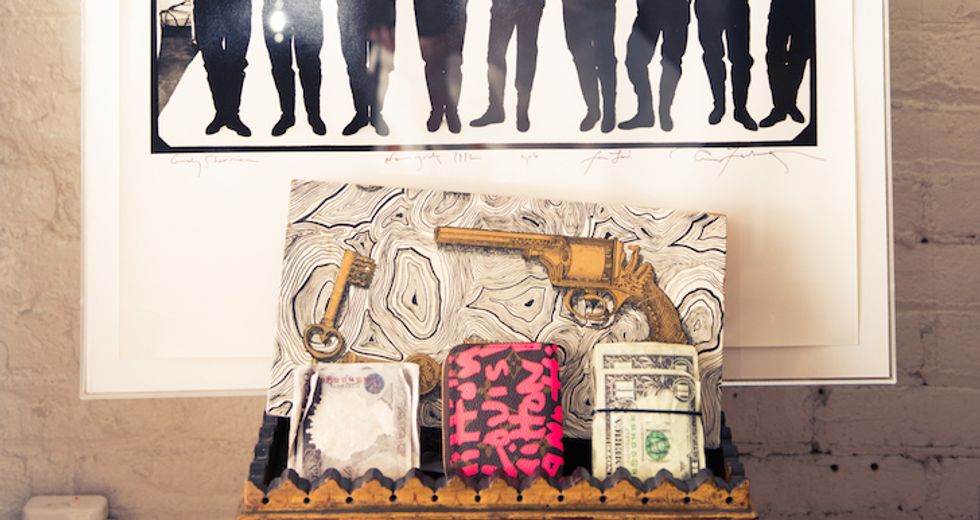 The NYPD's 75th Precinct was considered the most dangerous in America during the 1980s, when Brooklyn was in its "heyday of crack". But what went down inside the department was often crazier than the goings-on in the streets, culminating with the biggest police corruption scandal in NYC history. If you like Goodfellas, Brooklyn accents and ill-conceived newsboy caps, watch this.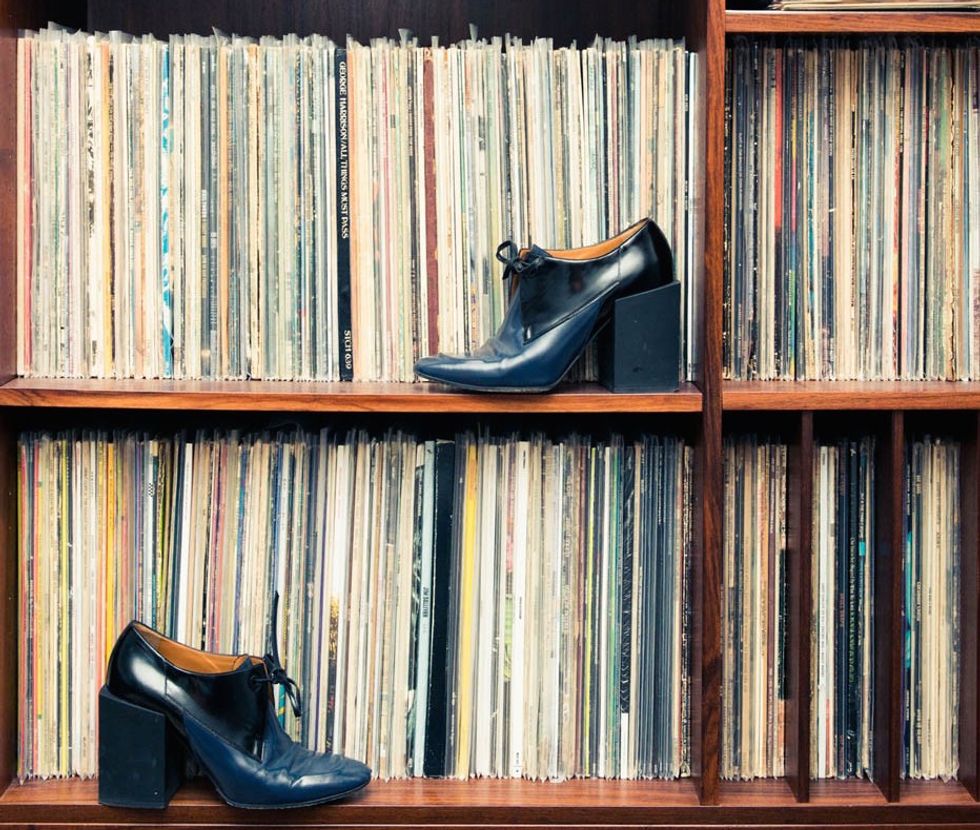 The story of five black and Latino teens wrongfully convicted of beating and raping a white female Wall Street banker in Central Park. After they all served between six and 13 years in jail, a serial rapist confessed to the crime.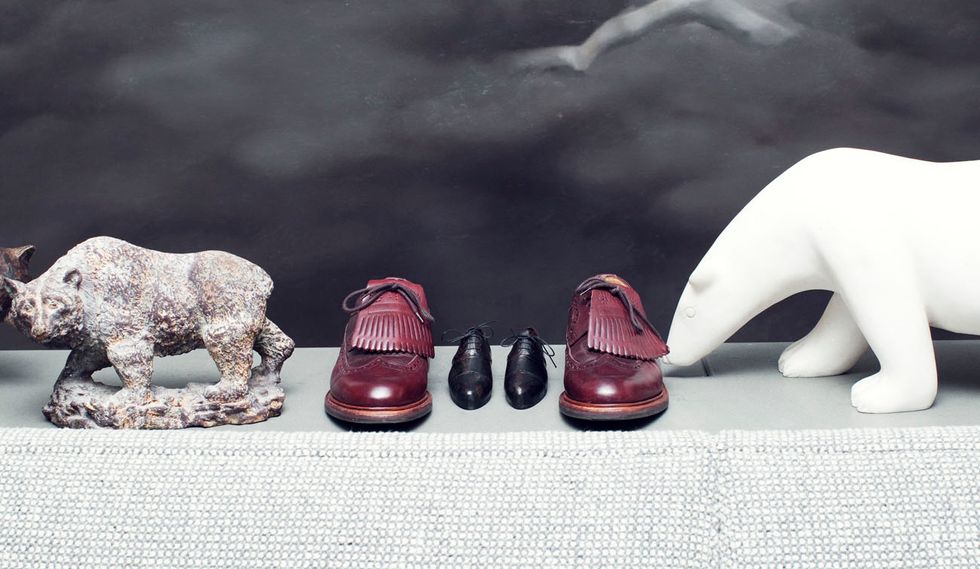 If you're in the mood to cry harder than you did watching The Notebook with PMS while chopping onions, try Dear Zachary: A Letter to a Son About His Father. Spoiler-free synopsis: it's a heart-wrenching, twisted case of but-wait-there's-more.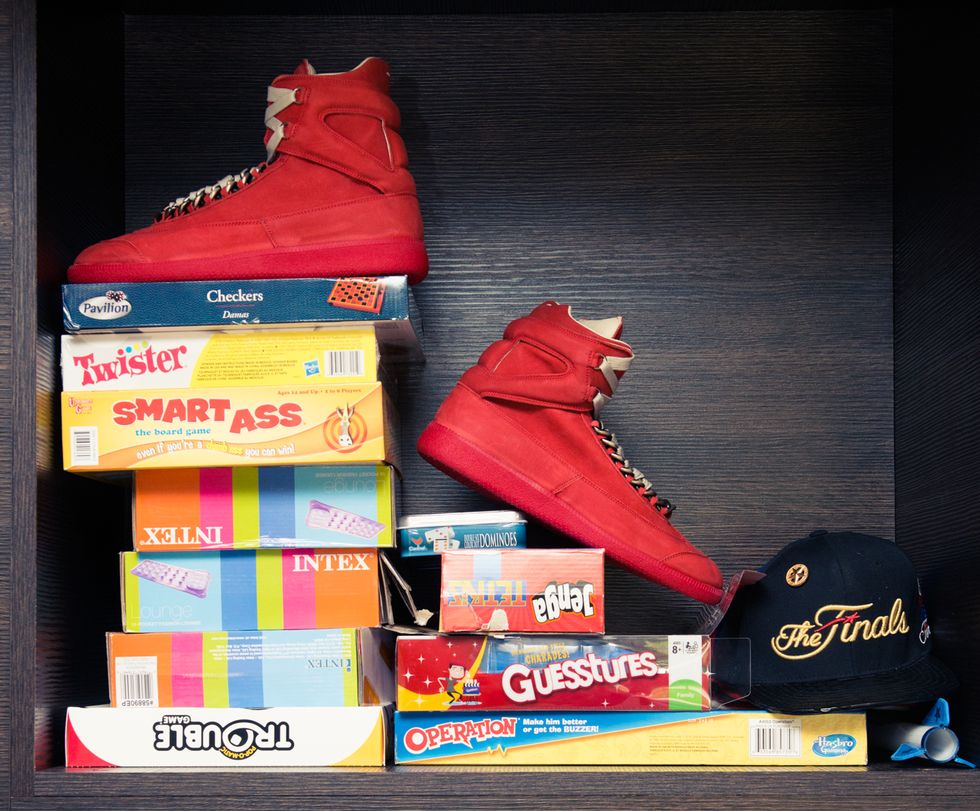 An HBO documentary by the The Jinx filmmaker—and the guilty-pleasure connoisseur behind Catfish and Felicity—following the high-profile criminal trial of a professional clown accused of child sexual abuse (yes, all your nightmares have come true). Capturing the Friedmans has that same 'who do you believe?' back-and-forth that made Making a Murderer so goddamn addictive.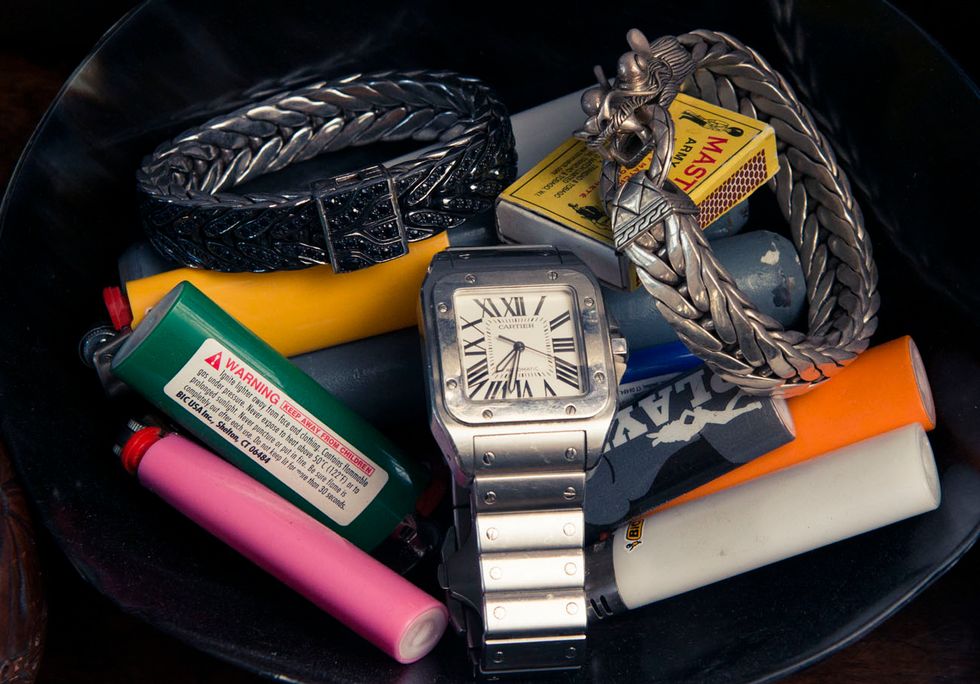 Young filmmaker Ray Klonsky and inmate David McCallum become unlikely pen pals in this 2014 Canadian documentary. Shield your eyes from spoilers if you Google the title—it's a powerful example of how a movie can affect real change in the justice system.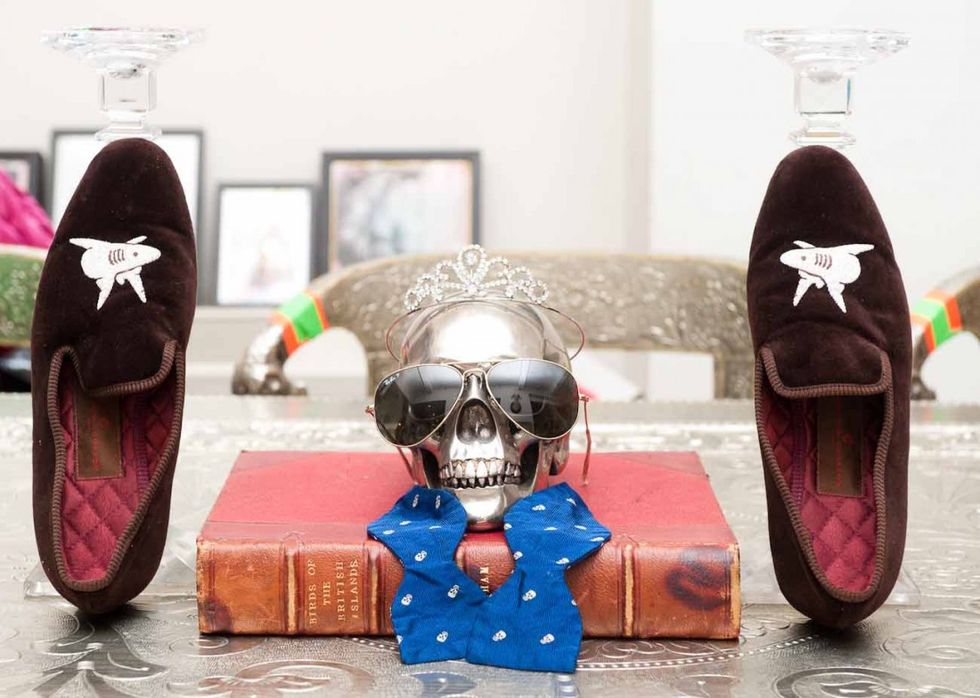 THE ICEMAN TAPES:

CONVERSATIONS WITH A KILLER
Okay, if the title isn't clickbait-y enough to hook you, this HBO documentary is a candid interview with devoted dad and casual mafia hitman Richard Kuklinski, filmed while he served two life sentences for multiple homicide.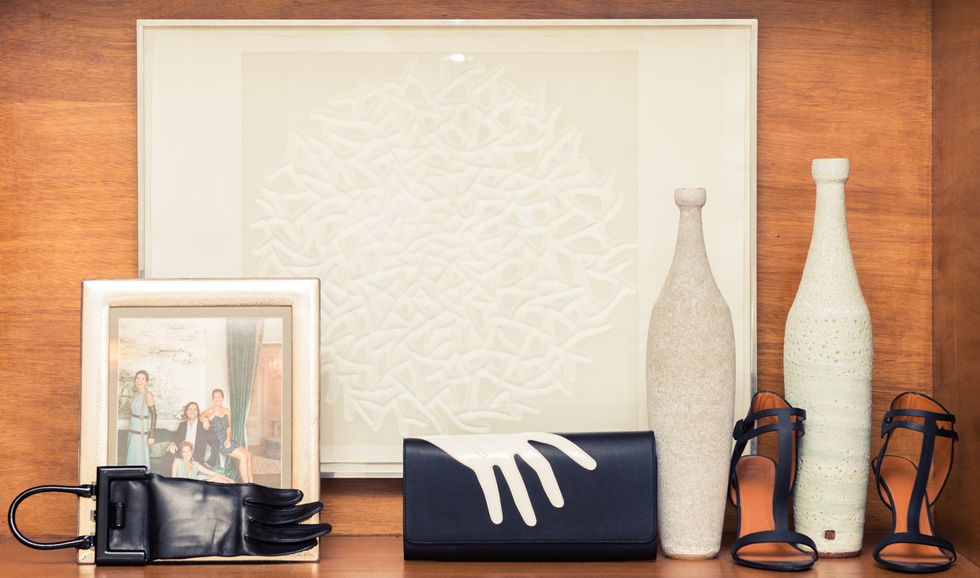 This anthology series debuting February 2nd will tackle the tales of the country's most infamous criminals, starting with OJ Simpson. Also: David Schwimmer and Selma Blair as Robert and Kris Kardashian. Yup, yes please.