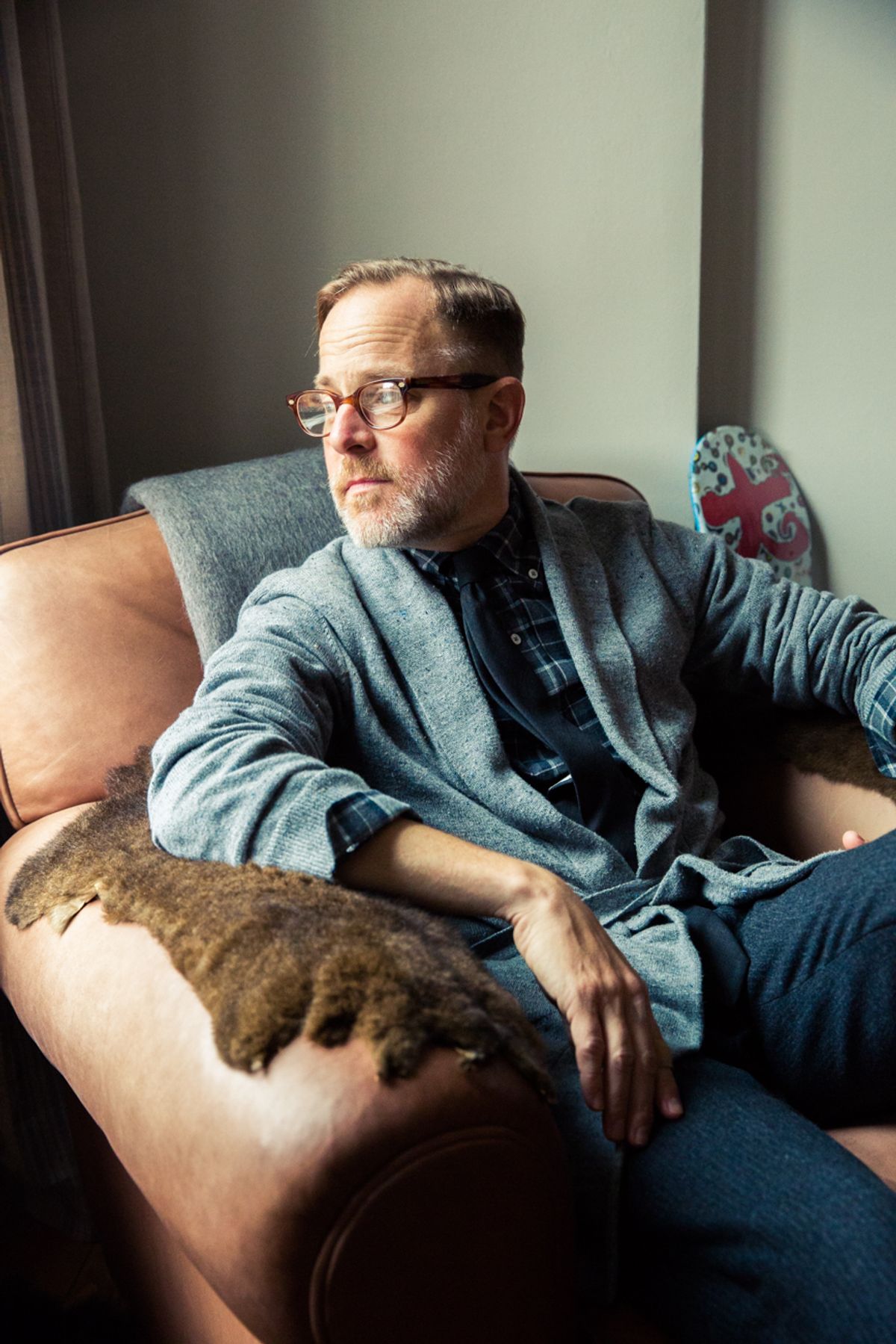 Closet
Men's Fashion Director, Bergdorf Goodman. New York
Renée Rodenkirchen
Stephanie Mark
Going into someone's home (as in, their most intimate, sacred, space), and then proceeding to rummage through their things and snap pictures of them that (hopefully) manage to capture some sense of who they actually are as a person - all while having never met them before - is something that truthfully never gets easier. That sentiment is especially true when said home belongs to the man who's put in time, side-by-side shooting with the likes of
GQ
's Jim Moore and Annie Leibovitz, styling some of the most memorable editorials of our time. No pressure! Let's back up a little bit:
Bruce Pask
. The Arizona-born (more on that later), GQ and T alum and current
Men's Fashion Director
at
Bergdorf Goodman
(that too), and an industry legend in his own right (same). Similar to the likes of
Nick Wooster
,
Ronnie Fieg
, et al., Pask's style has the ability to inspire mob-like fervor amongst menswear types—and not that we blame them a single bit. As much as a Vetements dress might actually speak to our souls on another level entirely than, say, a three-piece suit, it's clear that Pask's approach to style is something to aspire to level up to. That and his penchant for denim gets us every. damn. time. As for landing a gig similar to Pask's? According to him, it's all about, more or less, emulating a path similar to his own—in the very best way possible. "Do your research. If you're looking to get into fashion, find someone whose style you really admire—a stylist or an editor or if there's a store you really respond to, then those are the places you should be drawn to, and those are people you should be working with. Learn from the best, but pay attention and take your time." Sounds about right.