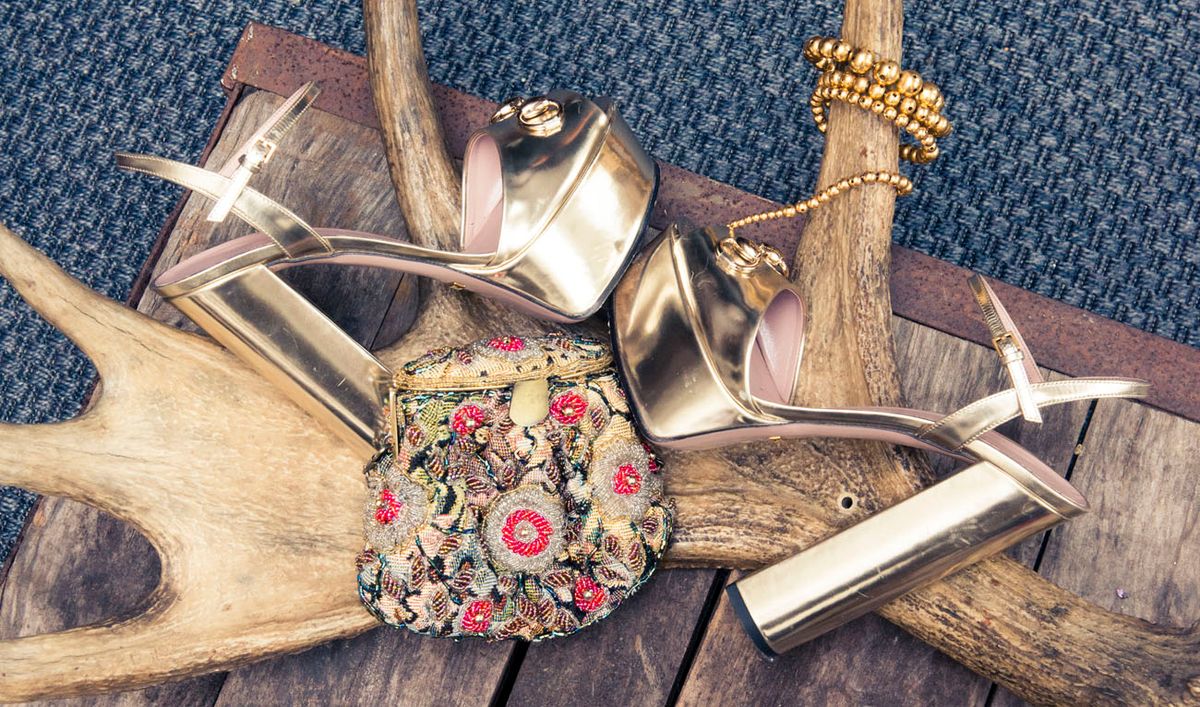 Fashion
For those who prefer a sequin-free NYE.
Is it just us, or do high-pressure party nights like New Year's Eve tend to bring out the worst in our wardrobes? It's like we forget everything we've learned about our personal preferences in favor of donning something that looks like a costume piece from So You Think You Can Dance. Yes, it's the last day of the year. But does that mean we need sparkle like Robert Pattinson in the sunshine to celebrate?
 
Our NYE dilemmas have come full circle from our middle-school days—from not being able to stay up 'til midnight, to lack of midnight kisses, to midnight kisses from strangers, to not staying up until midnight again—but the one that always lingers, no matter our plans or relationship status, is what questionable sparkly thing wear.
---