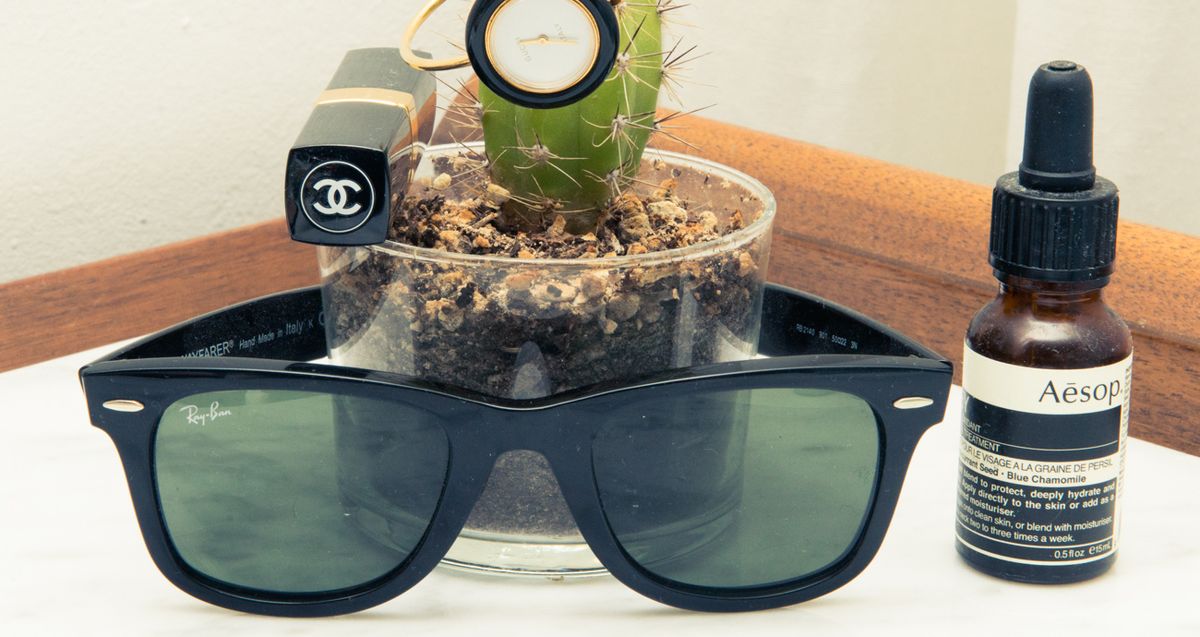 Fashion
Everything we want right now.
You don't need a PSA from The Fat Jewish to remind you that October is a breeding ground for basic. From the beverages ("Uh, this is a gourd spiced latte? It's completely different") to the knit sleeves holding said beverages, to the bird's-eye-view Instagrams of said sleeves holding said beverages, to this very important observation, it's easy to fall into the trappings of fall—we know, we know, it's just so damn cozy.
For this edition of Most Coveted, October's very own (had to) deviates from the standard infinity-scarf-and-Nike-Free autumnal rotation—think militant accessories, teddy coats and outrageous stoles. Here's what we're loving this month.
---