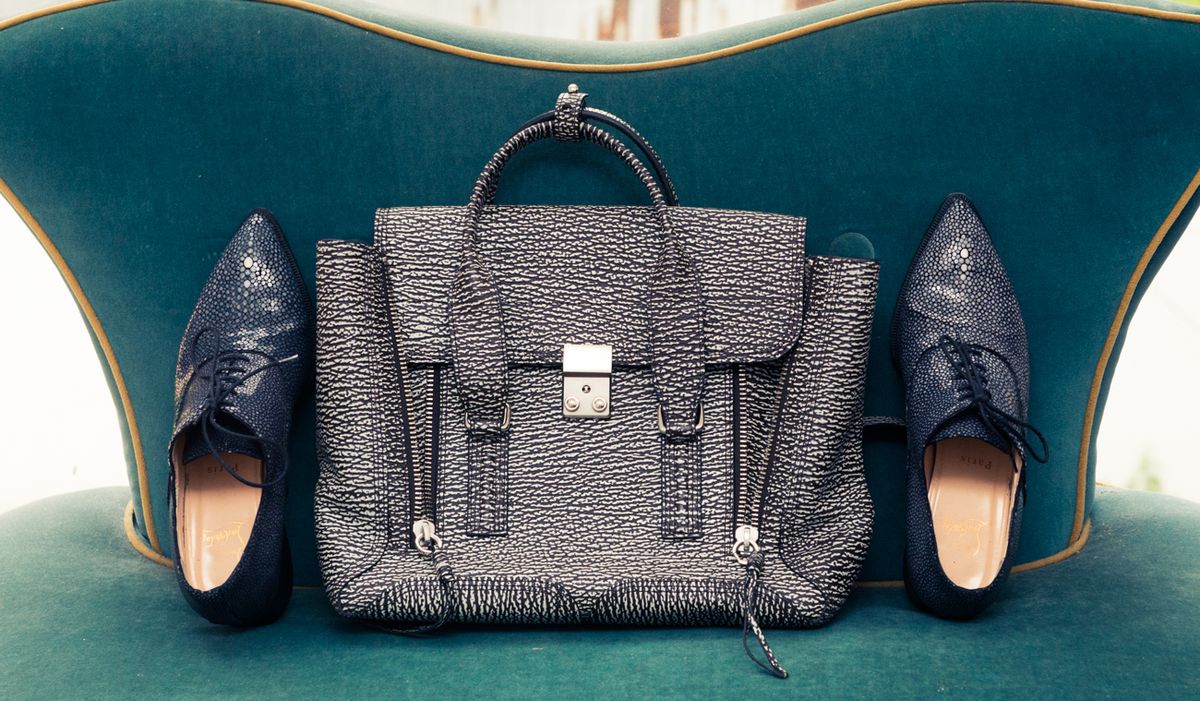 Fashion
Everything we want right now.
Not to burst your inflatable swan or anything, but that's (almost) a wrap on Summer 2015.
 
Savor those last drops of your lavender paloma, because before you can say "Siri, do I need a cardigan?" it'll be time to trade those beach blankets for blanket capes, Kiinis for Kenzo sweaters, and pre-Labor Day whites for post-Labor Day whites (some rules were just made to be broken, you know?).   
 
If you're sensing a little too much excitement for impending Vitamin D deficiency, it's because September is fashion's favorite month, and this is our Christmas Eve: the back-to-back fashion weeks; the oversized magazine issues; the welcome reprieve from 'are-these-shorts-office-appropriate?' queries.
 
Here's everything we can't wait to click buy on this month.
---