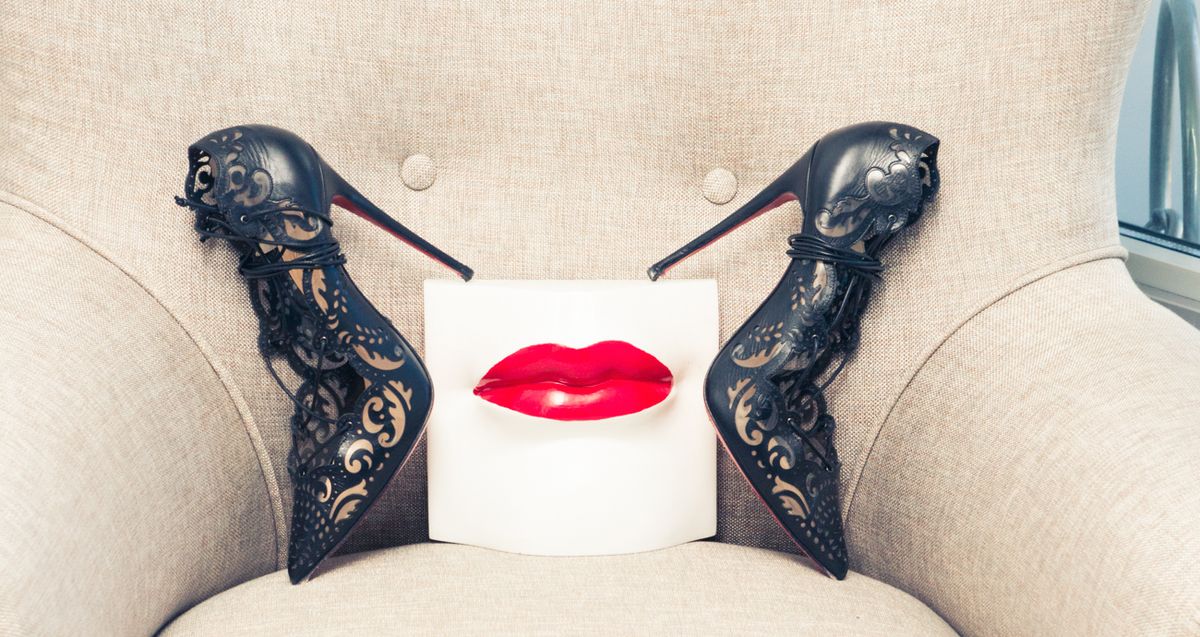 Makeup
Arguably the easiest drugstore impulse buy.
Is it nature or nurture? Is there life on other planets? Life after death? Are lipsticks or nail polishes the ultimate drugstore impulse buy?
These questions have plagued humankind throughout the ages, but let's be clear, we're not setting out to put them to rest for once and for all right here. You seriously think we could choose between buying our forty-millionth lip balm or bargain bin drugstore polish during a Duane Reade run? Nuh-uh. Not us. Instead, we're here to share some of our Coveteurs' favorite lip products, corralled and compiled throughout the years. And while there's no beating an OG cherry Chapstick, who knows, you might just find your new favorite.
---