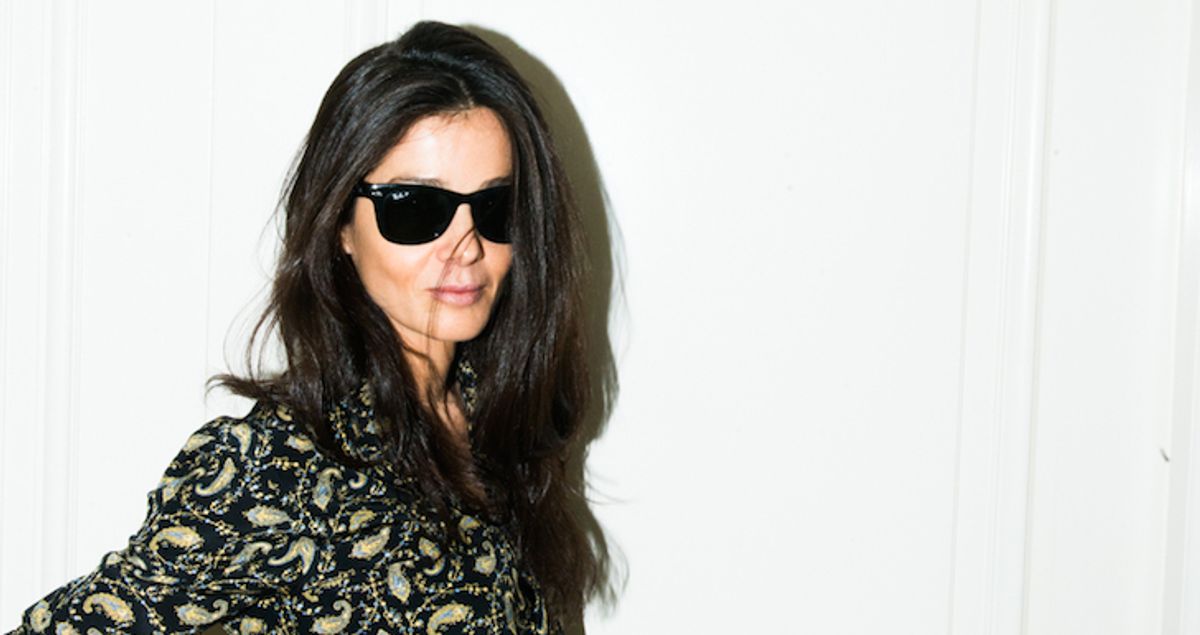 Closet
Barbara Martelo
Freelance Stylist; Consultant. Paris
The fashion industry and the judicial system have what we'd call an... interesting relationship. And while we aren't here today to comment on the intersection of design and copyright, or designer's personal, ahem, legal plights, we instead want to focus in on an especially puzzling phenomenon: the trend of lawyers leaving behind their file folders and Latin legal maxims for fashion. 
---
There's Preetma Singh, the corporate-lawyer-turned-editor; Audrey Hameau, the Parisian-tax-lawyer-turned-LVMH-exec and finally, Spanish lawyer-cum-Vogue Spain-alum-cum-stylist (phew), Barbara Martelo, whom we met up with before the Dior show in Paris.
"Nowadays for me it's very complicated [to choose one favorite designer]. One time in my life, I would have said Alaïa, another time Christophe Decarnin for Balmain, but right now, it's very complicated because I mix pieces from a few designers. I'm quite loyal to Anthony Vaccarello. I still like many Chanel pieces. I like some Givenchy pieces. I wouldn't be able to wear one collection from head-to-toe. Impossible."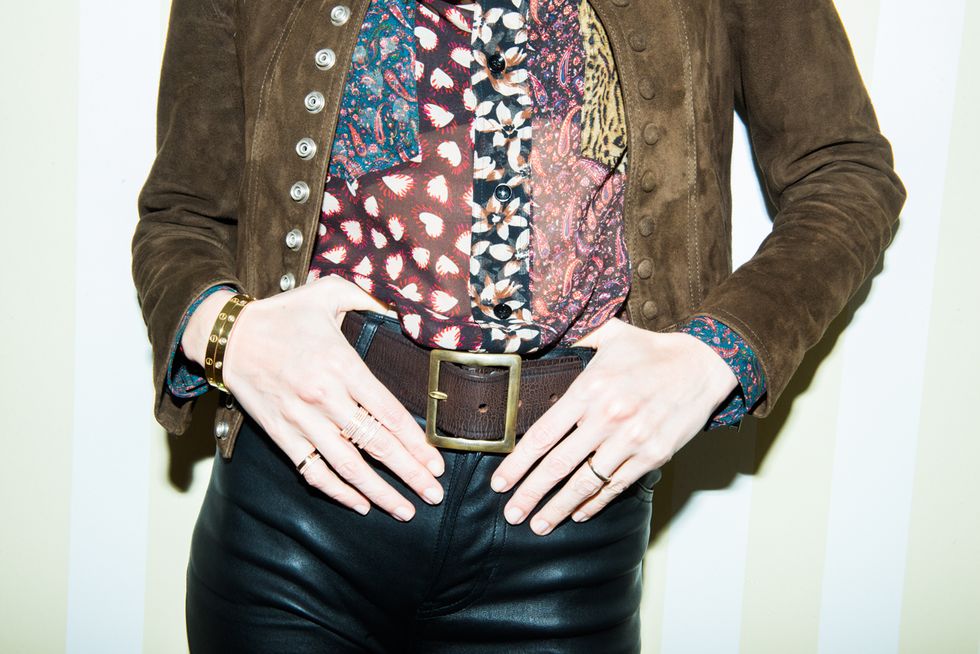 "My style is quite basic. I think it's quite practical. At the end of the day it's very basic. I put things on and I don't think twice about it. I fall in love with pieces so there is always a piece in my look that is stronger than the other. I like to wear comfortable pieces that I like very much and that I'm going to see them wardrobe for two to three years and still like them very much. I want them to carry over [season after season]. I collect them and hope that my daughter, when she gets older, would like to wear them too. I'm pretty loyal to my style. I don't go crazy."
We made our way up to Martelo's suite at the George V, mere steps from Champs-Élysées (coincidence? Nope.), where she greeted us in head-to-toe 70s-esque Saint Laurent, sweeping her perfectly-un-perfect brunette strands behind her ears. Martelo's style isn't forced; but rather all about tried-and-true, perfectly laid-back basics (think denim and lots of leather) paired with a single standout piece.

"The biggest highlight [of my career] has been the chance to work with Dior and Patrick Demarchelier on a fashion book. It's been an amazing experience to work with all the pieces from the archives and with Patrick."
"[If I could live in any city it would be] New York for sure. It's always on my mind. Right now, I can't [live there] because my husband works in Africa and New York is very far away from there. He loves it too and he lived there for 10 years. Maybe soon my children will study in the United States and we will finally end up in New York. For me, New York is home — I feel really comfortable and I love the energy."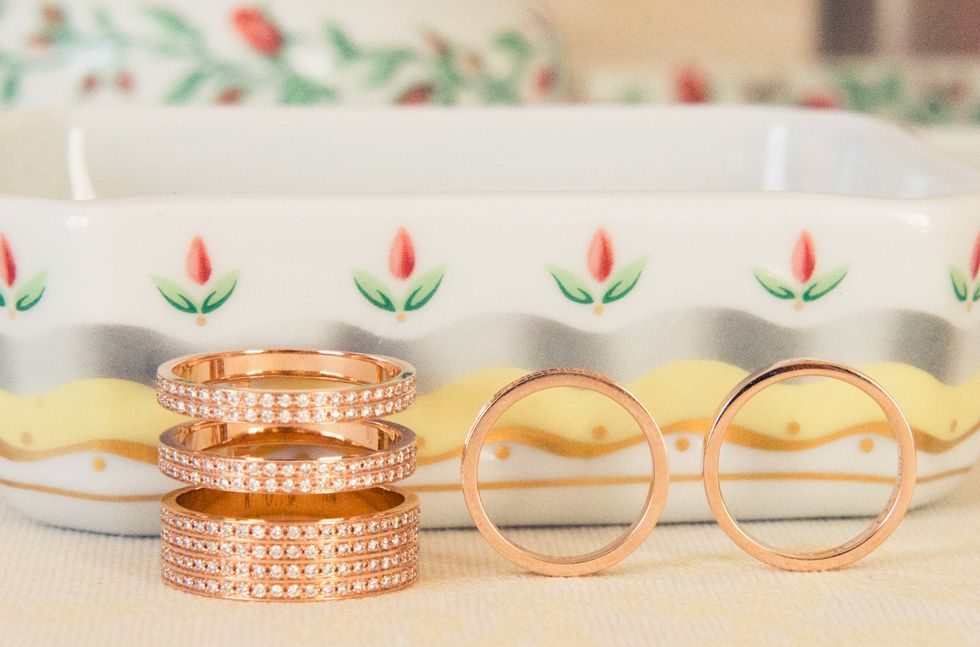 "I have a few [absolute dream jobs]. I would love to have worked with Helmut Newton or Richard Avedon. I met Avedon once briefly when I was studying. I would have loved to have had the chance [to work with him] and hear stories about people from the 90s and late 80s, when they used to shoot only three pictures per day, just in the afternoon to have the right lighting. That would have been amazing!"
You'd be remiss to imagine her as anything but one of Tommy Ton's snapped street style faves (we'll get to her Saint Laurent filled suitcase in just a second), but Martelo's judicial past —she worked in-house at Inditex, you know, the parent company of Zara —comes through in her tact. Think Olivia Pope, only with Tumblr accounts dedicated to how she pairs her Marant and SLP just so. 
As we rifled through her opulent studded leather jackets, sharp-shouldered blazers, ultra-soft cotton tees, and second-skin leather pants (which she has in bulk), she divulged in everything from nostalgic memories of her mom trying on Armani in Milan to dreaming up working with Helmut Newton to finding inspiration from travel to being loyal to Anthony Vaccarello and hinting at a future as a shoe designer (!). Yeah, we can't wait for the latter, either...