Vieques, Our Way
The 6 must-see spots of the Puerto Rican island
Travel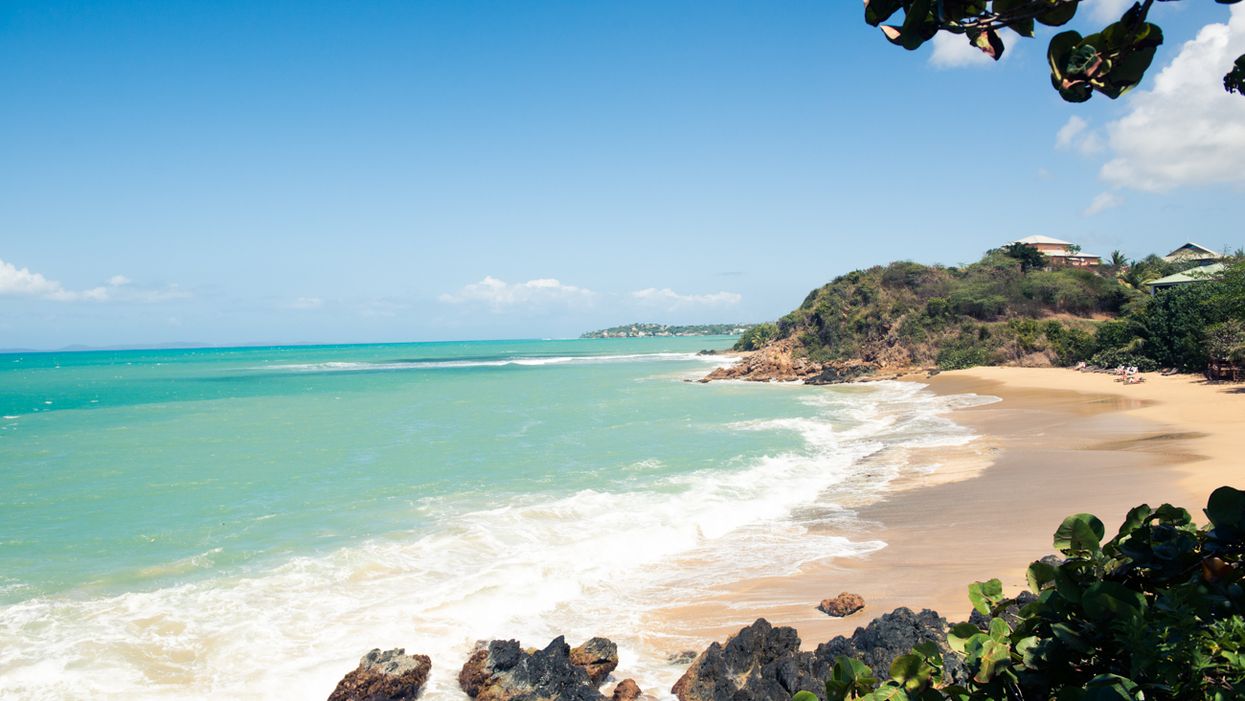 Just a short propeller plane ride from San Juan lies the island of Vieques and its Puerto Rican brand of white beaches, bioluminescent bay and mega-waves, rife for actual, dedicated rest and relaxation. We've been lucky enough to frequent the island twice (our life is tough, et cetera), and we're the first to recommend it for just that: the ideal spot to drink too much sangria, indulge in sun-soaked late afternoon naps (with a thick coat of SPF 50, bien sûr) and cap it all off with a ton of decadent seafood and dancing. Here's how to do a week (or extended weekend) on the Puerto Rican island, the right way.
---
Bioluminescent Mosquito Bay



Full disclosure: it was recommended that we leave both our phones and cameras at home for this one, but believe us when we say this is one stop you want to actually be in the moment for. Novel concept, non? Puerto Rico's Mosquito Bay is made up of millions of dinoflagellates (little planktons) which glow a bright blue when disturbed, and nighttime kayak tours can be arranged to see them in action. It's magic, we promise.
Isabel Segunda

Isabel is the town––make that the only town––on the island. Keep an eye out for the island's free-roaming horses (more on them later), stroll local shops, fill up on traditional foods and pastelillos or stop by one of the local restaurants (Sabores is a favorite).
Marauder Sailing Tour

Dedicate a sold afternoon to a trip out on the Marauder. You can take in the cliffs of Cayo Afuera, swim, snorkel, or just take everything in with a frosty-cold can of Medalla or Piña  Colada in hand.
W Retreat & Spa - Vieques

W's Vieques outpost is the kind of spot that you could easily hole up in for the entirety of your stay on the island and not feel a single ounce of guilt about. We highly recommend splashing out on one of the pool or ocean-facing suites (yes, the hotel put us up; but the value of stepping out onto the beach or onto your own private patio cannot be understated). There's a beach, infinity pool adjacent to one of the hotel's bars (!), spa and cozy lounge; and the hotel's staff are all too happy to hook visitors up with sailing, horseback rides, sangria, kayaks, snorkels... Oh, and there's a gym too, if you're into that sort of thing whilst on vacation.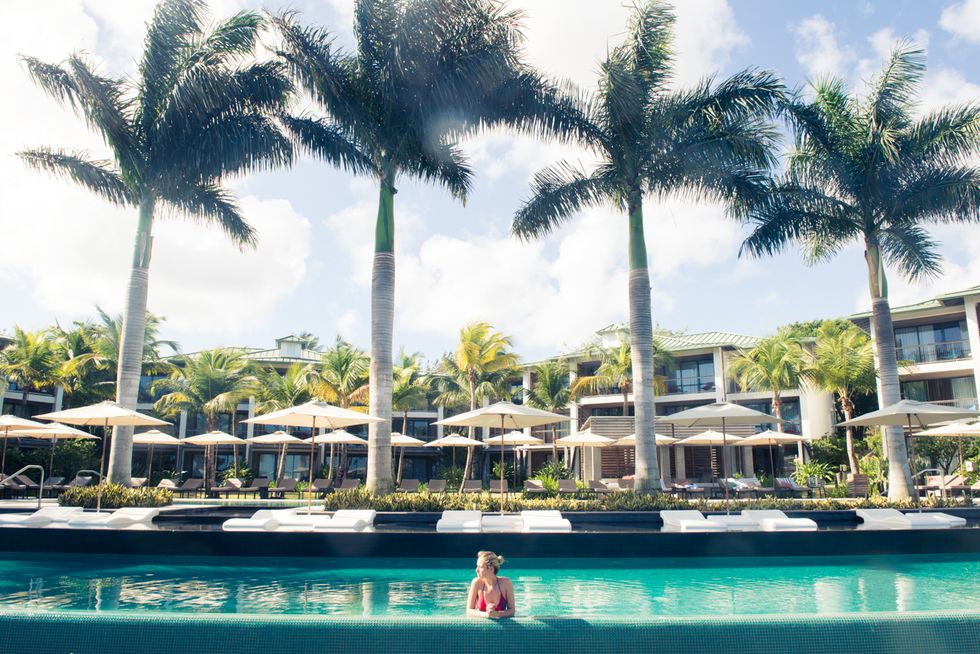 Next Course

Fresh ceviche, Gorgonzola-stuffed dates wrapped in bacon, ice cream sandwiches. Need we say more?
Esperanza Riding Company

Sure, you could see the beachtown of Esperanza by foot or by car. That's, like, fine... we guess. Or, you could have the kind of Instagram-worthy adventure a Vieques vacation just sort of spurs on and do it by horse. Now calm down––it's far from necessitating a childhood spent at the stables; first-timers are totally cool, too. Esperanza Riding Company, who we rode with during our last trip on the island, took us along the most beautiful trail through hills, rivers and along two beaches along Esperanza, including the island's renowned (and notoriously hard to get to on foot) Black Sand Beach.