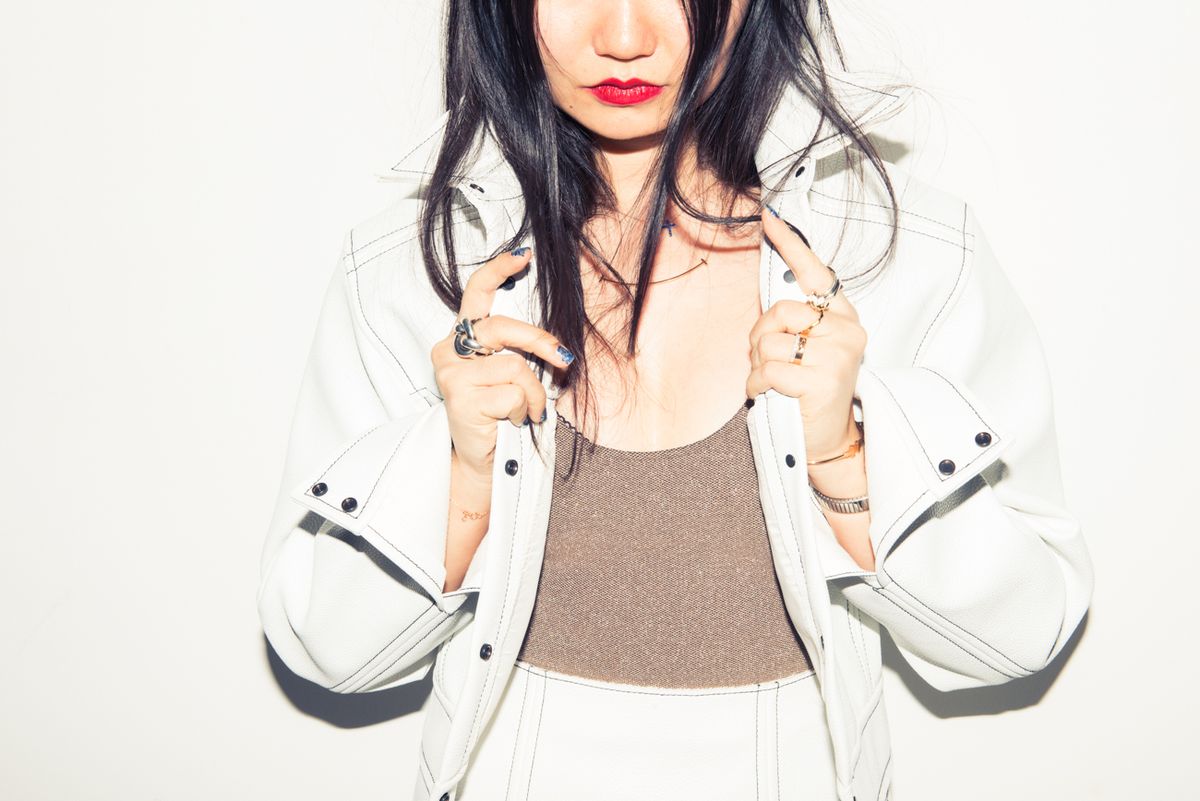 Shopping
How to Wear Spring Clothes Now
Because sometimes these things simply can't wait.
You there. With the ankles.
We see you shivering in your tissue-thin coat, toes exposed, skin as pigmented as vanilla fro-yo. And we were once you: ripping off all things shapeless and down-filled the minute the mercury crept above frigid. But for those of us living in the not-so-tropics, we've come to learn the first signs of sunshine rarely mean it's time to trade in the alpaca-blend for the broderie anglaise.
...Not that we'd ever let a little frostbite come between us and a flatform. Here's how we've been styling our spring clothes while—let's face it—it's still pretty much winter.
---