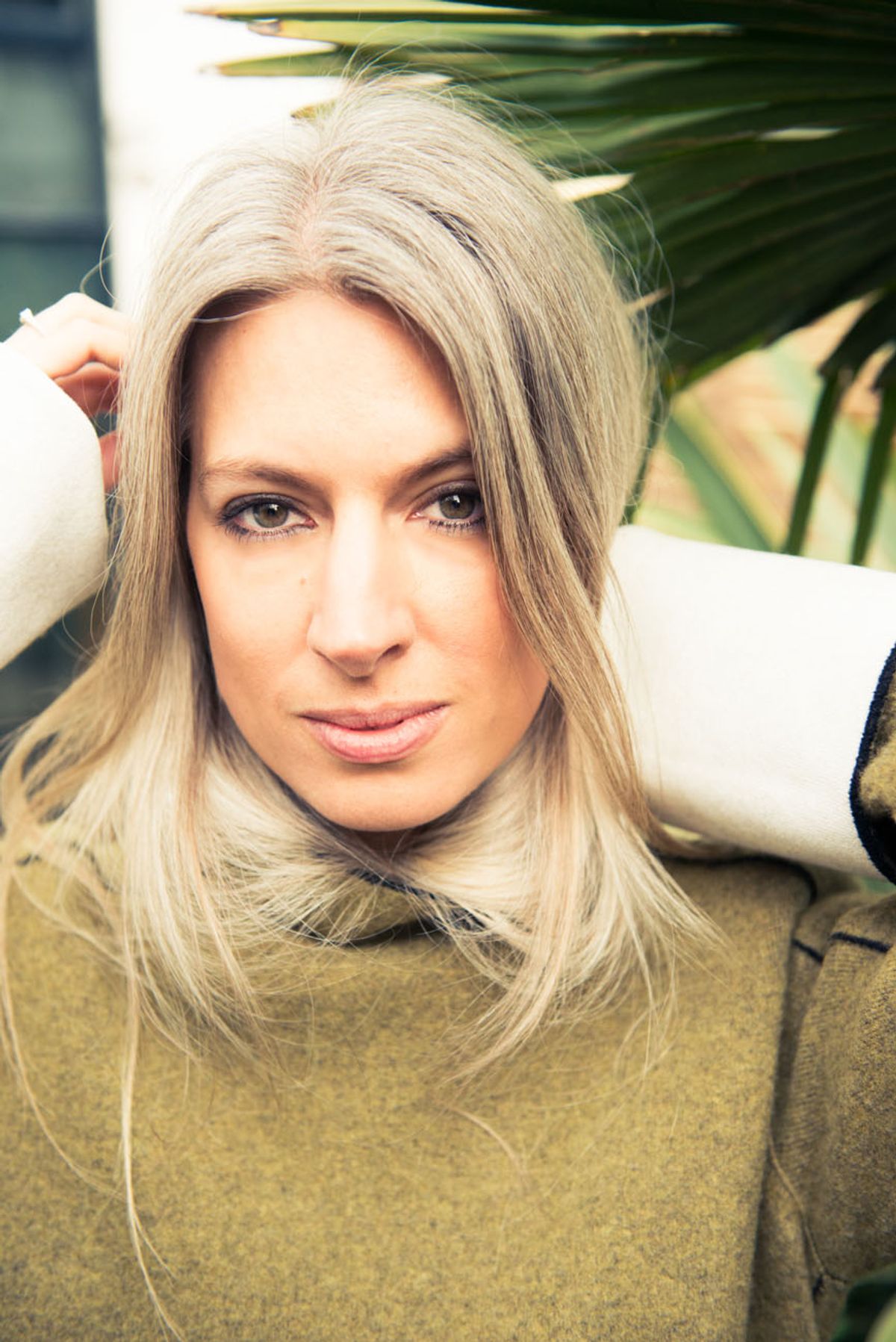 Closet
Sarah Harris
Fashion Features Director, British Vogue. London
Emily Ramshaw
Our favorite kinds of Coveteur shoots are when our secretly held fantasy lives about the subjects we feature are wholly and completely confirmed... and then some. To begin with, before we send out the first email, there's a fair amount of Internet stalking. In Sarah Harris's case that meant suddenly realizing that every other picture (or pretty much) in Tommy Ton's biannual street style extravaganza was of a very striking, typically Céline-clad, white-haired fashion editor. A cursory Google search later and we landed on Harris,
Vogue
UK's fashion features director and minimalist fashion ambassador. Either way, you can see why, with a record of totally nonchalant Phoebe Philo repping—that, and the whole job that includes interviewing and writing about the likes of
Tom Ford
and
Victoria Beckham
—we had a little daydream picture of what exactly Harris's interior life might look like. So on the sunny Saturday morning that she welcomed us into her home (we swear that as much as we obsess over these people via Instagram, we give off no creepy vibes in person), we were suddenly, well, kind of living the dream, so to speak. You know that toned-down, effortlessly cool aesthetic epitomized by the Juergen Teller-lensed
Céline
ads? Yeah, that's Harris through and through. Her Notting Hill-located, renovated coach house home (we may or may not have done a quick drive-by at Portobello Market following our shoot) features what might just be the best master suite we've ever seen—think a blue leather walled walk-in wardrobe and an all-white marble bathroom with a seriously great bathroom/shower situation. And then, the contents of said wardrobe. We've established that Philo's recent efforts are a mainstay, but there was also vintage
Gucci
, velvet and bejeweled
Manolos
we could have walked out wearing, leather fringed
Valentino
and enough
CHANEL
jackets—along with one very special pair of quilted combat boots—to reach collector status. Guys, it was way better than the fantasy.