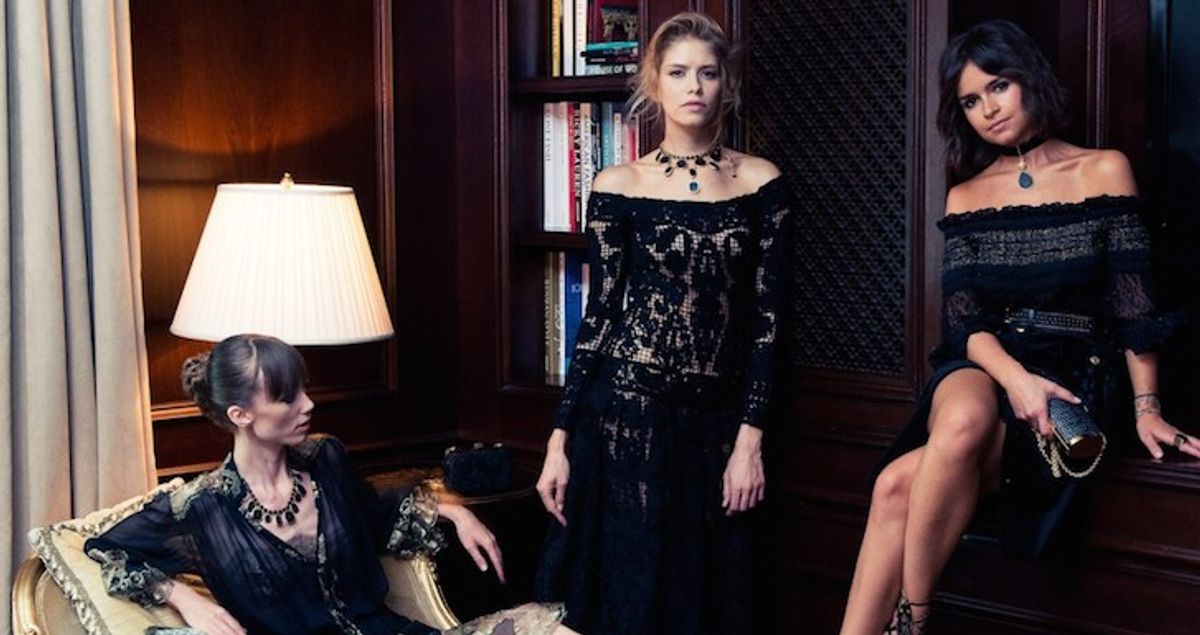 Fashion
The secret-weapon second-skin getting us through awards season.
Every so often, we stumble upon/smear on/squeeze into one of those transformative tools that leave us baffled as to how we actually went the last twenty-some years deprived. And as many pioneers before us (Oprah, Bruce Jenner, and Js Lo and Law, to name a few) have discovered, it's a game changer. (We don't use that word lightly.)
For those who haven't yet discovered the damage-undoing optical trickery that is shapewear yet, 1) under which rock have you been residing, and 2) all of the praise emojis. Think vacuum-sealed lumps, backspaced bumps and a newfound addiction that—disclaimer—will require a detailed sit-down explanation for your bewildered significant other ("this one is called a mid-thigh open-bust bodysuit shaper, sweetie").
Ah,
Commando
, despite the squeezing let us count the ways we love thee. It's the Mr. Clean Magic Eraser to our post-party walls. The Photoshop Express app to our PMS-ravaged skin. The yes-I'll-have-the-burger to our bodycon Balenciaga. We quizzed stylists Kate Young and Jessica Paster on what to wear (everything), when to wear it (always) and why (because of course) in light of it being awards season—and My Big Fat Gluttonous Holiday repercussion season. You know what they (er, we) say: give thanks, then get Spanx.
—Chelsey Burnside
---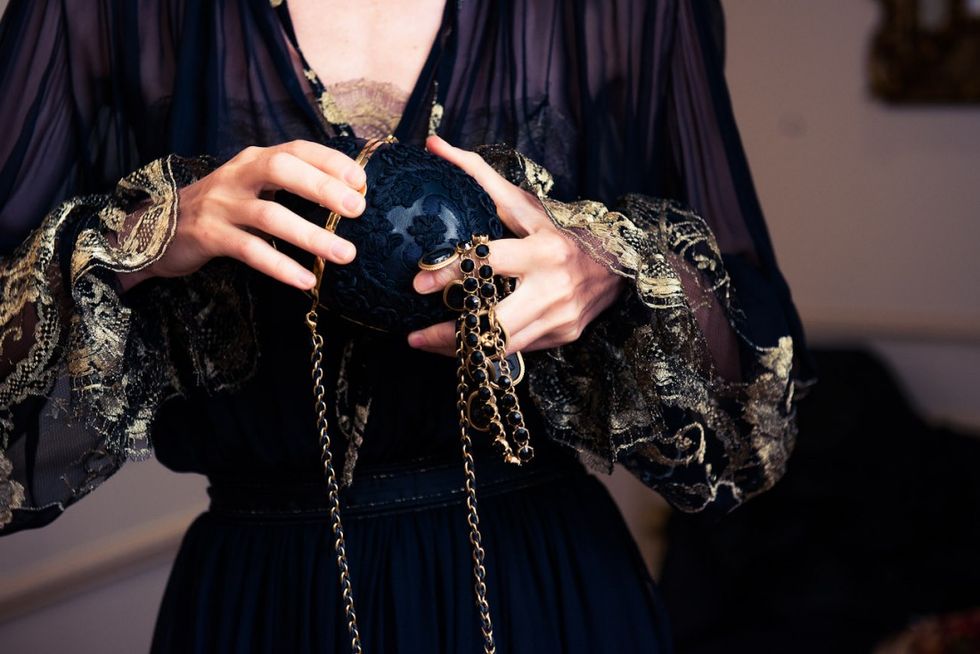 Styles Chrissy Teigen, Emily Blunt, Ellie Kemper, Leslie Mann & more



"We use shapewear with almost all our clients! Most girls request shape wear as it makes them feel much more comfortable, secure and confident! It is an absolute staple—especially during awards season. It just helps all of my clients look THAT much more beautiful—it doesn't matter if you are a size zero or a size 14.

Shapewear DEFINITELY helps outfits photograph better. I would totally suggest it for daily wear to give a girl a little extra confidence boost. The tights are especially amazing for everyday. We use them all of the time during the winter months!"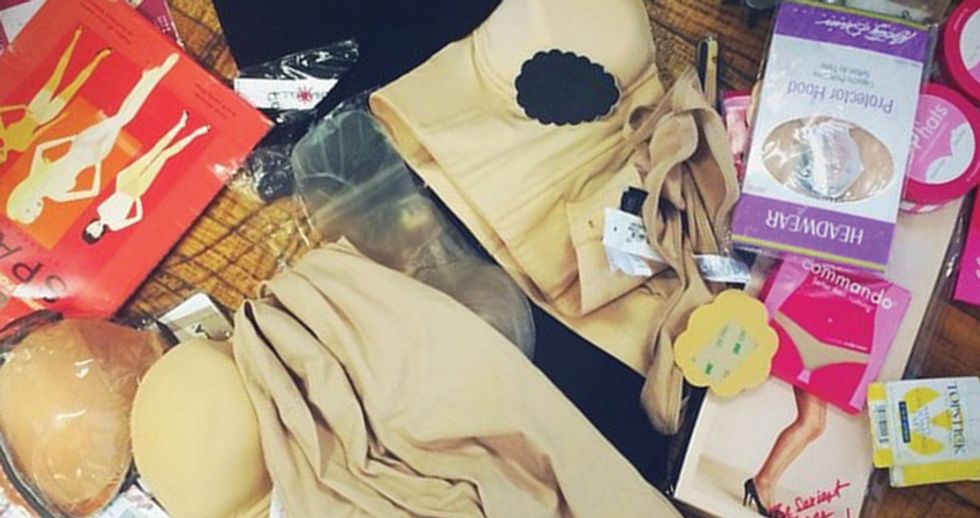 Styles Cara Delevingne, Selena Gomez, Dakota Johnson, Sienna Miller & more
"[Shapewear] all depends on the client and the dress. I always have laser-cut nude thongs, nipple covers and strapless bras... But it depends more on the client and their body than anything else. Some people need a bra and some don't. Some need a little control others just need to look smooth. So there's not a standard."