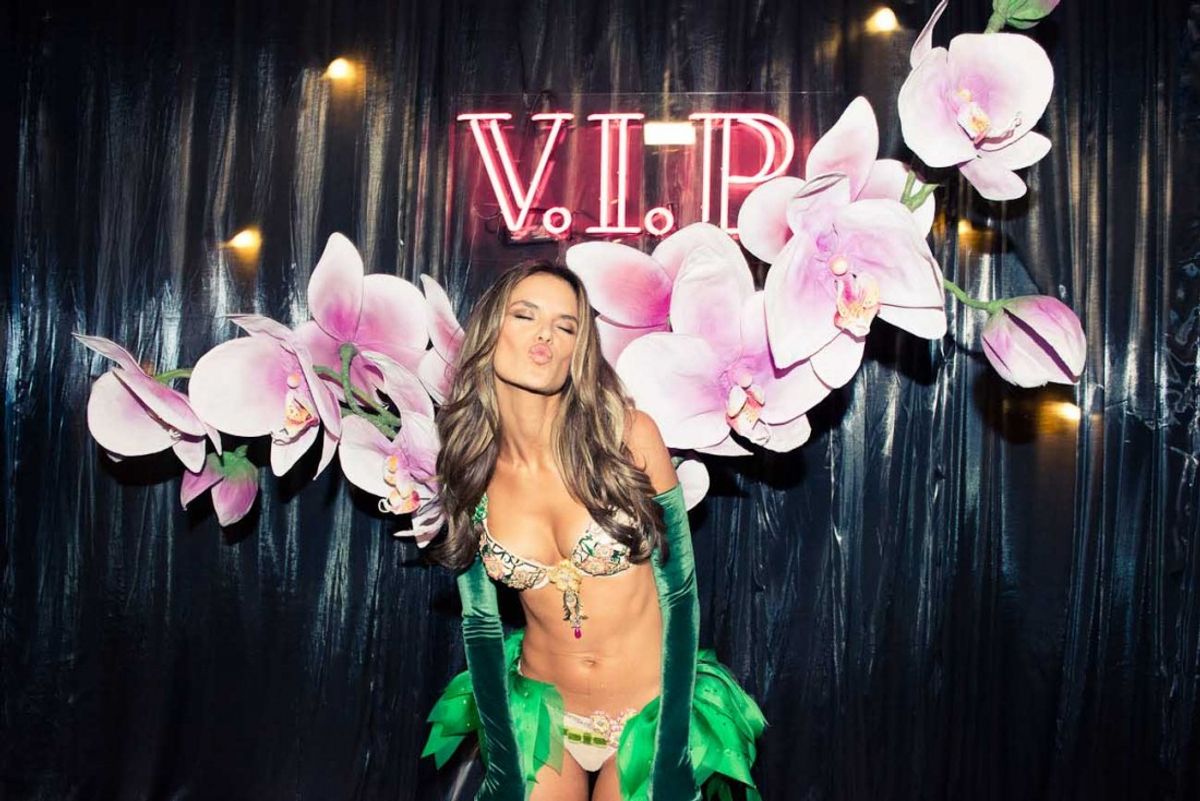 Fitness
The nitty gritty of their diets & fitness routines. Because it can't be all genetics, right?
---
...on her approach to health & fitness:

"I'm very conscious to give the right fuel to the 'machine' I live in. I eat very healthy and try to do my best by making the right choices to my often-limited options. I'd much rather eat things with full fat in small portions than buy products with appealing fat-free labels filled with unknown chemicals. Also, I believe that if you eat nutritiously, you don't need to take extra vitamins, fibers, et cetera. Therefore I don't take any dietary supplements, either. All in all, I get all the energy and everything else my body needs from the right food intake! I also work out 4-5 times a week if my time allows it. This keeps my body in a good shape, and my mind satisfied."

...on her go-to healthy eats:

"I love greek yogurt with honey—it's one of my favorite dessert replacements! Otherwise, I snack on nuts, because they are high in fiber, protein, and good fats that give you a lot of energy.
Edamame beans, carrots, apples, peanut butter, and dark chocolate are also great. But licorice candy is my weakness... I can never resist it."

...on maintaining her routine while traveling: 

"My personal trainer usually sends me my workouts. We plan ahead, so she gives me exercises that are easy to do in a hotel room or smaller, not so well-equipped gyms. But when I'm jet-lagged and tired I give myself credit for just even trying, even if I cannot succeed with the whole program. I am very specific... and probably every waiter's nightmare, when it comes to breakfast in a hotel or dinner in a new restaurant, I like my food to be clean and simple. I make sure that what I order isn't dripping in oil and too much dressing, even if I get a few not-so-friendly looks."