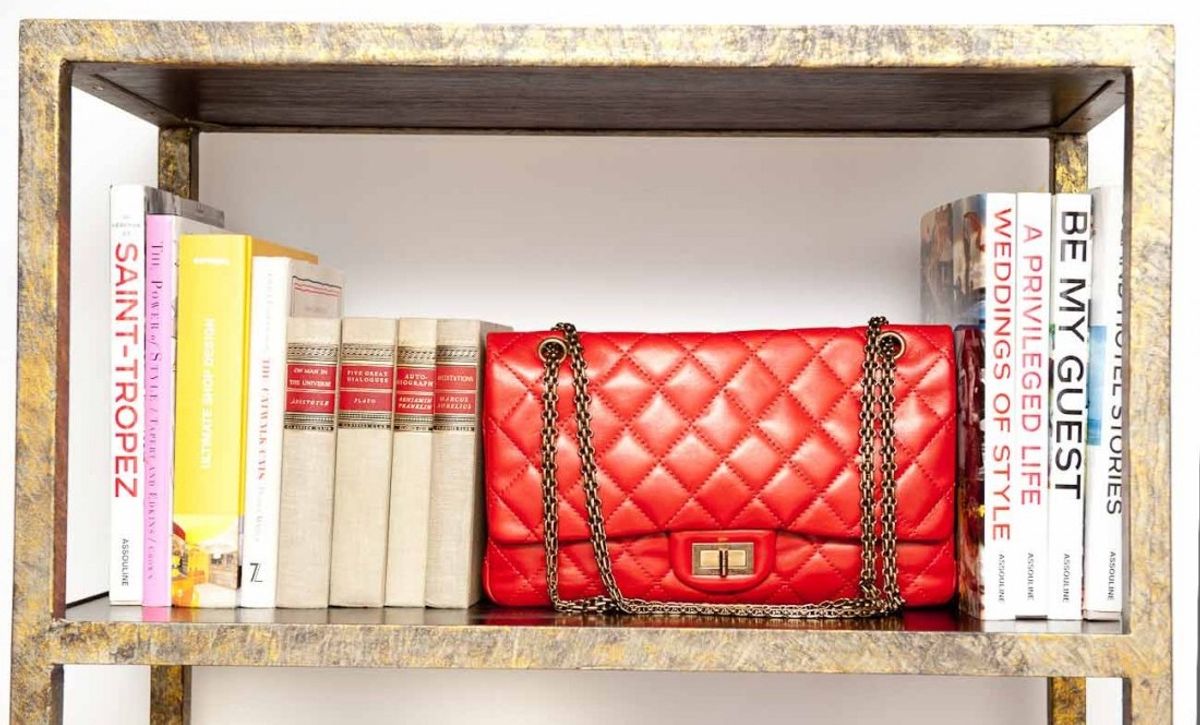 Fashion
Remembering when CHANEL would be marked 70% off with Filipa Fino.
---
There is a kind of an urban legend in the fashion industry—something that we young'uns only hear about (actually, more like bragged about) when we stumble across something truly special and rare in a veteran's closet, namely by
CHANEL
. Such a thing happened when we were excavating Filipa Fino's closet a few years back when we stumbled upon a rainbow-brite range of CHANEL bags heretofore seen together in the same place. Her explanation: the mythical '90s CHANEL sample sales (we knew there was more to our obsession with that decade than Winona). For this week's #TBT, let's get back to basics and feast our eyes on some rare CHANEL and wish that we were working and not in elementary school so we might actually have some of these trophies, too.
"The CHANEL bags are from when CHANEL used to have big sample sales. Long, long ago... If only those CHANEL sales still existed!"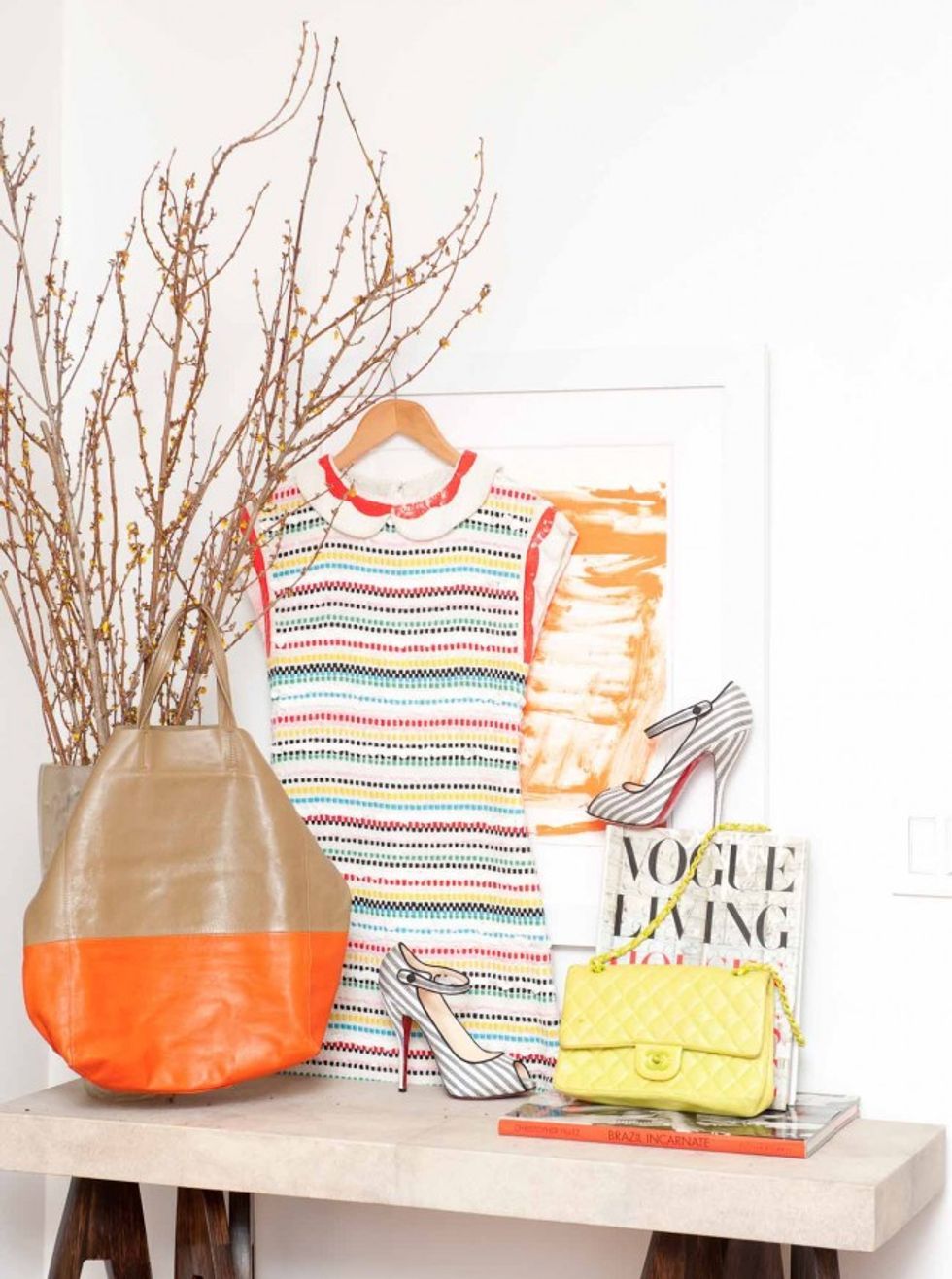 "This dress was a trade. My friend, Gretchen Gunlocke used to work at CHANEL. She got pregnant with twins and did not fit into this dress that she had ordered. I had just given birth to my second daughter and was sick of my maternity wear, even though it was all designer. So we swapped! I sent her my Yves Saint Laurent sheaths and got this dress. The neon bag is another gem from the infamous CHANEL sample sale. It was the 1990s."