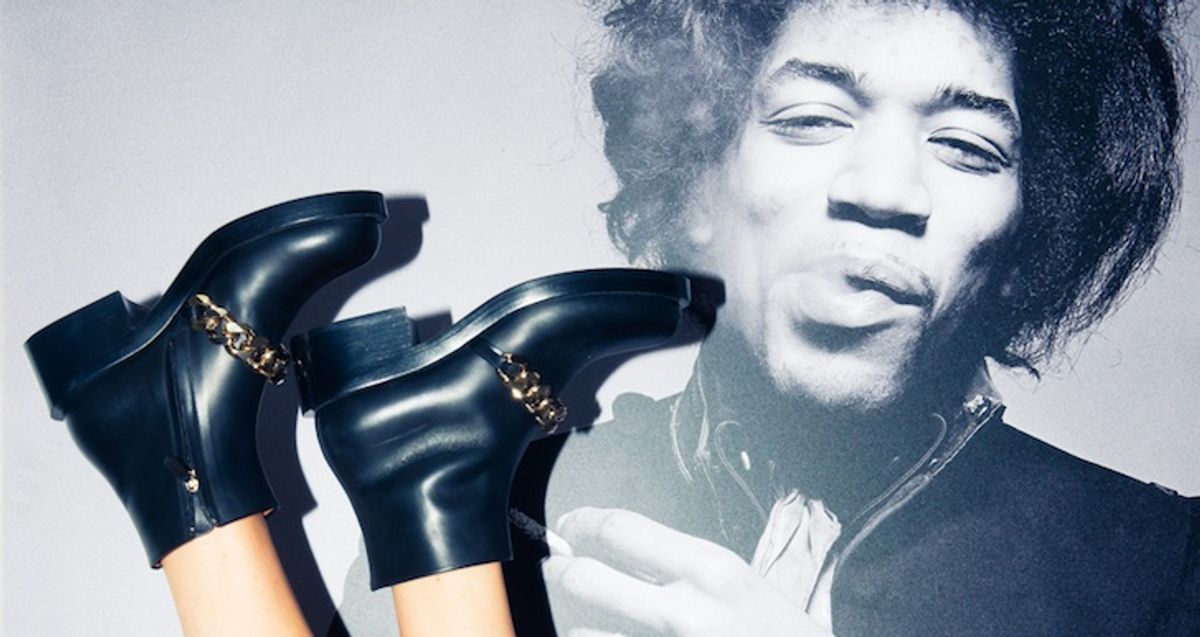 Fashion
If that's not clickbait, we don't know what is.
Well, it's been a good run, fall. What was it this time—like, five days?

Halloween is over, and before we knew it, bang (or you know, boo)—the pumpkins are smashed, Harry Connick Jr. is crooning about sleigh rides over mall speakers, and the degrees are dropping below 32 faster than a socialite asked her age.

Ah, early November. Official sponsor of "too soon."

So you'll forgive us when we admit to seeking seasonal-affective consolation in leather, suede, lace-ups and lug soles. In our defense, northerly climates don't exactly lend themselves to just-one-pair winters—so stocking up on boots of all shapes, heights and degrees of walkability is basically a survival tactic.

In the immortal words of Regina George: Get in, losers, we're going shopping.


---