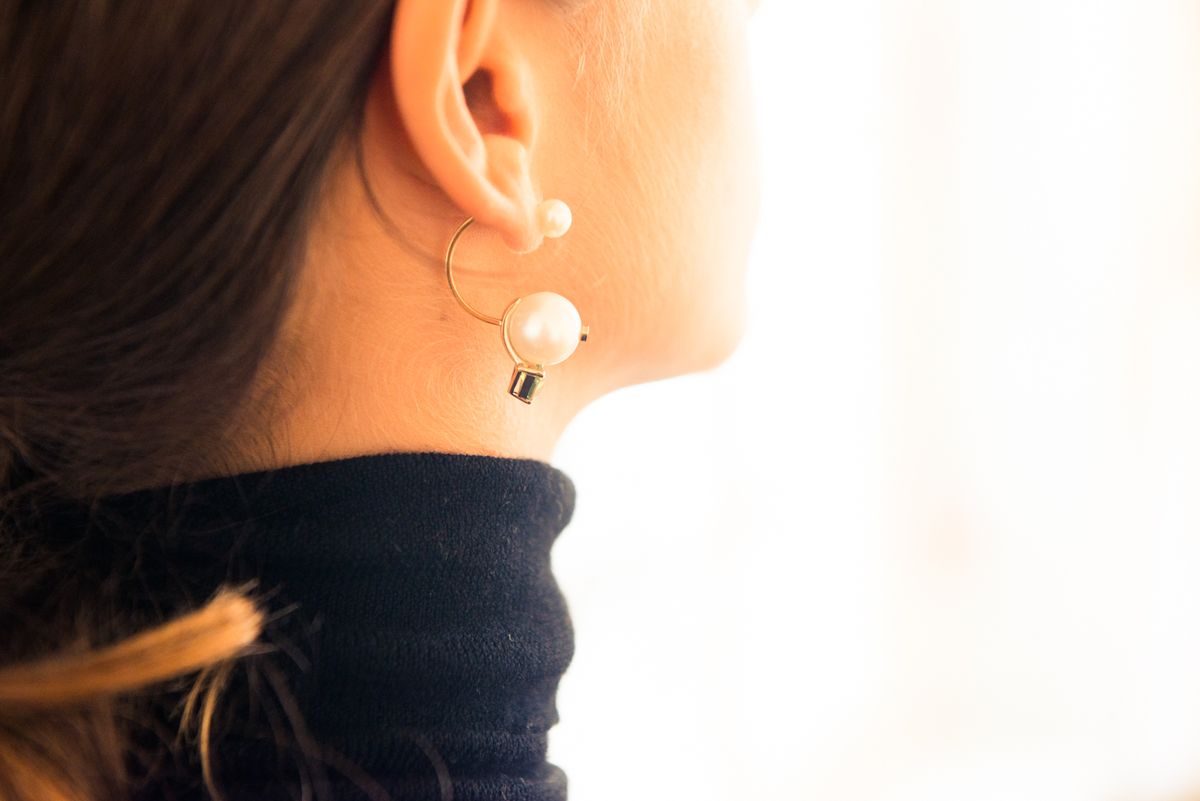 Fashion
Because Delfina Delettrez can do it without looking like a pirate and so can you.
---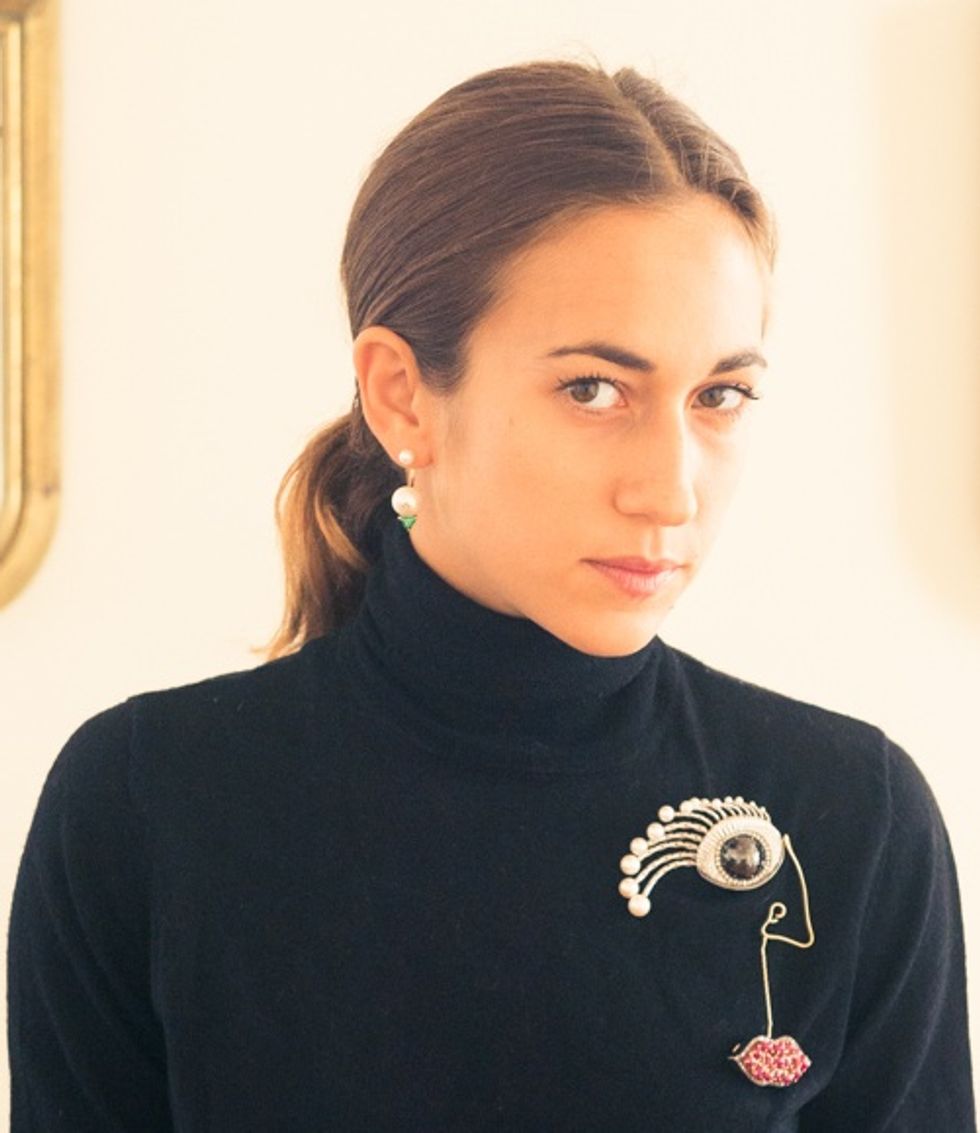 The single earring has become de rigeur of late. Let's be real though: had someone worn a single earring just five years ago, we would have assumed a. the other one fell out b. his/her ear was infected or c. he/she was a pirate. Nowadays, we just think you're that Daria Werbowy breed of cool.
Our fascination with the single earring undoubtedly started with Delfina Delettrez's eye/lip-motif earrings––and good thing you're only meant to wear one, because we not so sure our bank accounts could handle two. And it's not just Delfina who's abandoned one ear, but also the likes of Sophie Bille Brahe, Gaia Repossi, and even Phoebe Philo this season at Céline. Oh, and Beyoncé in Goldmember. Just saying.

How to wear it? If we're being frank, the most important accessory to the lone earring is the attitude. Act like it was intentional (because it was) as anything less will have people on their knees searching for "the one that fell out". So pull your hair back, leave the other lobe naked, then turn up the 'tude and tell the world, "Yes, mom, I intentionally only bought one earring, because that's a thing now, okay?" Or just blame Beyoncé.
- Nicola St. George Hyslop