Fitness
Just don't blame us if you can't walk the next day.
So you've mastered SoulCycle and Flywheel, but are still on the hunt for bicoastal workout options that are worth bragging about on
Instagram
and
Twitter
. Oh, and classes that actually make you sweat and leave you with that unmistakable Jello-legged high that can only come with seriously ass-kicking cardio—that part's important, too, we swear. And so in the interest of a well-rounded workout
and
having somewhere to swear to your friends is
like, totally changing your body
over brunch, we've gone ahead culled the best of the West and East Coast fitness crazes, respectively. J
ust don't blame us if you can't walk the next day.
---
If you're anything like us, those residual childhood ballerina fantasies really never went away. Similarly, if you're anything like us, the insecurities brought on by the Victoria's Secret Fashion Show never really go away either.
Ballet Beautiful
is basically the answer to both: you're in the hands of founder, professional ballerina and Cov-alum
Mary Helen Bowers
(she trained Natalie Portman for Black Swan, guys) and will sweat it out in the very same studio frequented by half of the girls who walk down
the VS runway every year
.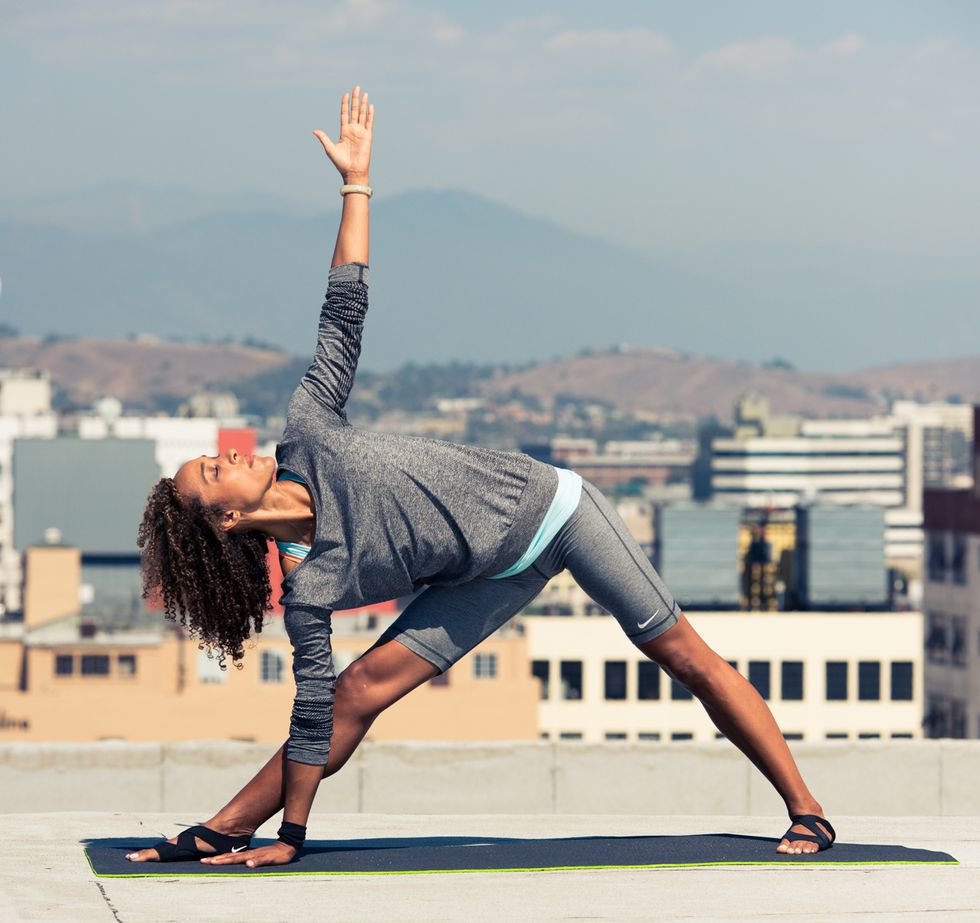 While P57 decamped sometime ago to open locations in not only
Beverly Hills
, but also
Dubai,
we still we still think of it as a born-in-NYC phenomenon. After all, only New Yorkers would volunteer—no, pay—to be subjected to this sort of near-torture (in the best possible way, of course). Prepare for an hour of low-weight, repetitive (emphasis on the repetition) arm exercises, leg exercises and glute exercises on the floor and at the barre.
Sometime a name says it all, and
Modelfit'
s namesake repeat customers are the proverbial proof in the (vegan, gluten-free) pudding. Frequented by everyone from
Karlie Kloss
and
Miranda Kerr
to Lily Aldridge and Candice Swanepoel,
Modelfit'
s classes combine cardio, isometrics, Pilates and yoga, with one-on-one personal training sessions also available. Oh, and they
also
offer one-on-one nutritional counseling courtesy of our
sometimes-collaborator Vanessa Packer
. Need we say more?
Just like Physique 57, while Tracy Anderson's signature Method workouts are now offered at outposts across both Manhattan and the Hamptons, there's something about the celebrity trainer that just screams Hollywood. Anderson's classes combine dance cardio and and toning exercises, with one-on-one sessions based around programs tailored to each individual's body shape and type. Ready to embrace your inner Gwyneth yet?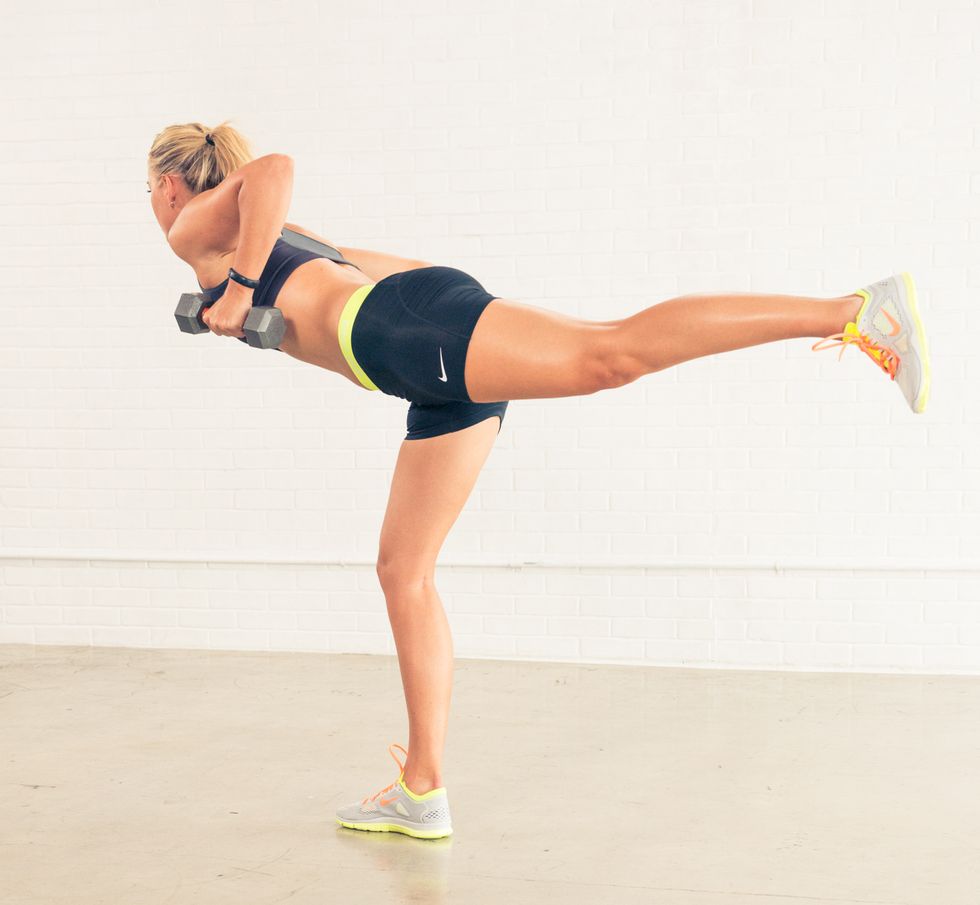 Is it really any surprise that no Hollywood workout class is quite legitimate without a laundry list of celebrity endorsers?
Barry
's marries old-school, bootcamp-style (just in case the name didn't give it away) workouts with intense cardio and weights. Keep your eyes peeled for
a member or two
of the
Kardshi-klan
.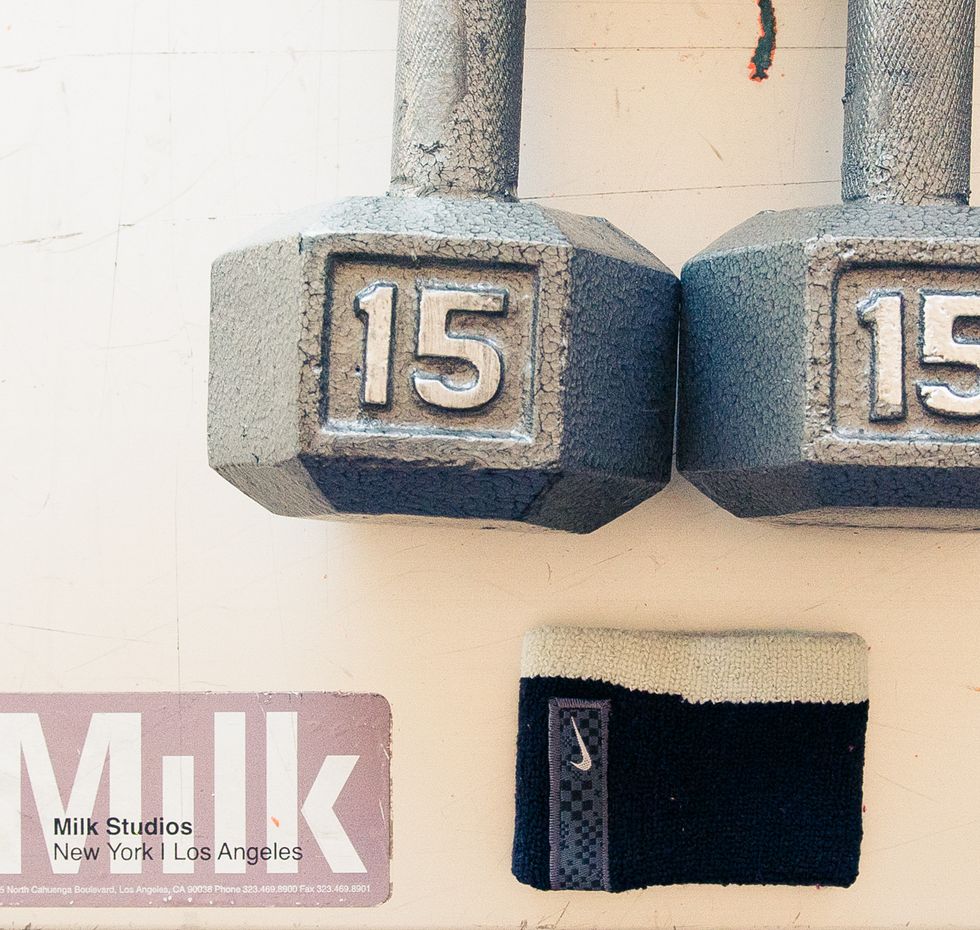 Consider Cardio Barre California's answer to Ballet Beautiful. Expect a light impact, aerobic workout that makes use of both light weights and barre work that promises the long, lithe body of their faithful followers. Dakota Fanning and inexplicably, Paul Stanley of KISS, count themselves among their celebrity fans.