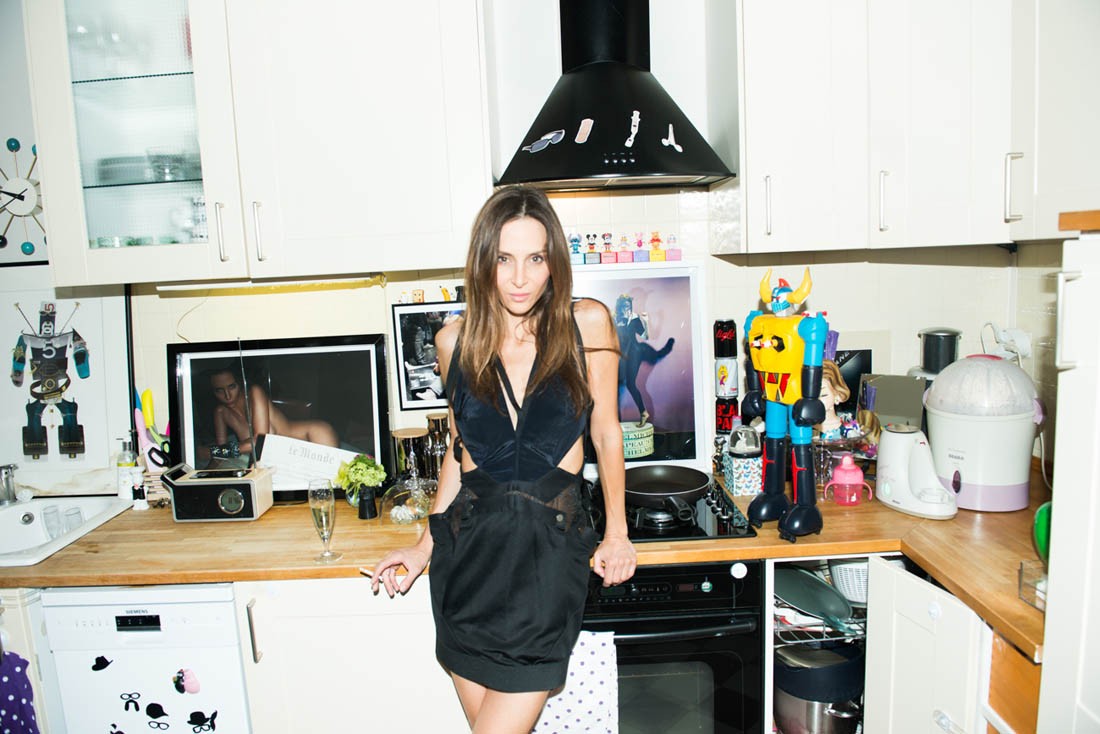 CHANEL's Accessories Designer's Five Favourite Things
A little CHANEL, a little Michel. Can you blame her?
From spider-web-intricate lace bunny ears to shapely felt fedoras to famous-face-masking wide-brims, Laetitia Crahay has got her head in the game. And by that, we mean she's the proud possessor one of the most ridiculous hat collections we've laid eyes on.
The accessory addiction is fully justified—Crahay is Maison Michel's artistic director and CHANEL's resident ice woman (as in jewelry designer, not Miranda Priestly).
Yeah, our Twitter bio would contain eight exclamation points too if those were our honorifics.
Needless to say, after well overstaying our welcome in her Parisian abode—we blame the champagne—we were itching to ask Crahay the five things she can't live without. You know, just so we could not live without them too. Voulez-vous un macaron?
Shop Laetitia's Essentials