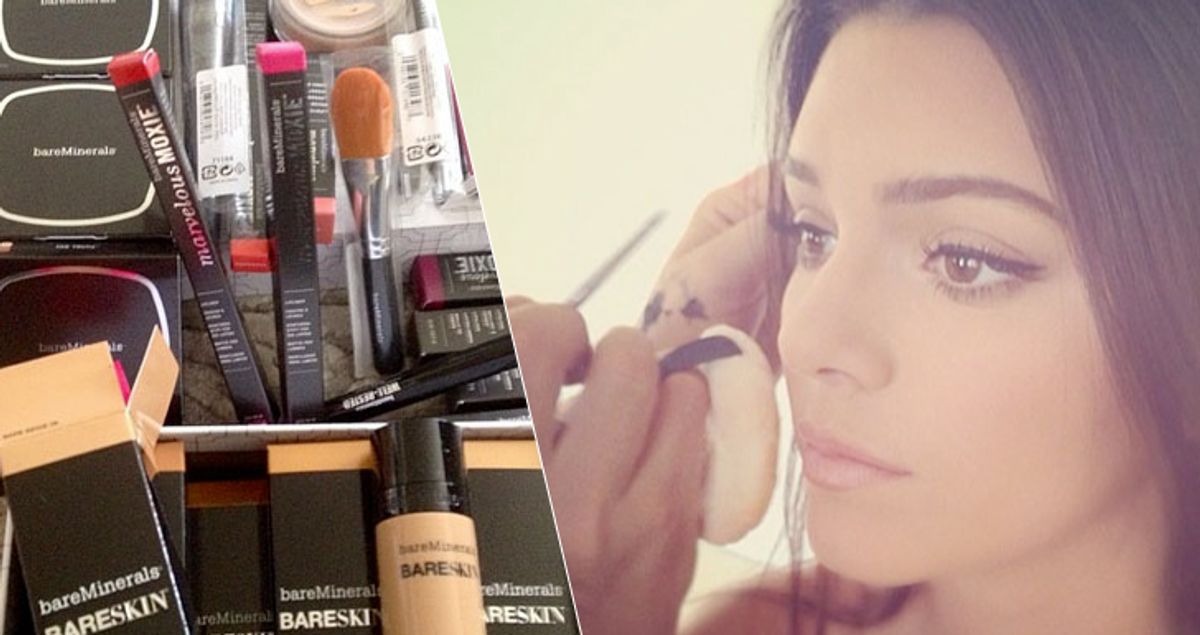 Hair
How to be your own #GlamSquad in that hour spent watching KUWTK every Sunday (we know we're not alone).
---
"While money can buy all the deep conditioners in the world, sometimes a little at home DIY is just what the hair doctor ordered. Below, I've listed a holistic how-to for a quick and easy deep conditioning hair mask.
What you'll need.
•Towel (for mess control)
•Bowl
•Organic Coconut Oil
•Organic Raw Honey
Depending on the thickness of your hair, in a bowl mix equal parts of coconut oil and raw honey. Coconut oil goes solid if the temperature is cold, so if needed microwave the mixture for a few seconds.

1. Wrap a towel around your neck to avoid oil stains on you or any surrounding fabrics; a.k.a. your couch.
2. Take vertical sections, apply the mixture generously, and comb through.
3. Once the sections are saturated pull hair into a bun and secure with an elastic band.
4. Now you've got 40 minutes of wait time which allows you to kick back and flip on the latest episode of KUWTK.
5. Once you've had your Kardashian klan fix it's time to rinse. Shower with your normal shampoo and conditioning routine and allow hair to air dry; revealing its new found deeply nourished, full of shine state!"