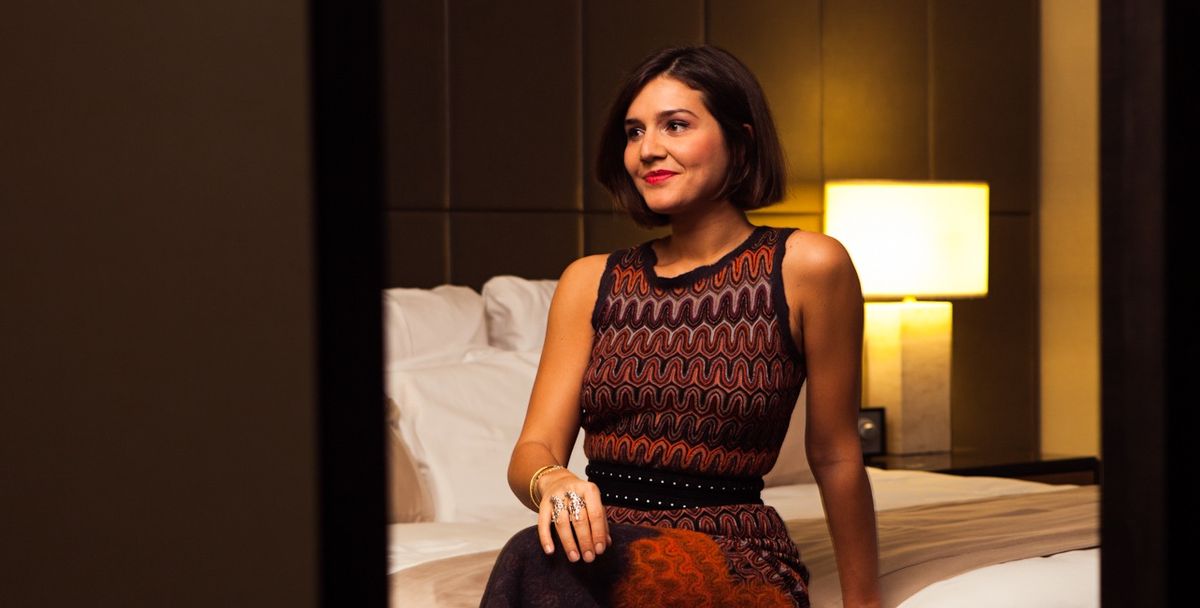 Living
Just a few of the Missoni muse's favorite things.
---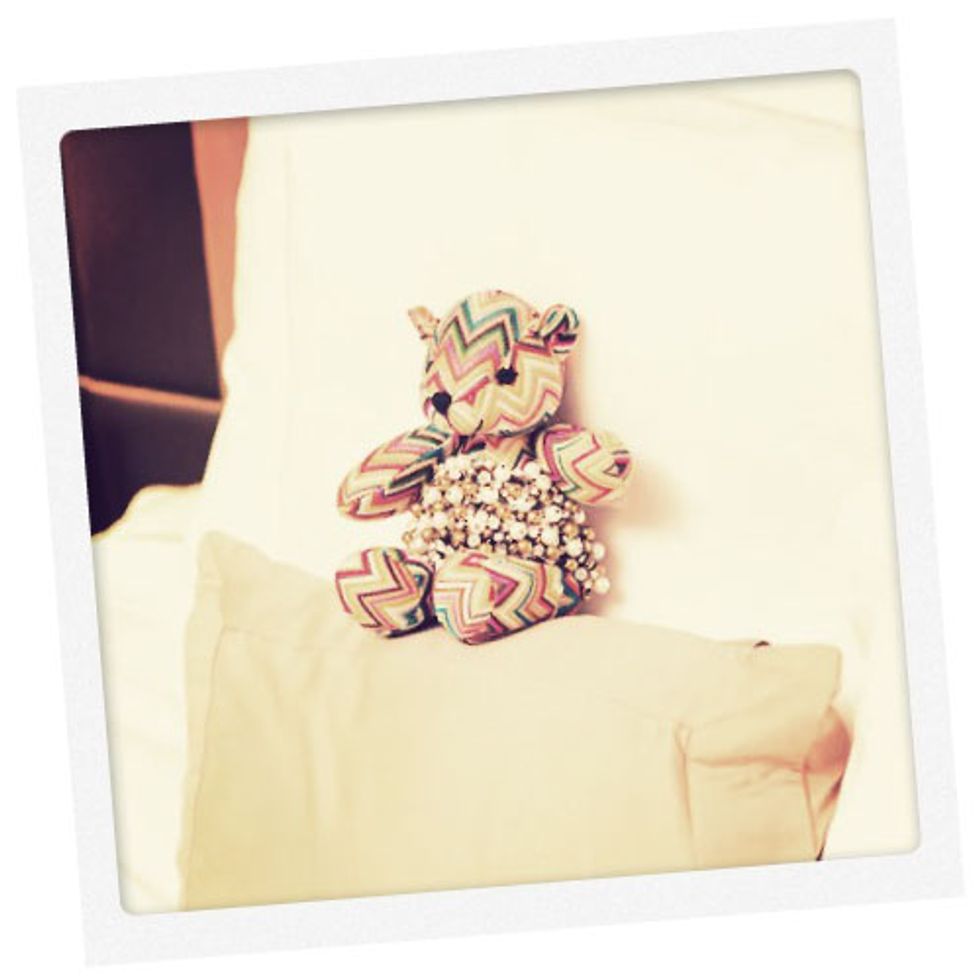 If there's one thing we love here at TC HQ (you know, aside from completely polar opposite pairings and wearing Maison Michel to the gym) it's an especially fashionable family dynasty. And it's hardly a coincidence that each family tree is the pitch-perfect embodiment of their city of origin. Allow us to illustrate (imagine this outlined with sweeping, grand arm movements, you guys): We have the Hilfigers (circa 2003 Rich Girls et. al) and the Laurens of the East Coast. Then, the Ronsons and Coppolas of the West. In London, you have the Harlechs and the Greens. In Paris, there's the Courtin-Clarins and the Arnaults.
But no Italian industry family tree reaches quite as far (or as fashionable) as that of the Missonis. We don't know about you, but when we think Missoni, we immediately fall into a fantasy k-hole of sorts, with visions of frolicking on white sandy beaches of St. Barths, donned in the brands trademark zig-zag head-to-toe dancing in our heads. And given that no one inspires said visions quite like Margherita Missoni, the unofficial muse to her family's eponymous brand, who better to ask for her five favorite things (like, ever) than the heiress to said zig-zagged throne?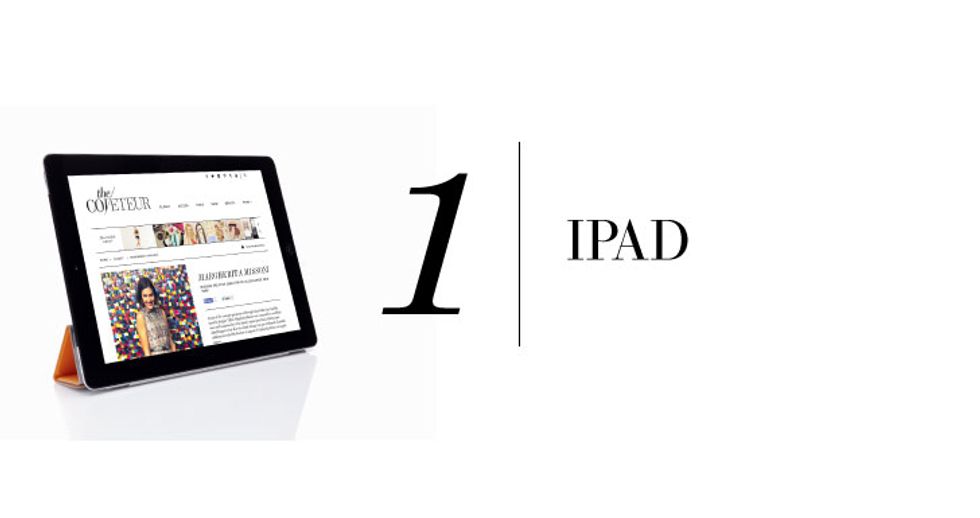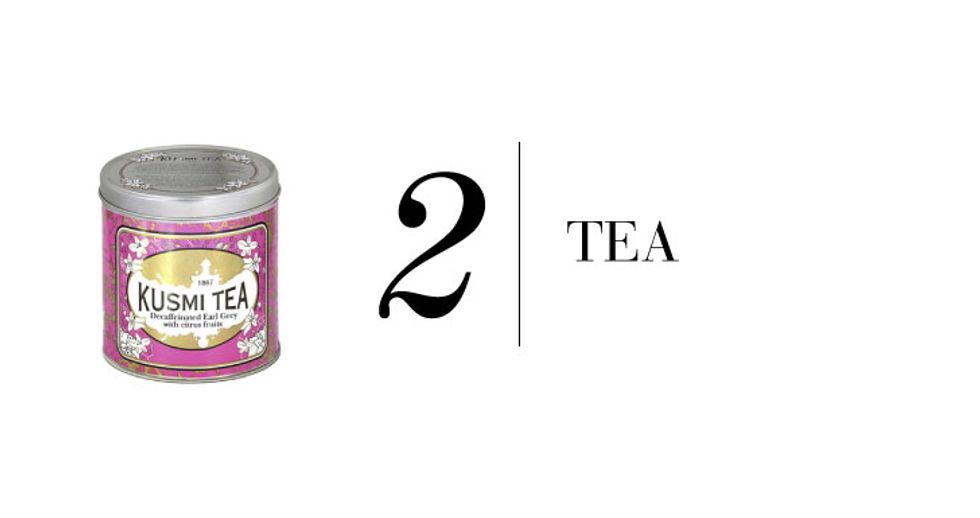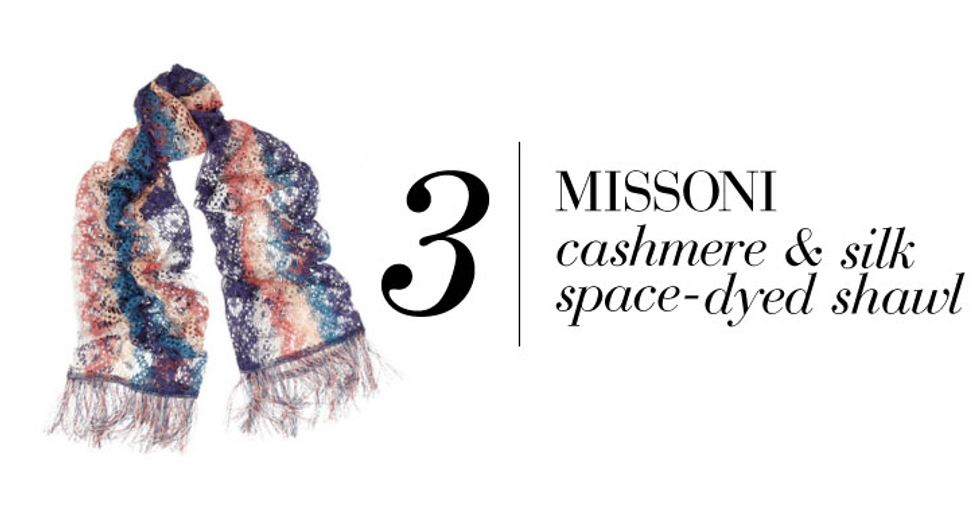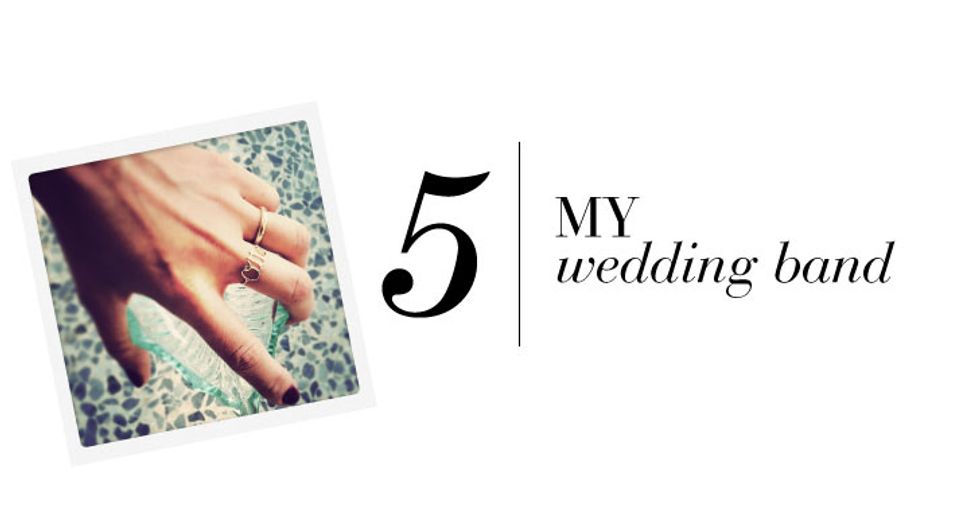 Shop Margherita's Essentials