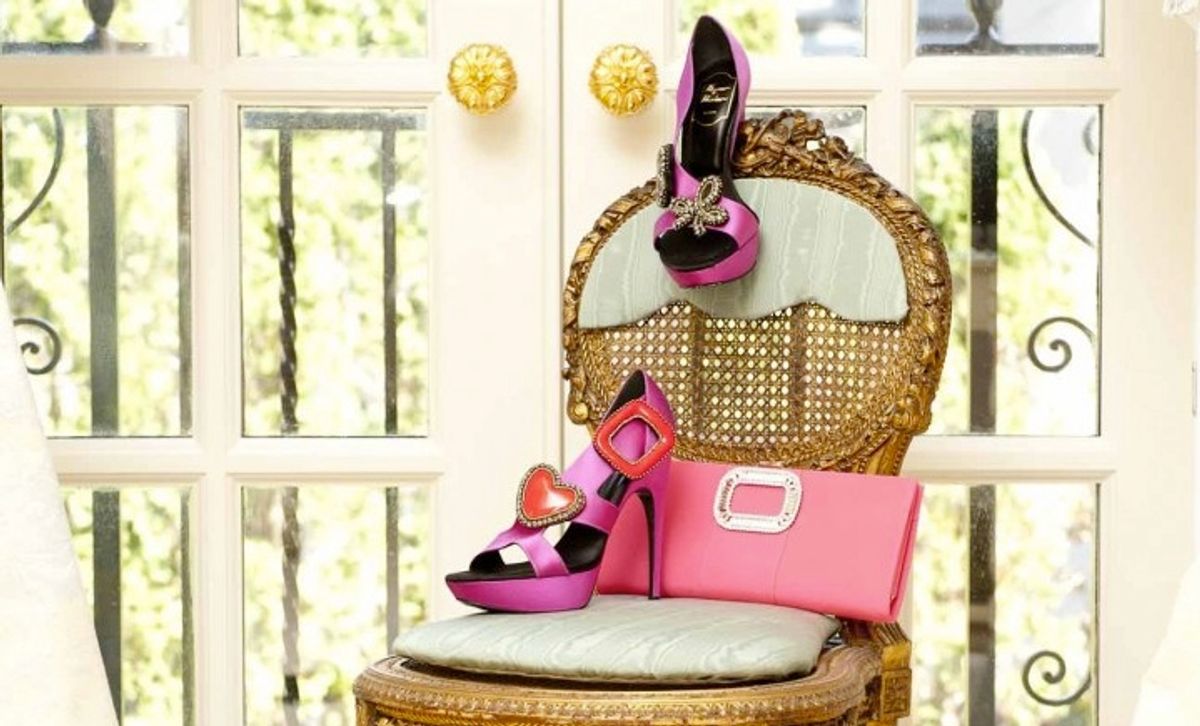 Fashion
Some things in life don't require breakfast-cereal print shift dresses. For everything else, there's couture.
---
But in our defense, there are instances in which one simply can't help but look beyond her own closet in favor of a little higher-class fare—when Anna Wintour declares the dress code "white tie", for instance. Or when you find yourself bypassing a sea of who-dat-who-dat stares as you make your way to your front row seat at Fashion Week. These are the times to raise the stakes.
By raise, we mean your credit card limit. And by stakes, we mean couture.
No big, but you've just been invited to a petite fête at the Château de Wideville, Valentino's infamous abode. In case the name got lost in translation, uh, it's a castle. And God forbid you find yourself looking anything less than Middletonian as you meander through the hedge sculptures—think like a royal and evade anything too trendy, no matter what the price tag. Our motto every time we hit up Wideville (read: never)? Timelessly wearable art that won't clash with the lush greenery or modern-summer-home-meets-18th-century-European decor. Oh, and keep it pug-friendly, won't you?