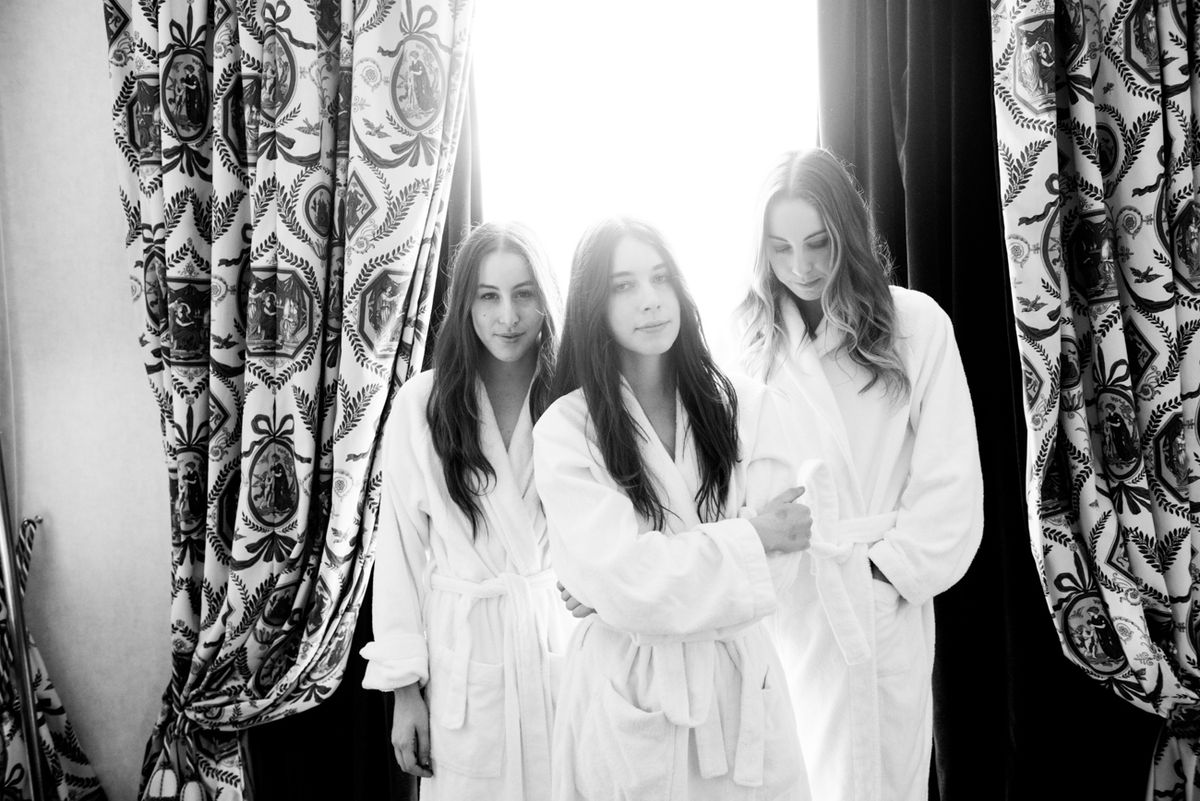 Living
Our favorite sister act on the things they (and now we) can't live without.
---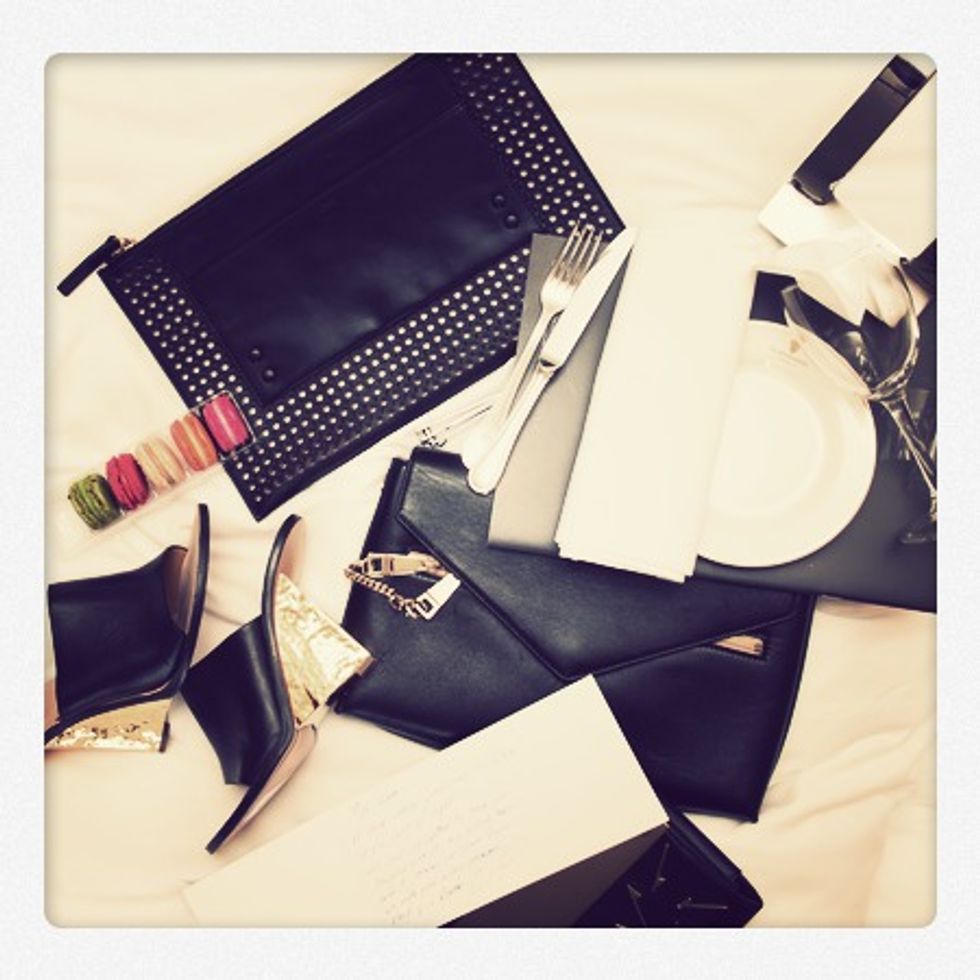 It's not everyday that we get to hang out with a trio of guitar-solo-shredding SoCal sisters in a Parisian hotel room, but when we do, we soak it up for all it's worth. We're sure you can imagine how our typically Céline-preoccupied hearts skipped a beat (or two, or three) when we first met Alana, Danielle and Este of Haim during Paris Fashion Week. (And can we just mention that, for the record, they are by far some of the nicest music industry-players we have ever met?) So after we raided the sisters' suitcases—which basically consisted of Chloé's entire spring collection—and made the most of our girl time playing dress-up and munching on a few (dozen) macarons (we mean, when in Paris, right?), we had to get down to business—and by business, we mean auditioning to become the newest members of their band (kidding, but can we play pretend just for a minute?).
Seriously though, it wouldn't be a full-blown gossip sesh if we didn't ask the girls to fill us in on what they can't live without, which we immediately added to our how-to-be-a-Haim-sister-101 list. If only we were just an Acne leather jacket and a hair whip away from becoming their fourth sister... But a girl can dream, right?
—Amanda Elizabeth Smith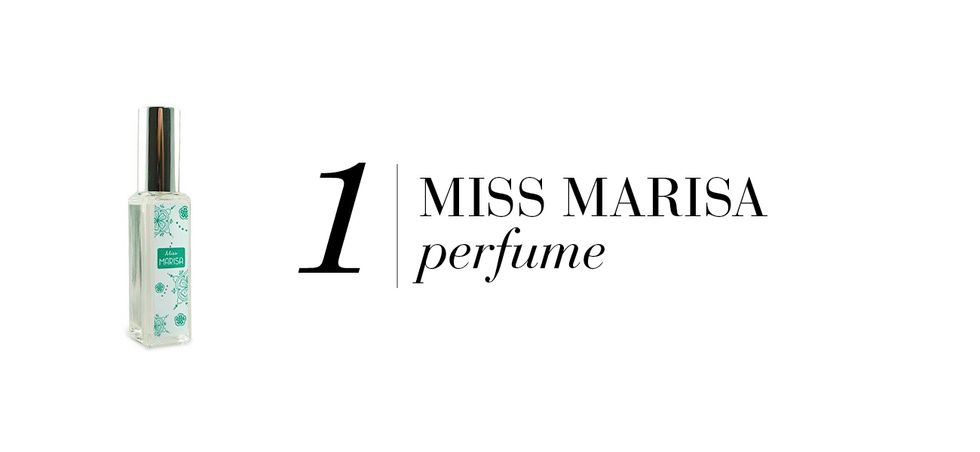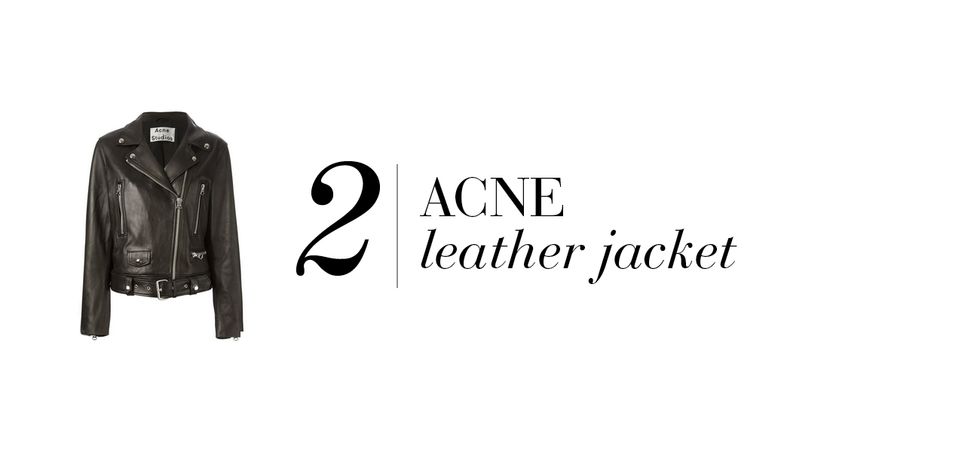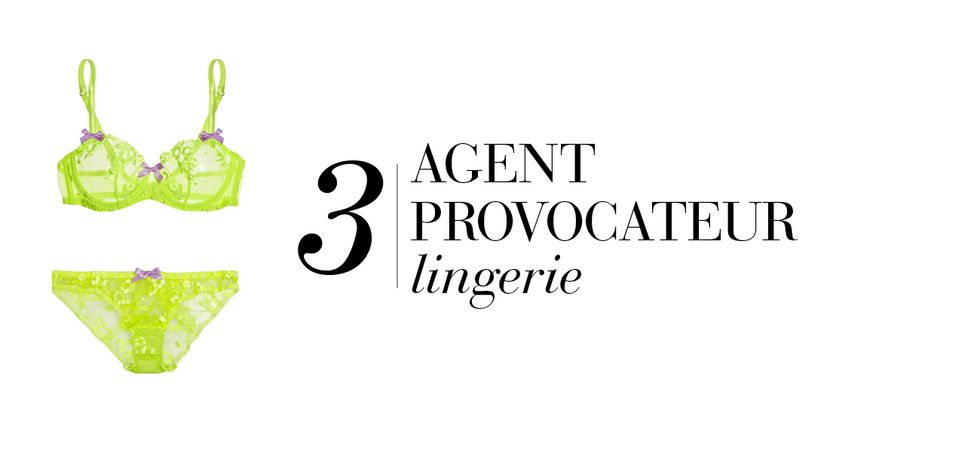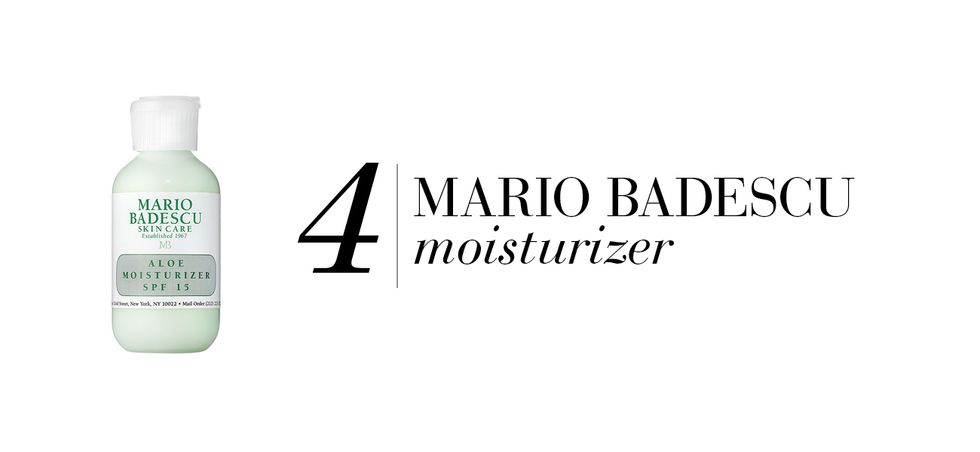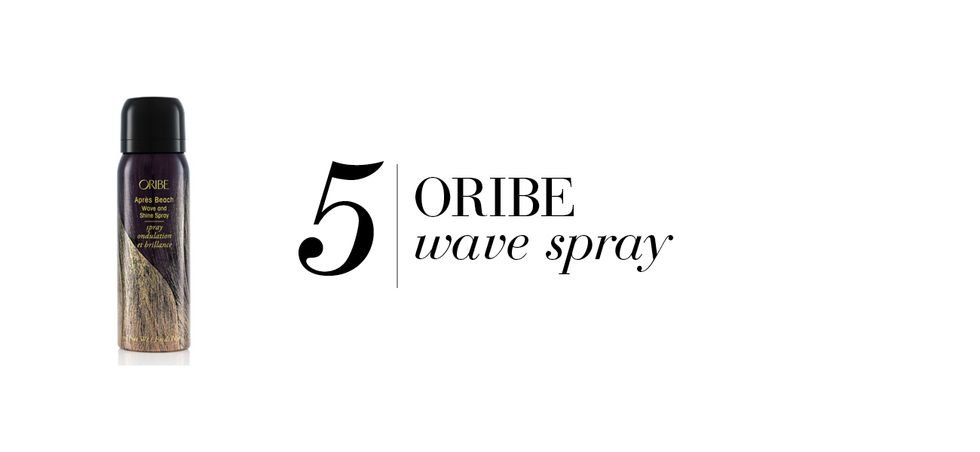 Shop Haim's essentials