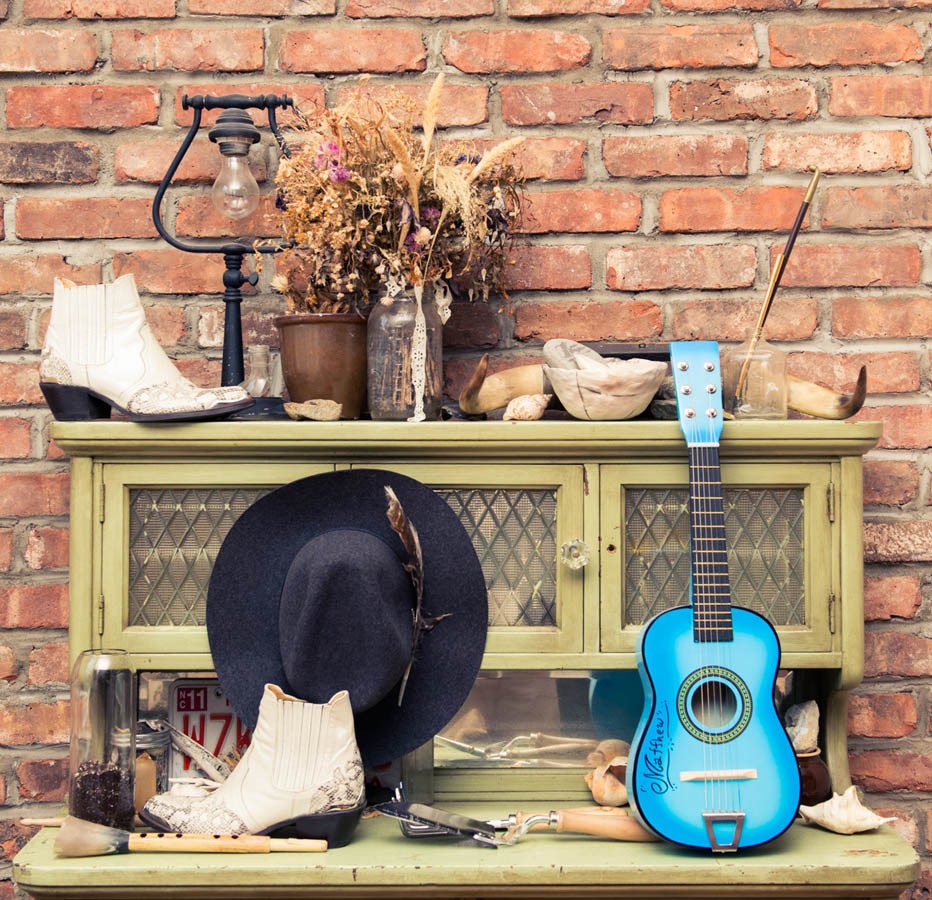 Pamela Love's Guide to Montauk
Our favorite free-spirited jewelry designer on her choice summer getaway
To us, Montauk is like one of those dream summer vacation destinations: close, but not too close, civilized, but not too (like, more surfer dude than Surf Saturday) and filled with the kind of effortlessly cool, no-makeup-wearing people we aspire to be in the summer. And when you think about it, no one really epitomizes that Montauk spirit better than Pamela Love, our favorite hippie-cool jeweler (we're as obsessed with her turquoise and silver jewelry as we are with the idea of lounging on the beach in the shadow of the lighthouse—but, you know, not too in the shadows: girl's gotta get her tan on). We mean, considering Love got married in her Montauk garden a few summers ago, and that she pretty much personifies that whole gypset, all-natural vibe, she might as well be the seaside town's defacto ambassador—a.k.a. enviably chill. Just to prove the point further, when we asked her for the best place to break a sweat, she simply replied, "not applicable." Actually relaxing on vacation—now, that's something we can totally get behind.
How would you describe Montauk in one word?
"Wonderful!"
What's the first place you stop by when you're back in town?
"Joni's Kitchen"
What is one thing you miss the most when you're not in Montauk?
"The smell of the ocean."
Your favorite memory of Montauk?
"My wedding."
Pamela's favorite places in Montauk to…
…Grab a bite to eat: The Crow's Nest
...Pick up a bouquet of fresh flowers: Fort Pond Native Plants
...Drink a fresh juice: Joni's Kitchen
…Have a drink (or two): Surf Lodge or Ruschmeyer's
...Buy a new outfit: Out of the Closet Fabulous Vintage
...Indulge in fresh seafood: Navy Beach
...Do nothing at all: The beach
…Hunt for treasures: Love Adorned for antique jewelry
…Go on a first date: The Lighthouse
Pamela's Montauk essentials